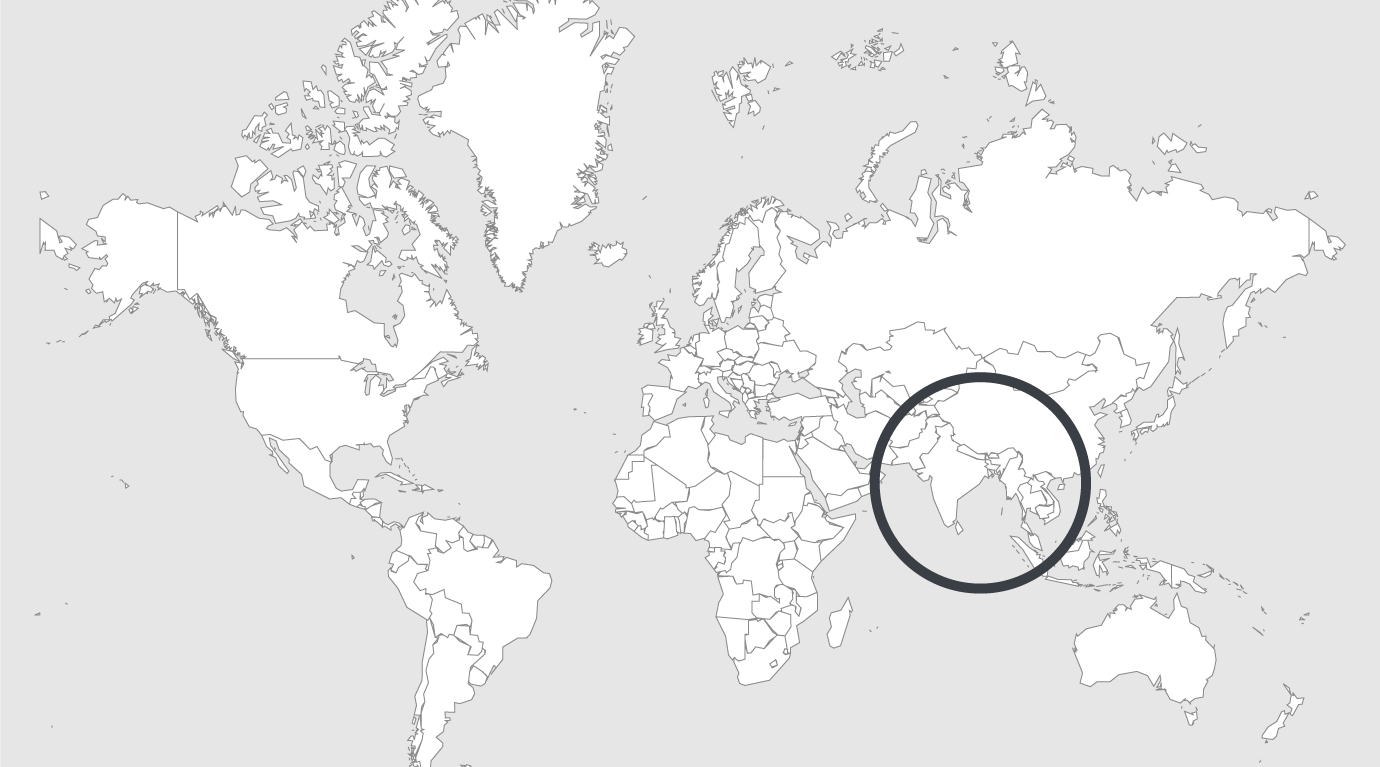 Topics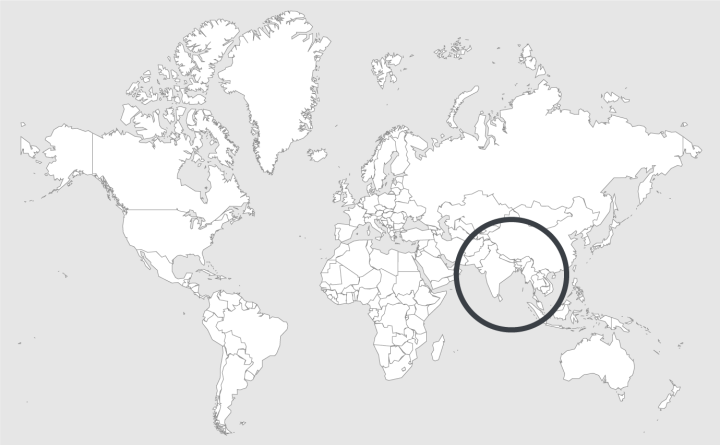 Source — Myanmar now (15/06/2021)
Read country-profile
Myanmar: student activists, journalists being mistreated in Insein prison, say family members
Relatives of seven young detainees say they are at risk since being separated and placed in cells with hardened criminals.
Family members of seven detainees in Yangon's notorious Insein Prison say that they are being mistreated by prison authorities for not complying with orders. The seven prisoners—five student activists and two freelance journalists—had been locked up together since their arrest in late February and March, but were separated on April 22 for refusing to read out the prison rules. They spent the next week in solitary confinement, and have since been placed in different cells with criminal prisoners, the family members said.
Student activists Wai Yan Phyo Moe, Aung Hpone Maw, Lay Pyay Soe Moe, Thuta Soe, and Hpone Htet Naung are facing charges of incitement under Section 505a for taking part in anti-coup protests. Freelance journalists Soe Yarzar Tun and Banyar Oo were arrested while covering the protests. They have also been charged with incitement, which carries a maximum sentence of three years in prison.
All seven are being tried by a special court inside Insein Prison, according to relatives, who say that they have denied access to the prisoners.
"They aren't being treated like political prisoners. They're being treated like criminals. This is not right. They're drained mentally and physically" said a relative of one of the prisoners.
However, the family members said they were confident that the detainees would not give in to pressure.
"The military puts dissidents in prison, barely keeping them alive. It is killing their futures. But I believe my son will keep fighting until his last breath. He is strong-willed and has a strong stance" said Wai Yan Phyo Moe's mother.
One of the relatives said that the prisoners were being mistreated because of their strong political stance. "They were fighting for the truth. Student leaders like them are being oppressed so that they can no longer defy the military. It's like a warning. It's political persecution" he said.