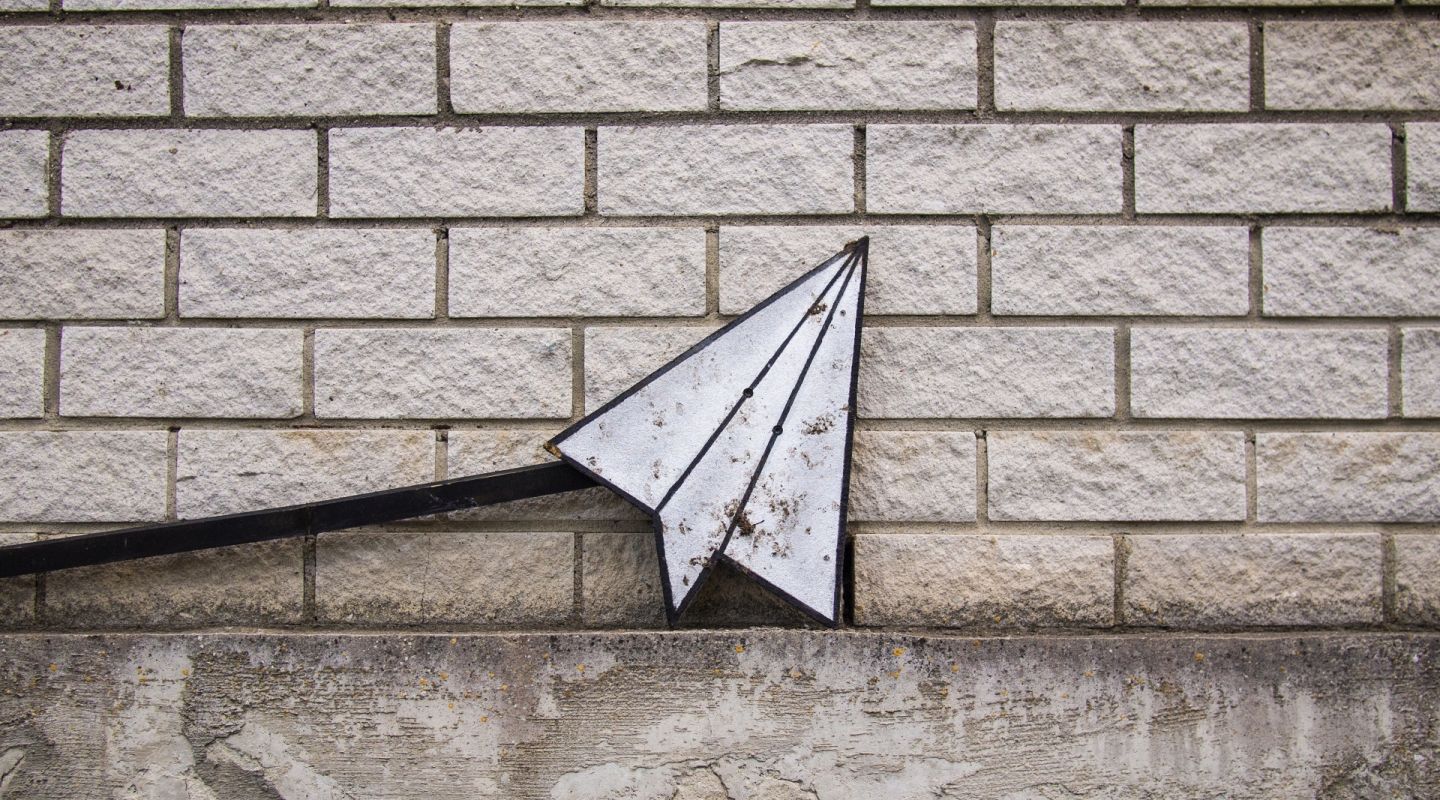 Detained abroad: far from sight, far from the lands
Every year, nearly 6,000 British nationals are arrested or detained abroad. The charity Prisoners Abroad helps around 1,100 of them.
Prison Insider. How many British citizens are detained in foreign countries, and what is their geographical distribution?
— Published on 6 May 2019.
PRISON DAMAGES bonds. Abroad, even more so: people detained abroad find themselves isolated in a complex system. Understanding the environment, maintaining family ties, accessing information or making sure their rights are respected, coping with difficult detention conditions in terms of hygiene, moral and health: their needs are important.
Prisoners Abroad helps British citizens detained abroad. Prison Insider asked three questions to Emma Rowland, senior caseworker in the organisation.
Prison Insider. How many British citizens are detained in foreign countries, and what is their geographical distribution?
Emma Rowland. Prisoners Abroad usually works with around 1,100 British prisoners at any given time. While over half of these are in Europe and North America, Prisoners Abroad also works with several hundred people detained in extremely poor prison conditions in Asia, South America, Africa, and the Caribbean. While drug offences are still the most common reason for us to work with British people arrested overseas, there are noticeable regional variations when looking at the reasons people are arrested. Overwhelmingly, people are arrested for drug offences in South America and the Caribbean. However, in France it is more likely that we will be working with someone arrested for smuggling people, overstaying a visa is the most common offence in Thailand, and in Germany we see lots of tax fraud cases.
Day-to-day reality of imprisonment overseas might be a fight to survive extremely harsh prison conditions
PI. What are the specific needs of people imprisoned overseas?
ER. The needs of people detained overseas will vary enormously depending on where they're detained and their individual situation, but there are some common issues facing most of our clients detained overseas. Whether you're in Australia, Peru, Kenya or Spain the sense of isolation and being cut off from life back in the UK can be very difficult to cope with. We provide newspapers and magazines from the UK and send a newsletter three times per year to everyone we're working with to provide that link to the outside world.
In many countries, communication with family back home is not easy, and relying on a postal system that takes months to deliver a letter with important news can be hugely frustrating—particularly in this age of instant, online communication. Communication within the prison can also be a challenge if English isn't widely spoken. In these cases, Prisoners Abroad will try to assist by providing phrasebooks, dictionaries and language learning materials so that people can attempt to learn some of the basics of the language where they're detained. And of course, for some people, the day-to-day reality of their imprisonment overseas might be a fight to survive extremely harsh prison conditions. Prisoners Abroad provides funding for food, clean water, vitamins, and life-saving medical treatment to those detained in prisons overseas, where often there is so little provided by the prison that it would be a struggle to survive without financial support.
PI. Your action must enable you to witness several different prison systems throughout the world. How does this make you feel about the UK prison system?
ER. A number of people detained overseas write to Prisoners Abroad asking for information about transferring to a UK prison to serve their sentence. Where possible, we try to visit those who transfer to a UK prison, and it's interesting to see the mixed feelings people have about the UK prison system compared to their experience of being detained overseas. Generally, people are happy to be closer to their family and find that keeping in touch with their loved ones is quite straightforward. However, people often find that they are locked in their cells for up to 23 hours a day, and they had more opportunities to work or socialize in the prison where they were detained overseas.
In some cases, people returning from Europe will find conditions to be worse in some of London's older prisons than where they were detained abroad.
That said, I've met with several people who have returned to the UK from prisons in South America and Asia who are just so relieved to not have to worry about access to healthcare or where their next meal will come from. While the UK prison system is far from perfect, for those returning from overcrowded and unsanitary facilities in the developing world, it is a huge improvement on what they've experienced elsewhere.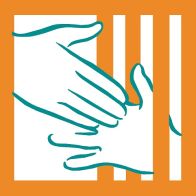 Prisoners Abroad
Human rights and welfare charity
Prisoners Abroad provides humanitarian aid, advice and emotional support to people affected by overseas imprisonment. The organization assists British citizens during their incarceration, when they return to the UK and need access to resettlement services, and also supports their family and friends throughout the trauma.