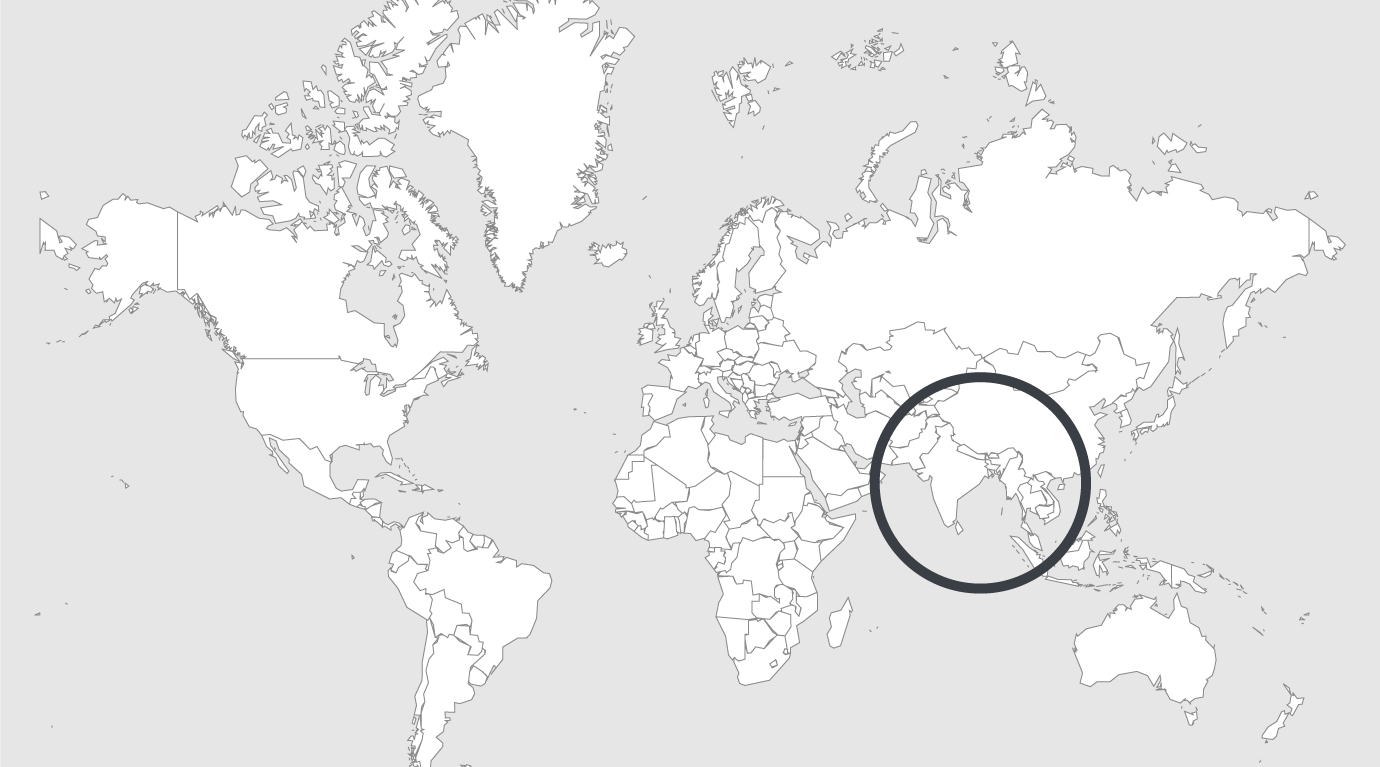 Topics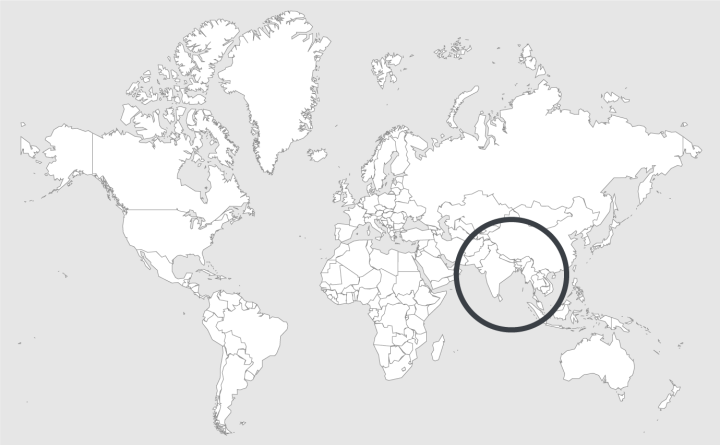 Source — The Hindu
Read country-profile
India: inmates, police clash in Ludhiana Central Jail
A violent clash broke out between inmates and police officers at Punjab's Ludhiana Central Jail on Thursday, leaving one inmate dead and five injured. Around half a dozen police personnel also sustained injuries.
The violence erupted around 11.30 a.m., after news of the death of a prison inmate, identified as Sunny Sood, at the Rajendra Medical College Hospital, Patiala, reached the jail. Sood was an undertrial in a case under the Narcotic Drugs and Psychotropic Substances Act.
Violence over death
"The news of Sood's death triggered a riot on the jail premises. The 3,100-odd inmates refused to go back into the barracks and starting throwing stones, which were available due to some ongoing construction work. They also set on fire the record room and the car of the Jail Superintendent, and vandalised the jail property," said an official statement.
The inmates tried to break the prison gates and the police fired in the air to stop them, the statement added. Meanwhile, additional police forces, including tear-gas vehicles and around 300 personnel, reached the spot to control the violence. "The situation was finally brought under control around 1.30 p.m., when the prisoners were put back in the barracks," added the statement. The prisoner killed in the violence was identified as Ajit Baba.
Punjab Chief Minister Captain Amarinder Singh has ordered a magisterial inquiry, to be conducted by Deputy Commissioner, Ludhiana, into the incident.
Opposition slams govt.
Soon after the incident, Shiromani Akali Dal president Sukhbir Singh Badal demanded the immediate sacking of Punjab's Jail Minister Sukhjinder Randhawa and blamed the State governmen for the complete breakdown of law and order in the State's prisons. Capt. Amarinder told reporters in New Delhi that the incident did not reflect any law and order breakdown in Punjab.
On the Opposition's demand for Mr. Randhawa's ouster, Capt. Amarinder said there was no question of it. "The Akali Dal and the Aam Aadmi Party have nothing constructive to say, except to make such illogical demands. We are dealing with the situation."
Leader of Opposition in the Punjab Assembly Harpal Singh Cheema also accused the Congress government of failing to control the deteriorating law and order situation in the State.
Read full article