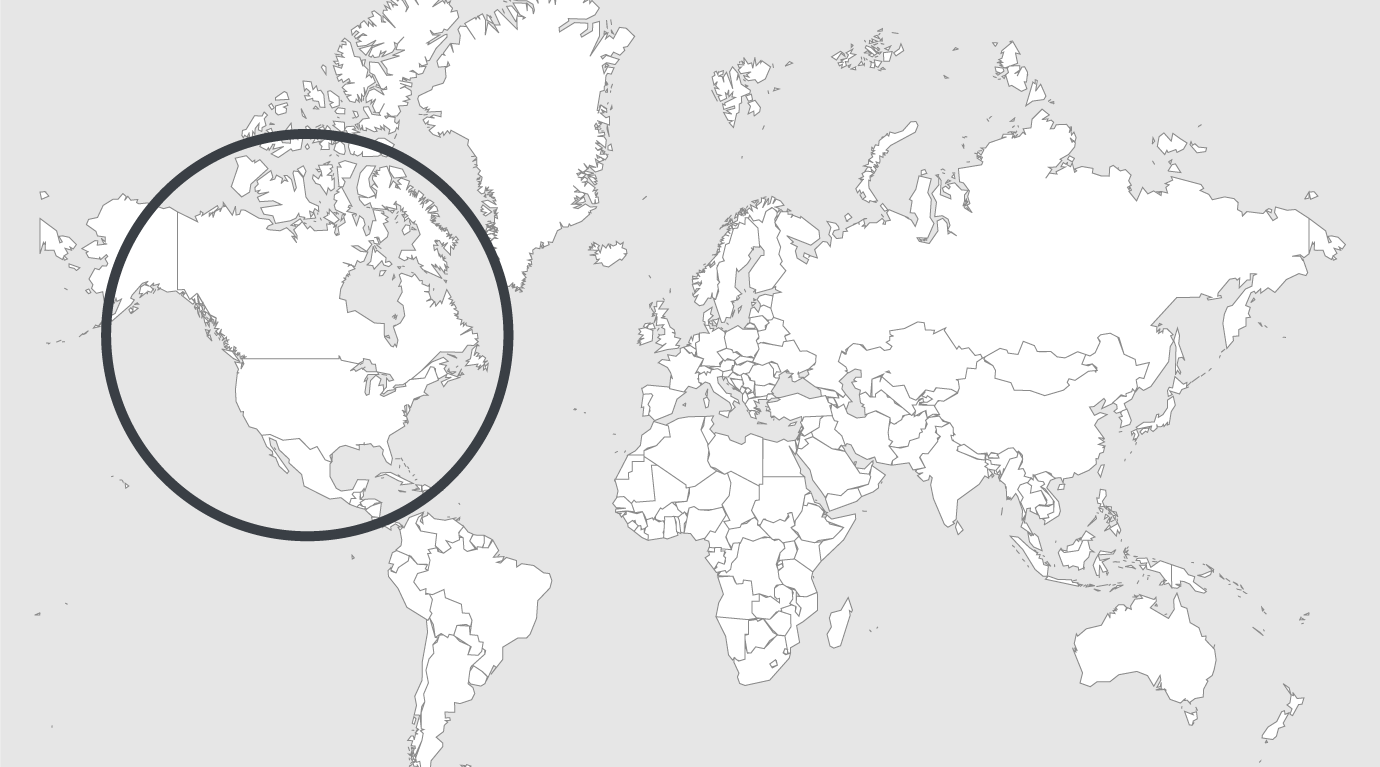 Topics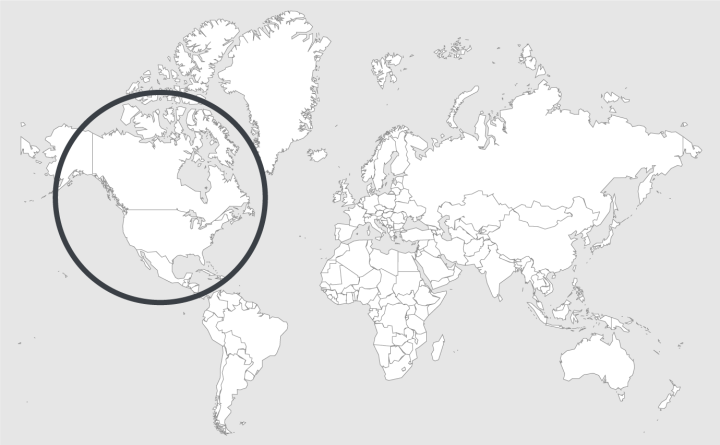 Source — The Marshall Project
Read country-profile
USA: how this prison collaborated on a larger-than-life work of art
For three days in October, giant faces were visible from the air over the California Correctional Institution in Tehachapi, California. They were portraits of 48 currently or formerly incarcerated people, correctional officers and victims of crimes, assembled in a large-scale mural made up of paper strips. A few days later the mural was gone, disintegrated by the Southern California wind and sun and carefully taken apart by the prisoners who live there. In collaboration with the men depicted in the artwork, the French artist JR created an ephemeral window into the lives of those affected by the U.S. prison system.JR is known for installing images, often portraits, of gigantic scale in public spaces, including on the sides of buildings in Rio de Janeiro, in the plaza surrounding the Louvre museum and in Tecate at the border of Mexico and the United States. His projects are often created with the involvement of the communities he is portraying.
For the Tehachapi project, JR photographed portraits of the 48 people from above to create a sense of depth. He divided the images into 338 paper strips, each about 36 feet long, and worked with those who were photographed to glue the strips to the ground to assemble the mural.
"It's about the process, not just about the image," JR said. "I wanted to gather, through the excuse of art, people that normally don't talk to each other. Suddenly, guards were talking to inmates, inmates were talking to each other. There was a lot of sense of community because of the creation of this piece."
The unusual access was organized by the Represent Justice Campaign and One Community, a film, television and new media company, along with Warden W.J. Sullivan of California Correctional Institution and the Anti-Recidivism Coalition (ARC). JR had thought that getting permission to create one of his installations in prison would be too complicated. But Scott Budnick, the founder of One Community and ARC, reached out to the California Department of Corrections and Rehabilitation, and Gov. Gavin Newsom green-lit the project. A few days later, JR was at Tehachapi photographing portraits and recording audio stories. The image, along with audio interviews with the participants, is accessible for free on JR: murals, a phone app.
"As a direct result of JR's project here, I have seen men change their lives for the better, two of whom I am now sponsoring through the twelve step program," wrote Barrett Fadden, who is incarcerated at California Correctional Institution and who participated in the project.
"I think the biggest misconception about people in prison is that we are somehow less than human, and beyond helping. But we are not worthless, we have value and we can change."
William David Hampton, Jr., also incarcerated at California Correctional Institution, found that participating in the project changed the way he views himself. "Working on this project literally changed my life," he wrote. "I was holding on to a couple of things I knew I shouldn't have. The project was the impetus I needed to let go completely. I have been an 'inmate' since my early teens. I am 40 now."
*"Art gets to us in ways that other things don't. For me it was simply to be treated as a normal person."
Read original article