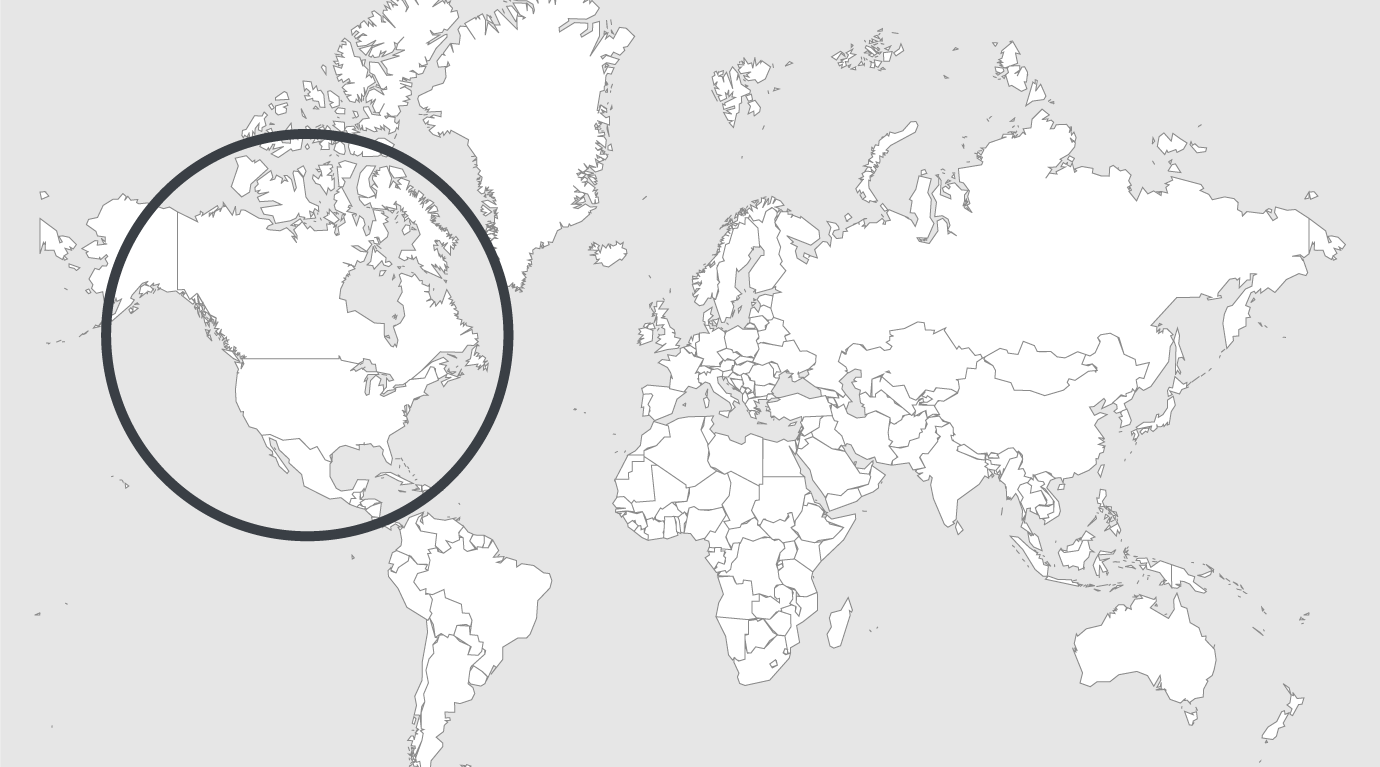 Topics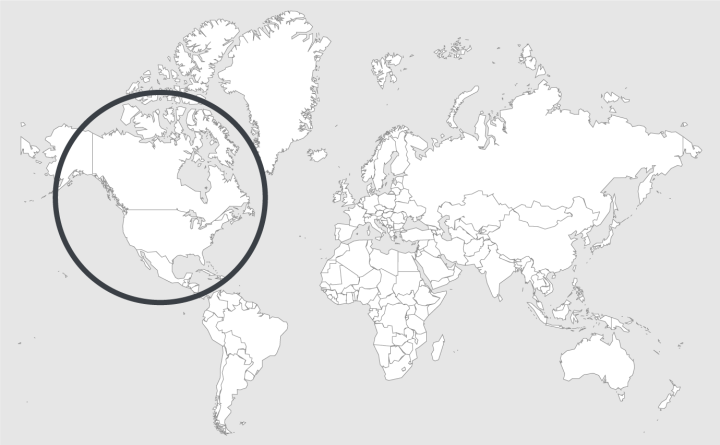 Source — The Marshall Project
Read country-profile
USA : gangs ran this private prison
The two sets of sneakers, pacing outside the cell he had occupied for six hours. His race through the dayroom, his white t-shirt soaked in blood. His desperate run for the locked exit, chased by two prisoners. The slash of a handmade knife—a shank—as he stumbled.
The rain of blows that left him curled up on the floor of a shower stall in a pool of his own blood, 10 stab wounds in his back.
His attackers, after performing what investigators later concluded was a gang-ordered hit, walked calmly away. Even when a handful of guards turned up and found Fitch, inmates continued to mill around,heating up snacks in a microwave just yards from where he lay.
Such a nonchalant display of gang power wasn't unusual at Wilkinson, a 950-bed maximum security prison where there have been at least four gang-related homicides in the last two years.
In fact, the warden relied on gangs to keep the peace.
Read full article