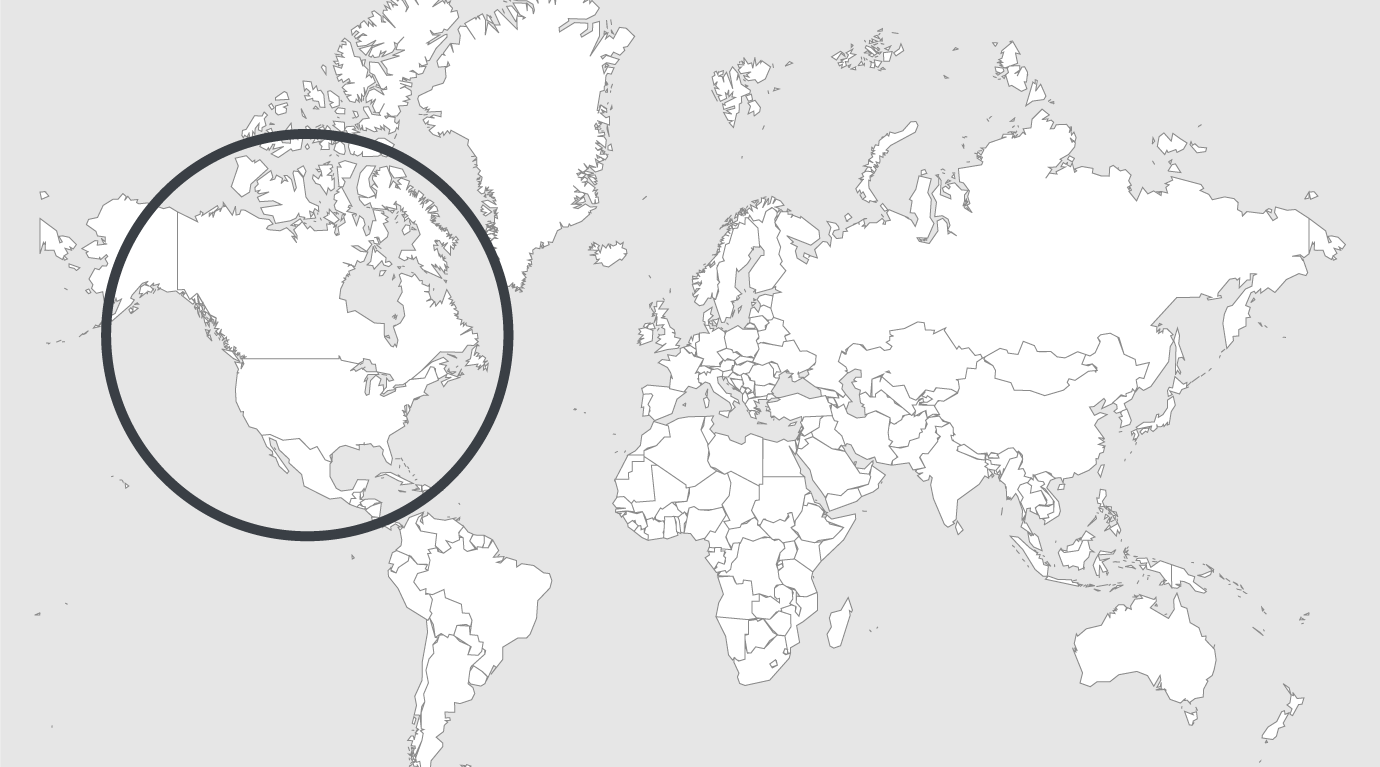 Topics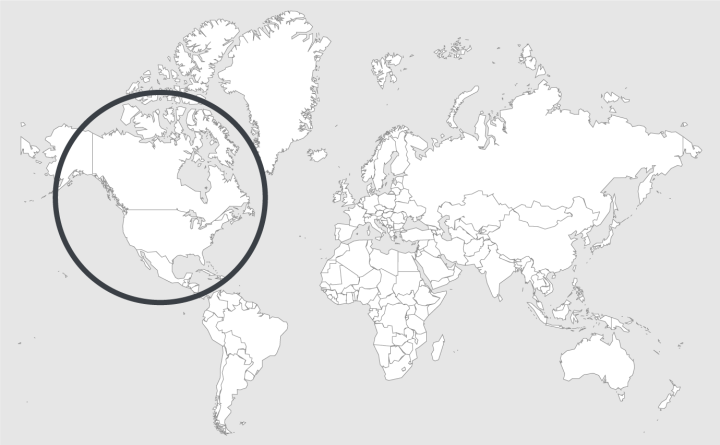 Source — Birmingham Watch (20/02/2020)
Read country-profile
USA: construction, welding, GED: the impact of prison education
On a typical school day, the carpentry workshop at Ingram State Technical College is buzzing with activity. Men in white prison uniforms chisel, saw and paint, transforming raw wood into decorative tables, chairs and art. Instructor Eddie Lucas watches from the front of the room.
"When I'm out there with the guys," Lucas says, "I will pay attention to the guys who will go out and just on their own pick up wood and start working with it, without any instruction."
One of those guys is Cedric Grady. In the back of the workshop, he uses sandpaper to smooth thin pieces of wood. Next to him is a decorative chess board that he is handcrafting with raw maple and walnut.
"I haven't put the finishing part on it quite yet," Grady says. "I'm gonna put a coat of glaze on it to give it a type of shine, but it'll be real nice though once I finish it. I may put a stain on it to make it look more, you know, alive, give it some type of glare to it."
Grady has been in prison for about six years and is scheduled to be released next year. When he gets out, he plans to work in construction, and maybe one day try his hand at architecture.
That's the goal, according to Annette Funderburk, president of Ingram State.
"This is where they learn," she says. "This will give them an opportunity to really have an employable skill when they're released. [It] will help them get jobs."
A Solid Investment
Other community colleges in Alabama offer classes for inmates, but Ingram State is the only one that exclusively serves an incarcerated population. Its main campus is in Deatsville, north of Montgomery, and there are on-site educational programs at several of the state's prisons. A new one at Bibb County Correctional Facility launched earlier this year.
To enroll at Ingram State, inmates must meet certain criteria and generally can't be more than 10 years away from a parole date or the end of their sentence. They can take one course at no charge and can apply for Second Chance Pell grant money to take additional courses.
As Alabama faces mounting pressure to reform its prison system, a growing number of state leaders have expressed support for inmate education. Earlier this month in her State of the State address to lawmakers, Gov. Kay Ivey specifically applauded the Ingram State program.
"Y'all, this partnership is really changing lives," she said.
This session, Ivey is requesting a roughly $4 million budget increase for prison education. Some lawmakers say they hope it's even larger. That money could be used to add or expand programs, especially popular ones like welding or HVAC repair.
Employers are looking for people with these technical skills, according to Russell Davis, executive vice president of the Home Builders Association of Alabama.
"It's definitely a shortage of qualified labor from the top of the state to the bottom," Davis says.
He says people who have been incarcerated often struggle to find jobs, especially with the stigma of a felony conviction. But education gives them a leg up. It also gives them hope.
Knowledge
When Jonathan Andrews was first locked up more than a decade ago, he was 19 years old with a 10th grade education. Inside prison, he says, it took him a while to get the motivation and the courage to enroll in an educational program. Last semester, he graduated from Ingram State with his welding certificate.
"I feel like I accomplished something that I didn't think I could do," Andrews says. "It put a smile on my mom's face."
He tries to encourage younger men to apply for courses, but Andrews says many of them don't think they'll succeed. He says that's one reason Ingram State is not at capacity. Other reasons include understaffed state prisons and intimidation by fellow inmates.
Even so, more than 1,500 state inmates enrolled in an educational program during the last academic year. Andrews says job security is a big motivating factor, promising a better chance at a career and a steady paycheck upon re-entering society. And studies show inmates who take classes or learn a trade are significantly less likely to return to prison once they get out.
In the carpentry shop, Cedric Grady puts it another way.
"The information that they give us up here is gonna help keep people free," Grady says.
In addition to the technical skills, Grady says he's also learned soft skills like communication and problem-solving. But maybe more anything, his education in prison opened his eyes to his own potential.