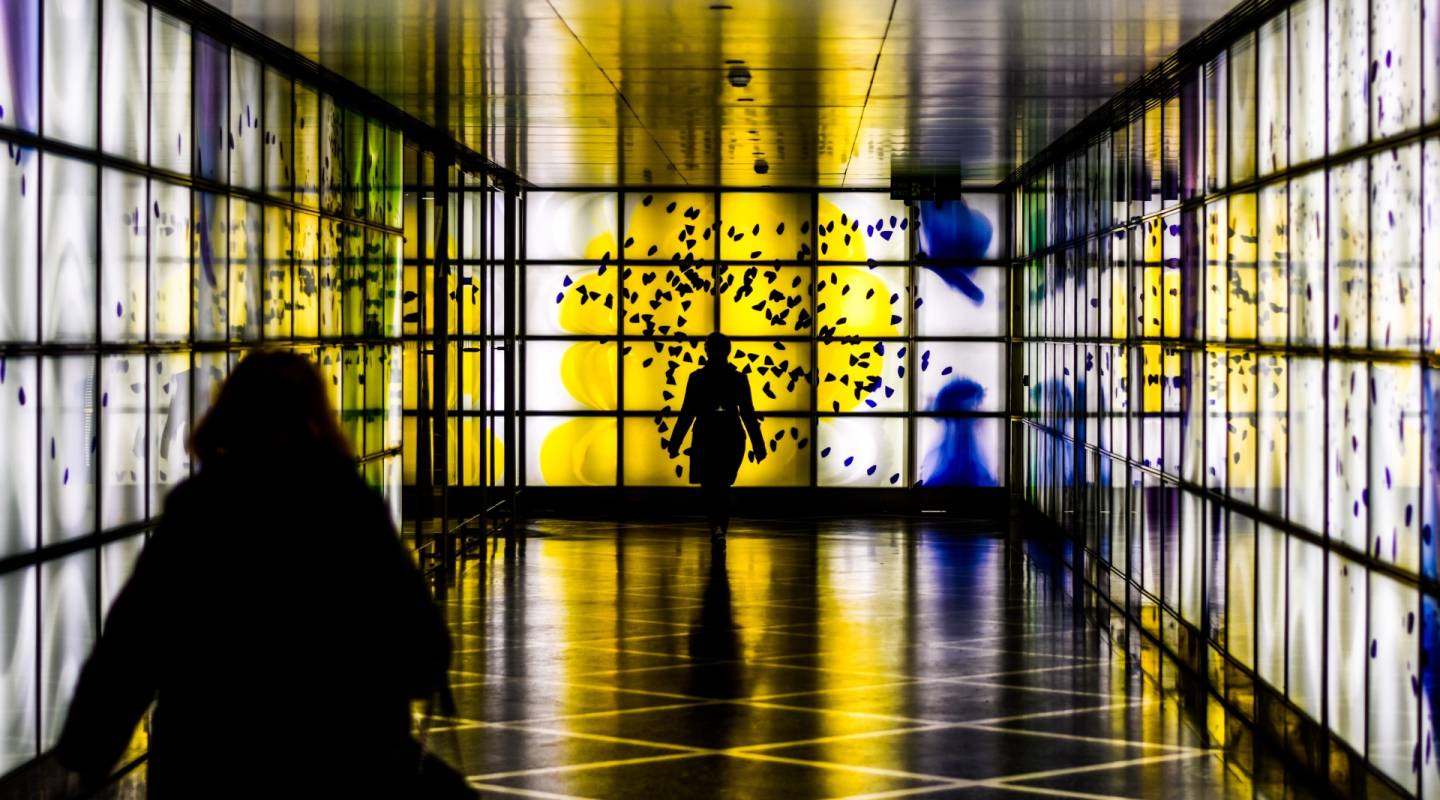 Poland
Capital city —

Warsaw
Incarceration rate (per 100,000 inhabit…

i

2017

/ Central Council of Penitentiary Services - Bureau of Information and Statistics

Name of authority in charge of the pris…

Total number of prisoners

i

2017

/ Central Council of Penitentiary Services - Bureau of Information and Statistics

Average length of imprisonment (in mont…

Total number of prison facilities

An NPM has been established

Number and percentage of female prisone…

i

2017

/ Central Council of Penitentiary Services - Bureau of Information and Statistics

i

2017

/ Central Council of Penitentiary Services - Bureau of Information and Statistics

i

2017

/ Central Council of Penitentiary Services - Bureau of Information and Statistics

Death penalty is abolished
+
Pending translation…
This country profile is not available in English yet.
Our team is currently translating this country report. You can read it in other languages listed below:
Do you have photos? Useful contacts in the country? A person who would want to give his testimony? A person who has expertise in a particular field?
Prison Insider is a collaborative website, every contribution builds new information for us all.