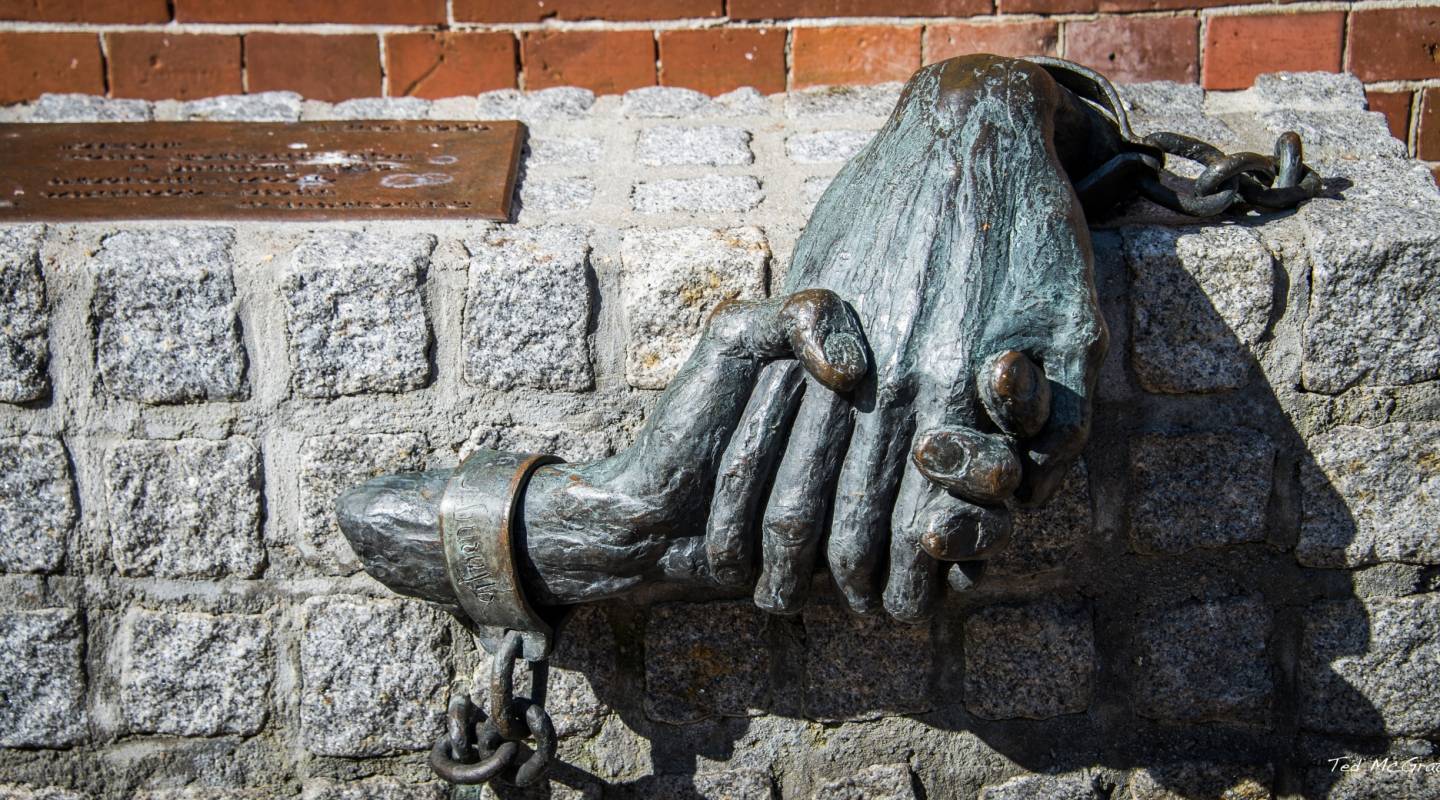 Netherlands
Capital city —

Amsterdam
Incarceration rate (per 100,000 inhabit…

Homicide rate (per 100,000 inhabitants)

Name of authority in charge of the pris…

Total number of prisoners

Average length of imprisonment (in mont…

Total number of prison facilities

An NPM has been established

Number and percentage of female prisone…

Death penalty is abolished
+
Latest updates
Every prison facility has a health care unit
Prisoners presenting typical Covid-19 symptoms have been placed in isolation.
All prisoners have the right to receive visits
At a minimum, visits last one hour and take place once a week (Article 38 of the PBW).
On 14 March 2020 visits were suspended due to the Covid-19 pandemic, except for lawyers and the parents or guardians of juveniles. Lawyers have nevertheless been urged to limit their visits to prisons.
The prison service keeps record of incidents
yes
Incidents are reported to the Ministry of Justice. The Supervisory Committee in each facility is informed of all incidents.
A protest involving 40 to 50 prisoners broke out at Lelystad prison, allegedly against measures to stop the spread of coronavirus. The justice minister has not commented on the motive for this protest.
The law provides for a sentence adjustment system
A new measure has allowed certain inmates to be released under electronic supervision during the Covid-19 pandemic. There are not enough bracelets available to meet the demand and the minister for justice and security has ordered 1,500 more. A total of 200 prisoners are believed to have been released and placed under electronic supervision.
The law provides for a temporary release system
The decision to grant temporary release lies with the facility director. The counsel of the Public Prosecutor's Office may be sought.
Only prisoners who have been tried and convicted or who have been convicted on appeal may be granted temporary release (Article 26 of the PBW).
Prisoners have been temporarily denied leave from 13 March 2020 onwards due to measures to stop the spread of Covid-19.
The cost of phone calls is in line with market prices
During its visit in 2016, the CPT received numerous complaints from prisoners about the prices of calls.
In accordance with the Istanbul Protocol, medical staff undergo training to identify signs of torture or ill-treatment.
According to the testimonies of medical staff gathered by a delegation from the European Committee for the Prevention of Torture (CPT) in 2016, cases of traumatic injuries are not duly recorded.