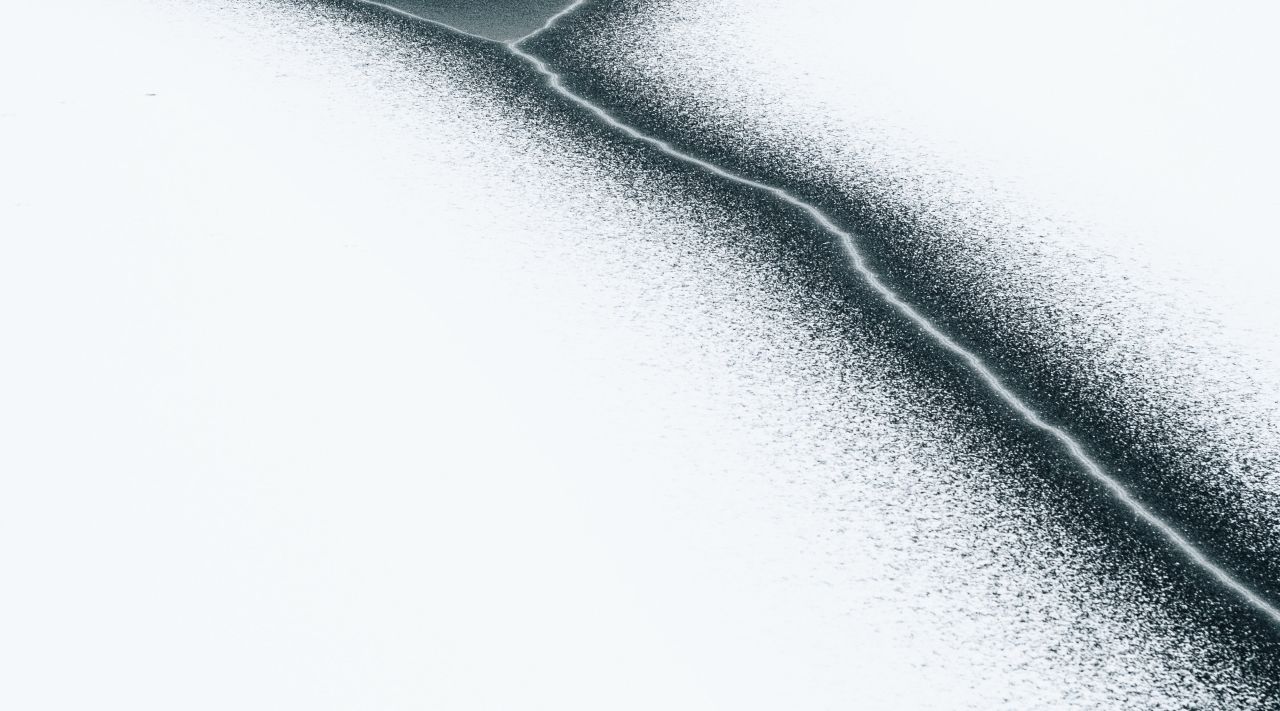 Norway
Capital city —

Oslo
Incarceration rate (per 100,000 inhabit…

Homicide rate (per 100,000 inhabitants)

Name of authority in charge of the pris…

i

(JD, Justis- og beredskapsdepartementet)

Total number of prisoners

Average length of imprisonment (in mont…

Total number of prison facilities

An NPM has been established

Number and percentage of female prisone…

Death penalty is abolished
+
Latest updates
Vocational training is provided
The Halden prison cafeteria chef is a prisoner who earned catering qualifications. His certification will not disclose that he earned it while in prison.
The prison service offers activities to prisoners
The Correctional Service requires inmates to engage in daytime activities such as work, training, programmes and other activities.
Remand prisoners are not required to take part in these activities (Enforcement of Sentences Act, section 49).
At Halden prison, prisoners prepare a fine dining lunch that is served every Friday to invited officials.
Relatives are immediately informed of the death by a chaplain or the local police.
Citing their legal duty of confidentiality, prison officials refused to hand over medical documents concerning the death of a prisoner to his family and wife. The Ombudsman was skeptical about the legitimacy of this claim and recalled that this duty does not prevent the use of information "when no legitimate interest invokes confidentiality." No such legitimate interest was demonstrated. The officials' decision did not consider the option to partially share the documents. The Ombudsman asked prison officials to reexamine the family's request.
Phones calls are wire tapped
An investigation into the monitoring of prisoners' phone calls revealed that it is unnecessarily strict and makes it difficult to maintain family ties, especially with children and other important individuals. Prisoners condemned a variety of restrictions such as the short length of calls, their high cost and the lack of an interpreter for communication in their native language. The Ombudsman found that the law, and the practices of prison officials, do not meet the European Convention on Human Rights' requirements for necessity and proportionality.
Prisoners are allowed to make external phone calls
Phone calls are limited to 20 minutes a week1.
For several months, a prisoner was unable to call his partner, incarcerated in another facility. Prison officials refused his request on the basis that the conversation could not be monitored as the two prisons used the same telephone system. This represented a violation of the prisoner's right to respect for private and family life according to Article 8 of the European Convention on Human Rights. The Ombudsman judged that correctional authorities must seek out alternatives that take security into account, such as video calls, when a call is extremely important and has been requested for several months. People incarcerated in different facilities can now communicate with each other.