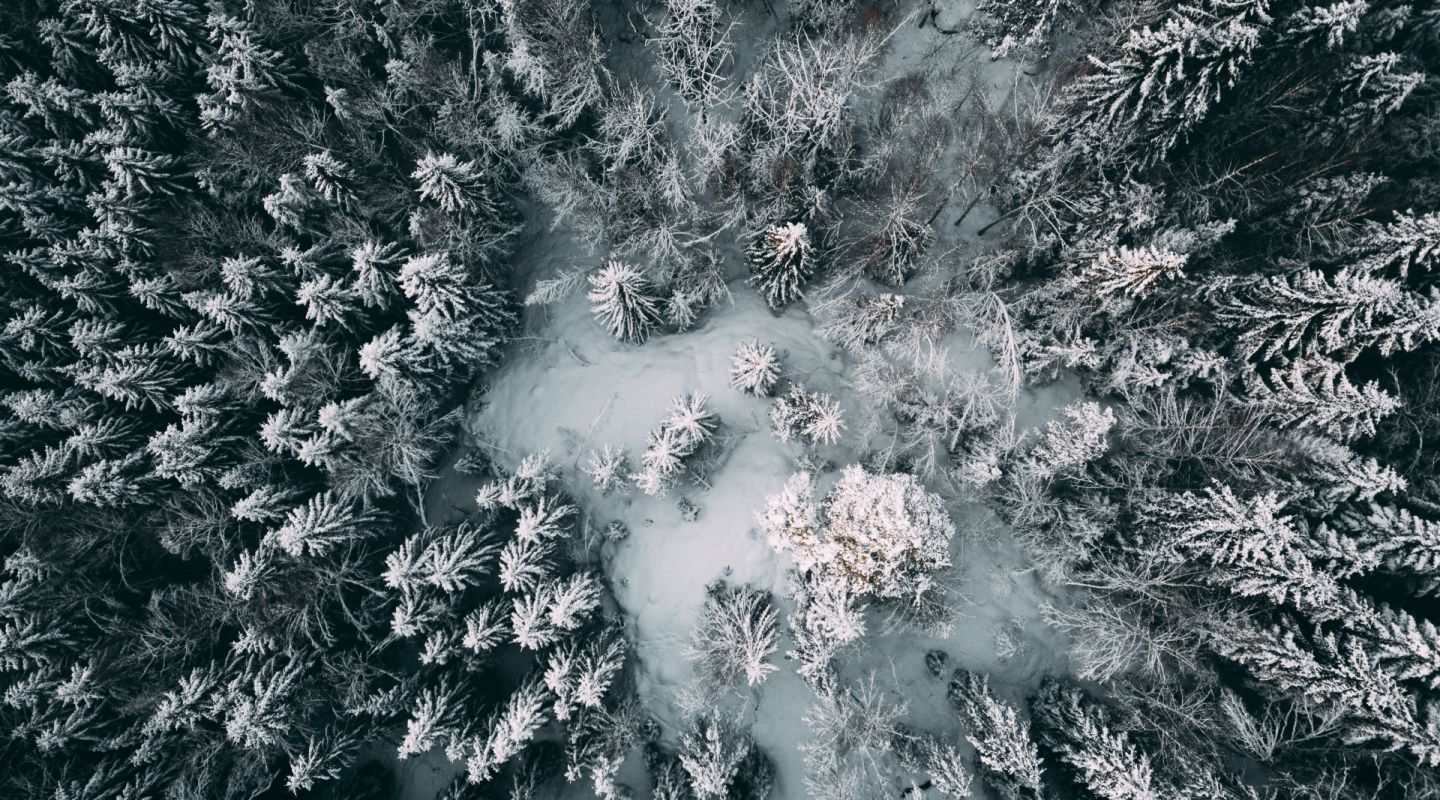 Norway
Capital city —

Oslo
Incarceration rate (per 100,000 inhabit…

Homicide rate (per 100,000 inhabitants)

Name of authority in charge of the pris…

i

(JD, Justis- og beredskapsdepartementet)

Total number of prisoners

Average length of imprisonment (in mont…

Total number of prison facilities

An NPM has been established

Number and percentage of female prisone…

Death penalty is abolished
+
Latest updates
Total number of prisoners
There were 2,921 people incarcerated in the prisons, with an occupation rate of 78 %. According to the numbers published by the prisons, there were 132 women among them, representing 4.5 % of the prison population; 9 minors and 718 foreigners.
Number of recorded violent acts between prisoners
Norwegian Penitentiary Service does not disclose the number of violent acts between prisoners.
An Oslo prisoner was found guilty of attempting to murder a fellow prisoner. An inquiry was undertaken.
The law provides for a sentence adjustment system
Almost 100 prisoners were released under electronic monitoring. The prison administration announced the release of another 200 prisoners in order to slow down the spread or the coronavirus in prisons. These sentence adjustments were aimed at "prisoners serving sentences of up to six months or who were serving the last six months of a longer prison sentence".
Juvenile prisoners are separated from adults
Minors awaiting trial are not separated from adults. Convicted minors must be placed in a juvenile facility.
The Execution of Sentences Act provides that "the Prison Service shall always consider placing convicted persons under the age of 18 years in minimum security facilities or halfway houses" (Section 11).
Juvenile centres have reached maximum capacity and some minors have been sent to adult prisons.
The prison service offers activities to prisoners
The Correctional Service requires inmates to engage in daytime activities such as work, training, programmes and other activities.
Remand prisoners are not required to take part in these activities (Enforcement of Sentences Act, section 49).
The prison authorities have put various measures in place to improve the situation of prisoners during the Covid-19 pandemic. The prisoners have access to new books, audio books and videogames.They have also been offered yoga and meditation to encourage them to exercise in their cells. Games such as quizzes have been organised daily with prizes for the winners.