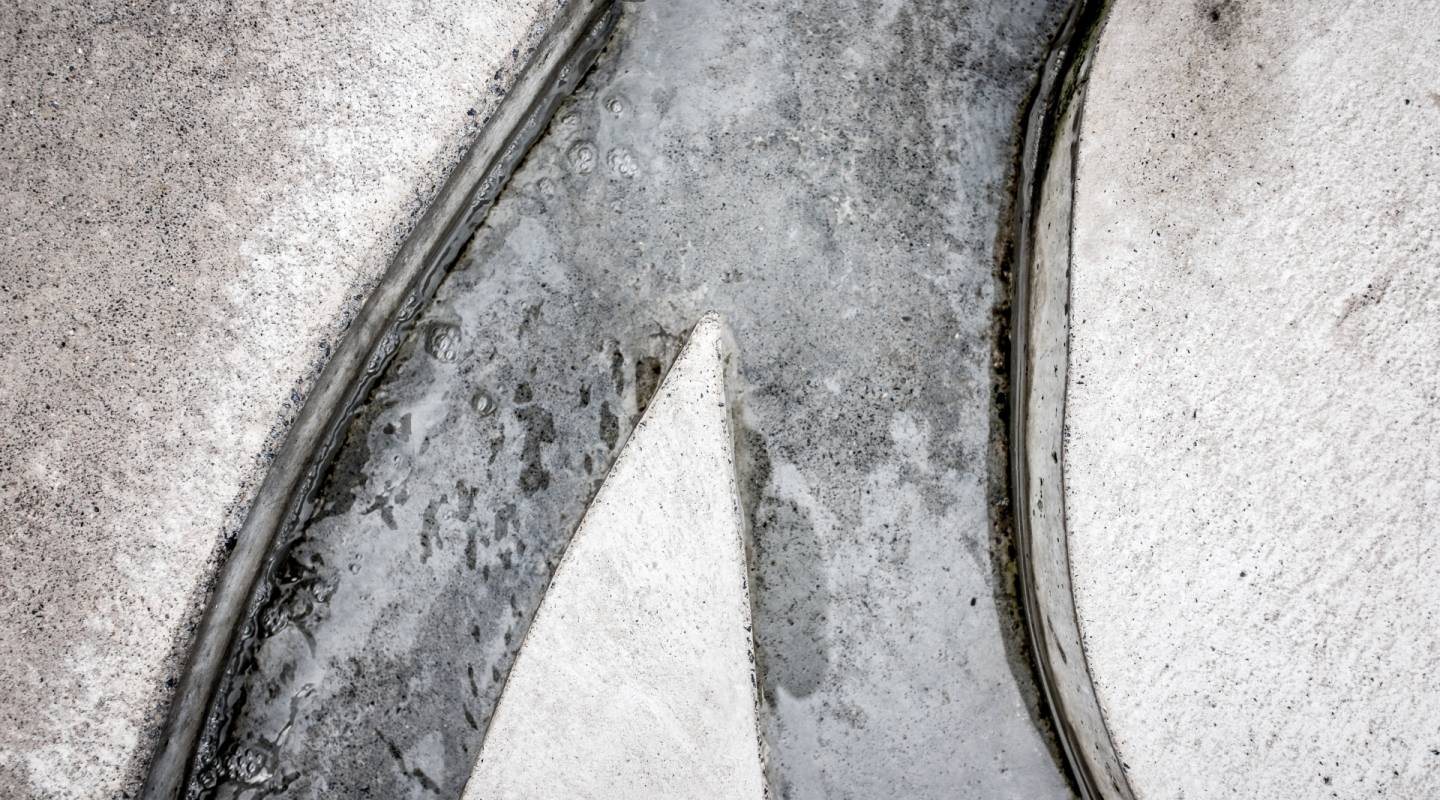 Belgium
Capital city —

Brussels
Incarceration rate (per 100,000 inhabit…

Homicide rate (per 100,000 inhabitants)

Name of authority in charge of the pris…

Total number of prisoners

Average length of imprisonment (in mont…

Total number of prison facilities

An NPM has been established

Number and percentage of female prisone…

Death penalty is abolished

i

it had not been applied since 1950
+
Latest updates
Some prison facilities, units or cells implement high-security measures
Belgium has a high security facility located at the Bruges prison, with a 10-person capacity.
This facility is for prisoners deemed particularly violent by officers, or who present a very high escape risk. Central authority is responsible for assignment. The high-security area operates in complete autonomy. Everything is subject to authorisation, from having a pen or cutlery in a cell to participating in an activity with another prisoner. Prisoners there have a standardised diet that is extremely strict and supervised.
Two autonomous, 20-person sections have been installed in the prisons of Hasselt and Ittre, to accommodate the most "radicalised" prisoners. These sections are called D-RAD: EX. Only certain prisoners have access to an activity, subject to management approval. Working is drastically limited, as are visits and phone access.
In Ittre, this section has a tiny yard with wire fencing, and no associated "deradicalisation" program. In Hasselt, detainees have access to the regular yard and can be visited by a "disengagement" specialist.
The criminal court of Brussels has mandated the Belgian government to pay a symbolic amount of one euro per detention day to alleged jihadist prisoners who are placed in special isolation sections called "D-Radex», in Ittre and Hasselt prisons. The Belgian government believes that this measure falls within common law. Nevertheless, the court classifies it under a special individual security scheme ( régime de sécurité particulier individuel (RSPI). The RSPI scheme, as provided by the law, is associated with several legislative guarantees (Article 1382 of the Civil Code). Placement in the "D-Radex" section without the application of these guarantees, is an error on the part of the Belgian government. The plaintiff's lawyer, Nicolas Cohen, reiterates the importance of individual monitoring of prisoners and the guarantee of their right to appeal as provided by the law.

Read the full article of May 14 2019. (in French).