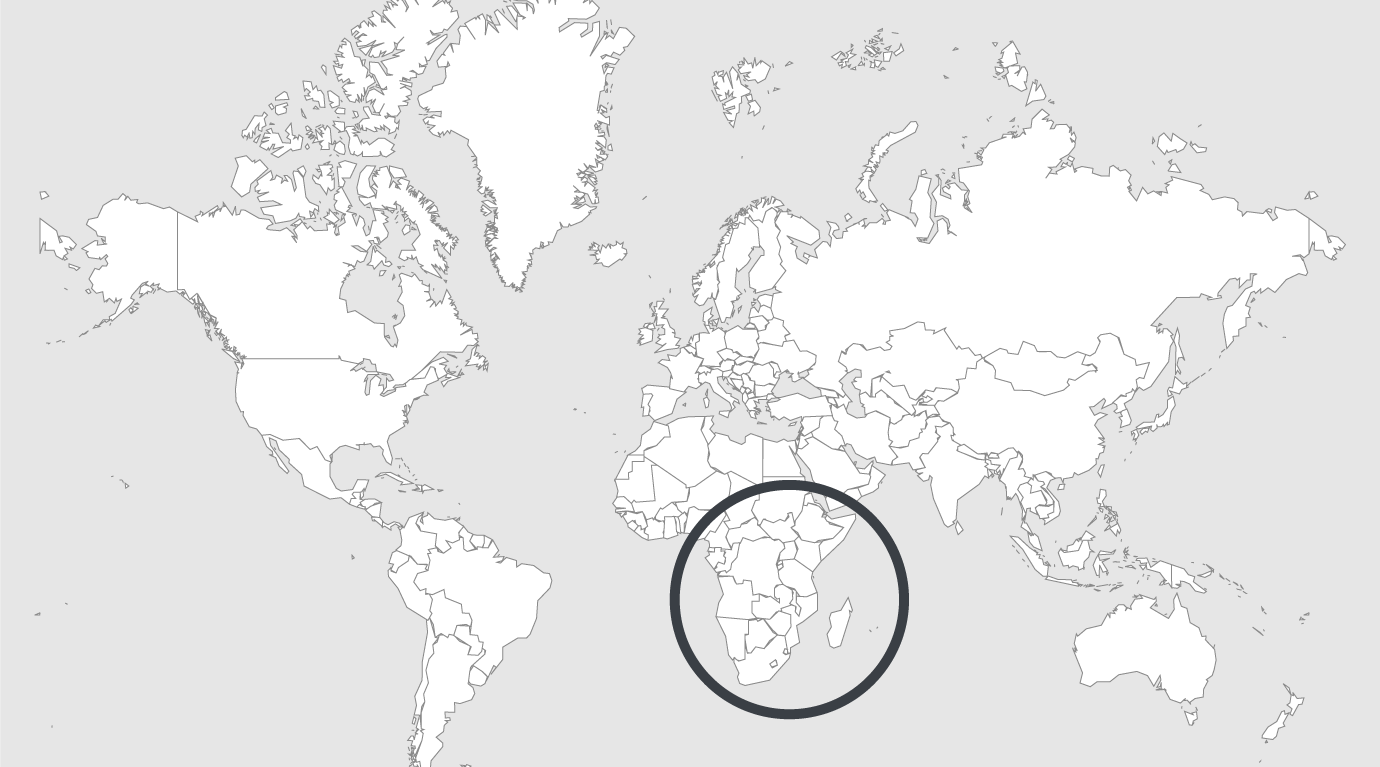 Topics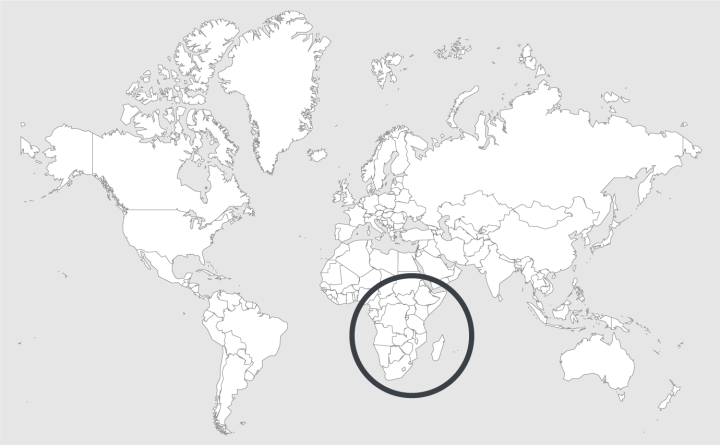 Source — AA
Read country-profile
Zambia's 'substandard prisons violate human rights'
Zambian prisons do not comply with internationally accepted human rights standards, thus violating the rights of inmates, both convicted and awaiting trial, including "circumstantial children" living in prisons, according to the chairman of the Human Rights Commission on Wednesday.
Mudford Mwandanga told journalists at an EU-sponsored media training workshop that the prisons in the southern African country were so overcrowded that it was undermining the inmates' right to health.
The chairman said that the total population of prisoners in Zambia was over 25,000, almost three times the holding capacity, which stands at 8,250.
"Of the 25,000, 7,000 are remandees, while the population of circumstantial children aged between 6 months to 1 year is 250," he said.
Circumstantial children are those who were either born in prison to convicted mothers, or living in prison with their mothers who were convicted of some criminal offense.
Read full article.