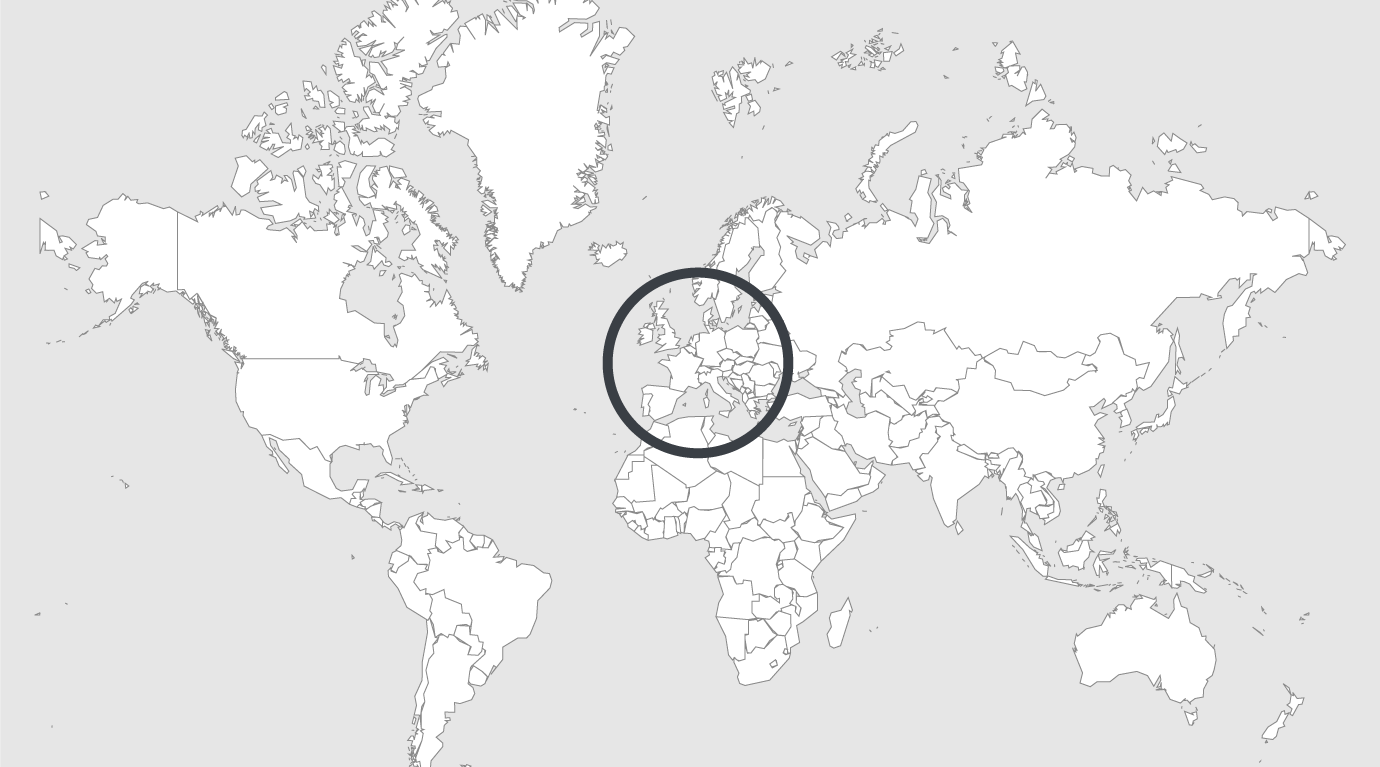 Topics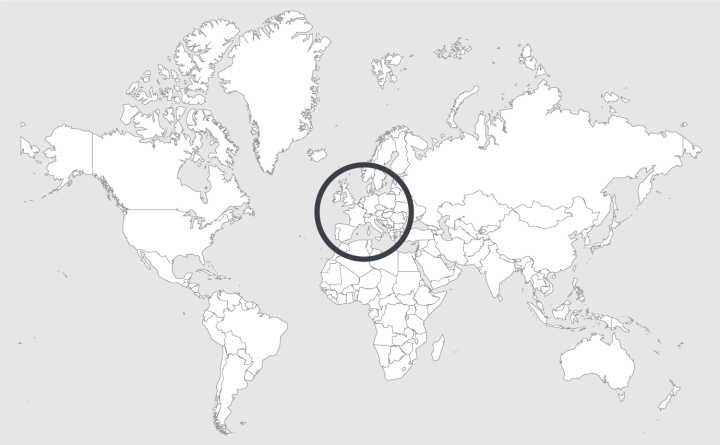 Source — Metro
Read country-profile
Why the UK prison service is in crisis, by a former inmate
The state of prisons in England and Wales isn't something that often makes the national news agenda. In fact, it's usually only when something has gone really badly wrong that our prison system makes the front pages.
After recent riots and prisoner escapes, such as the two inmates who were on the run from Pentonville, more and more people are asking what's been going on behind bars.
As a former prisoner who served time between 2012 and 2014 for a non-violent offence, I'm now being asked why inmates are now so angry and seemingly intent on trashing prison wings that they live on.
During the past month we've seen serious disturbances at two prisons – Lewes and Bedford – and, of course, the audacious escape of two inmates from London's infamous Pentonville jail has captured the imagination of the nation and beyond. One of the major challenges of explaining why our prison system is in such chaos is that the vast majority of people have no personal knowledge or experience of jails.
Popular misconceptions are still often based on television portrayals of prison ranging from comedies like Porridge to story lines in soaps. The task isn't made any easier by media misrepresenting our jails as soft 'holiday camps'. Believe me, none of the six prisons I was a 'guest' in resembled anything other than a warehouse of misery holding some very damaged and often mentally disturbed human beings. Much of the current trouble in our prisons can be dated back to the early days of the Coalition government. In an era of austerity, it isn't hard to see why Justice Secretaries like Chris Grayling felt that budgets for our prison system could be slashed ruthlessly.
Read full article