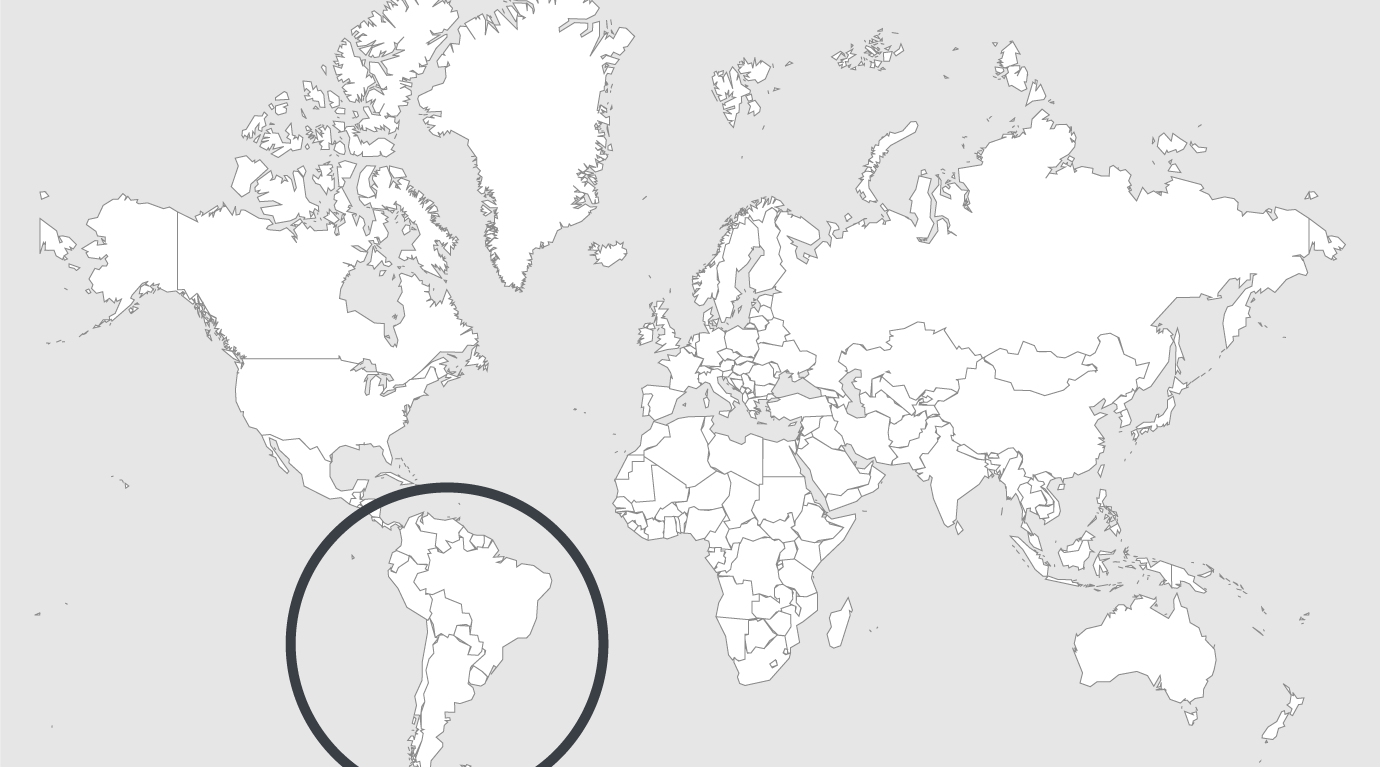 Topics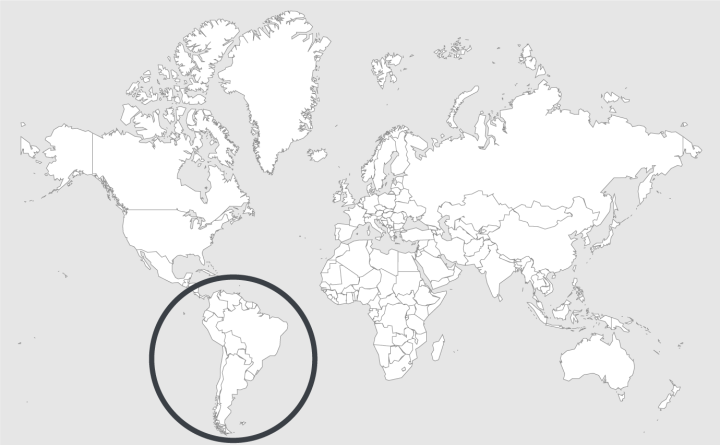 Source — The Independent
Read country-profile
Who is really in control of Brazil's prisons?
Prisoners in Brazil have outnumbered prison staff by the hundreds.
The legitimacy of the Brazilian prison system has come in for deep scrutiny following a series of violent encounters between rival gangs in the north of the country. It started on January 1 when 56 inmates affiliated to the country's largest criminal gang, São Paulo's First Command of the Capital (PCC), were murdered at the Anísio Jobim complex in Manaus. Since then, more than 110 inmates have lost their lives in conflicts across a number of prisons over who controls those spaces.
The mass killings followed a number of smaller, yet equally violent encounters between the PCC and its northern rivals in October 2016, when another 21 prisoners died. In each incident, the victors' new territory has been marked by the mutilated bodies of their victims.
Brazil's President, Michel Temer, continues to be criticised for denying the full implications of the massacres. In particular, critics claim the violent events are not exceptional events but symptoms of a system in continuous crisis.
Read full article.