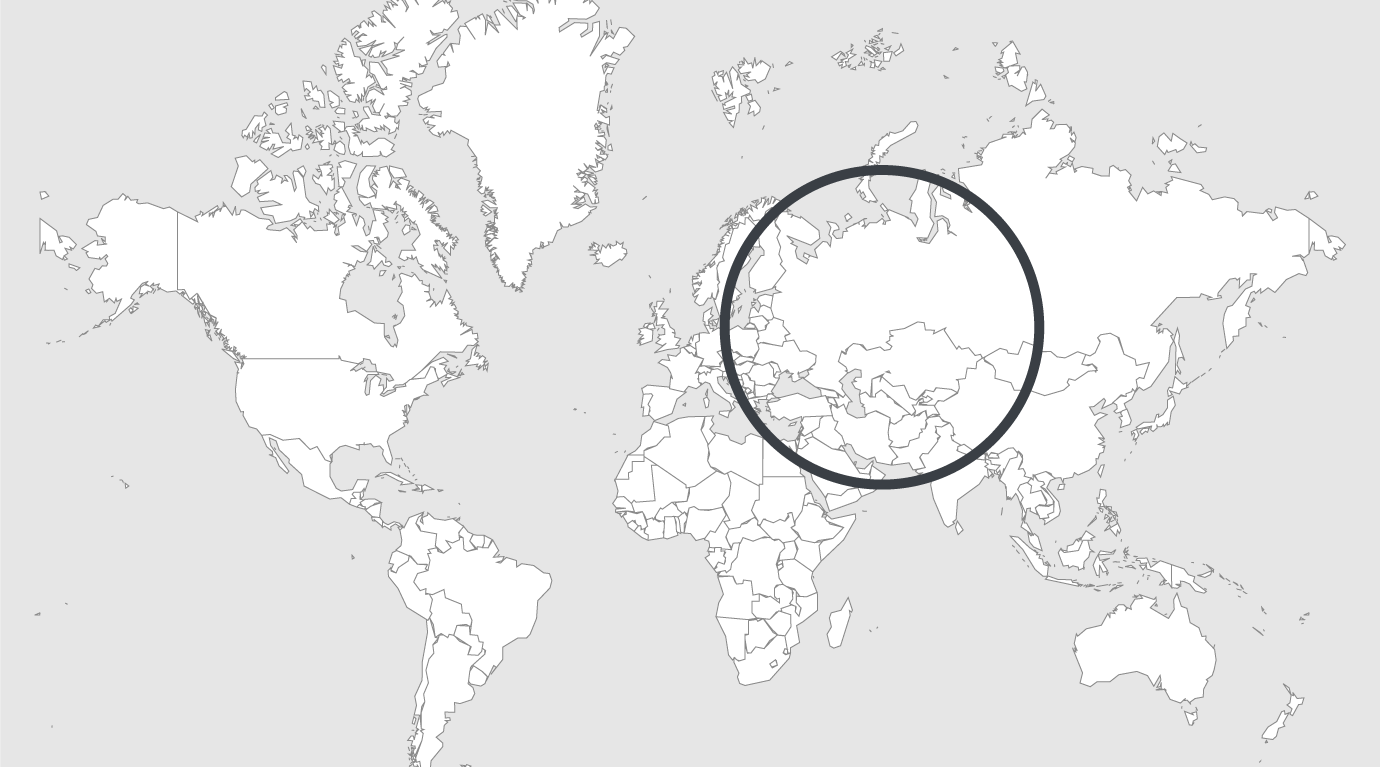 Explore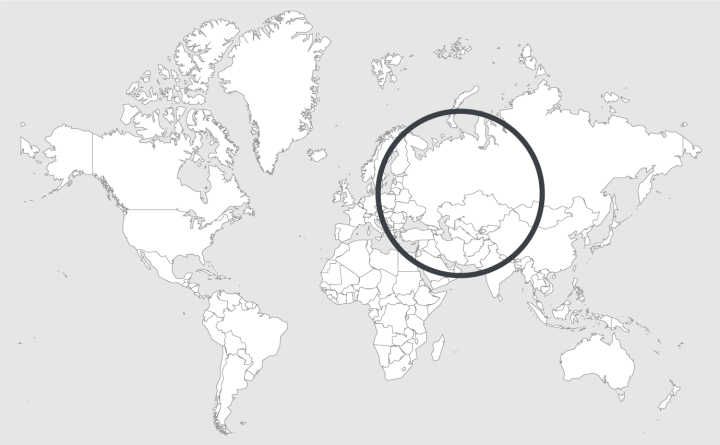 Source — Al Monitor
Read country-profile
What's going on in Turkey's prisons?
Myriad allegations of rights violations in Turkish prisons have marked the aftermath of last year's coup attempt as thousands of suspected putschists, political dissidents and journalists landed behind bars. In December, a senior UN official said torture seemed to have been "widespread" in the days after the coup attempt, while reports of ill-treatment have continued to date, including overcrowded wards and denial of medical care and sufficient food.
The story of the overcoat of Cumhuriyet and Al-Monitor columnist Kadri Gursel — detained in late October and still awaiting charges — has made headlines both in the Turkish and foreign media. To help her husband keep warm, Gursel's wife had to buy several coats before getting the right one as prison authorities rejected coats because of their color, hood or button shapes. Another prominent journalist, Ahmet Sik, was kept in solitary confinement and denied drinkable water for three days, according to his lawyer.
Similar accounts are coming from lawyers and relatives across the country. In Diyarbakir, the largest city of the mainly Kurdish southeast, a man who has a brother in jail told Al-Monitor that the prison authorities barred visitors who wore green or navy clothes, supposedly to tell them apart from prison guards and soldiers. "There was that visitor with a green shirt and they had him take it off and go see his relative half-naked in the middle of the winter. I myself was not allowed to wear a navy coat," the man said on condition of anonymity. Taking books to inmates is also a problem, he added.
Inmates have complained of strip searches, arbitrary restrictions on the time they can spend in common areas, deliberate cuts of heating and hot water, applications to prison authorities left unanswered, bad and insufficient food, overpriced and out-of-date food at prison canteens, denial of treatment to those who fall sick of that very food and denial of medical care in general.
Read full article