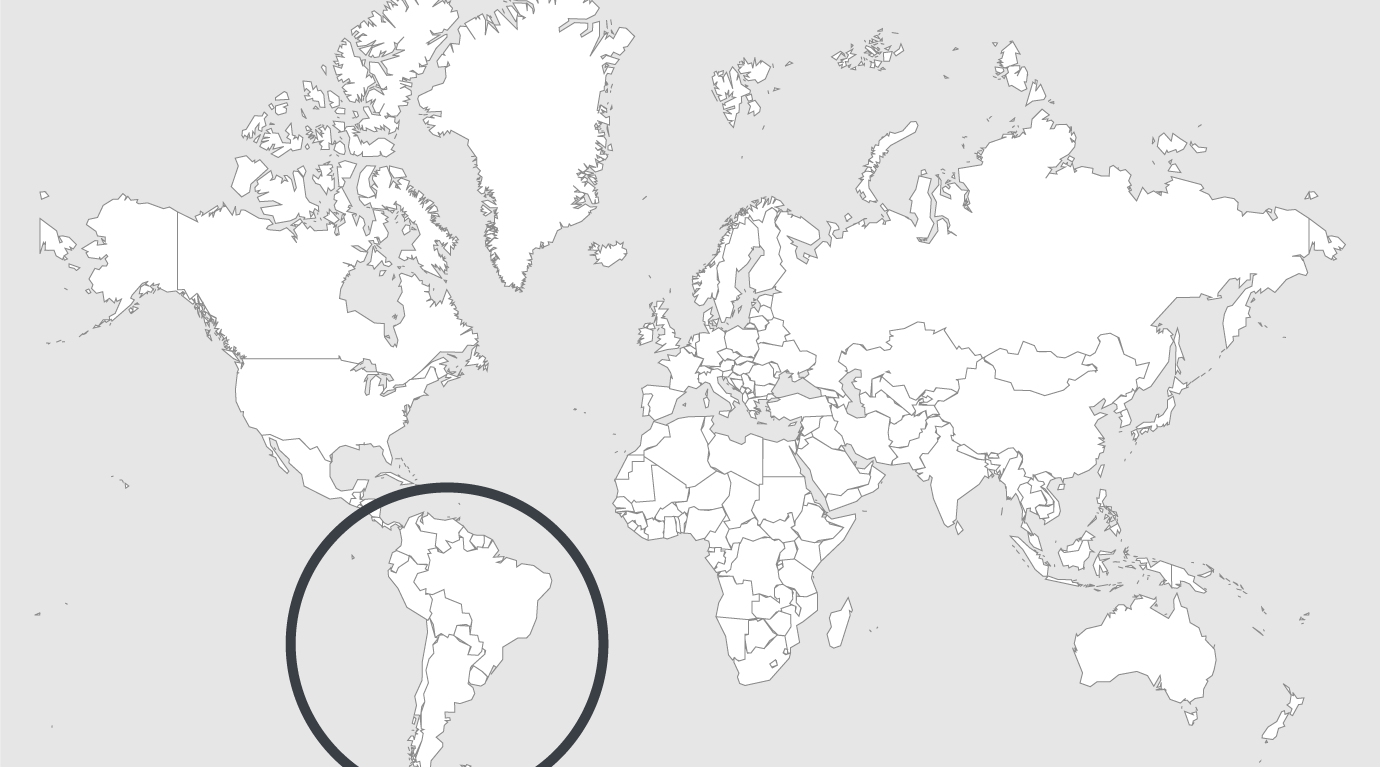 Topics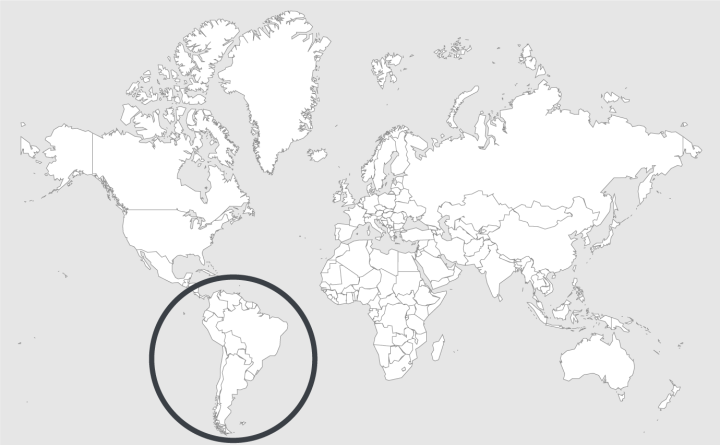 Source — The Guardian
Read country-profile
Venezuela: political prison seized by inmates ahead of presidential election
Activists say inmates have taken control of Venezuela's most notorious political prison – the El Helicoide facility in Caracas – on the eve of a highly controversial presidential election that opponents have denounced as a fraud.
With Sunday's vote – which the US, EU and Latin American nations including Brazil, Colombia and Mexico have branded "illegitimate" – just days away, President Nicolás Maduro on Wednesday vowed to bring a "historic economic revolution" to his crisis-stricken nation if handed a second term.
But Maduro's comments were overshadowed by reports of a major disturbance at El Helicoide, an iconic 1950s shopping mall that was converted into the headquarters of Venezuela's feared spy agency, the Servicio Bolivariano de Inteligencia Nacional (SEBIN), and has become a crumbling symbol of the country's plunge into economic chaos and authoritarianism.
Roderick Navarro, an exiled Venezuelan activist who said he was in touch with the rebelling inmates, told the Guardian they had taken control of the facility at about 2pm after being enraged by the alleged beating and torture of an incarcerated activist called Gregory Sanabria. "*The prisoners got angry and [decided] to stop the situation," said Navarro, from the group Rumbo Libertad. "They are asking for freedom… they are asking for health care… they are asking for human rights… they want the aggression and the torture to stop.*"
A flurry of videos that were posted on social media and could not be immediately verified purported to show El Helicoide's inmates fleeing their cells and issuing pleas for outside help.
Read full article.