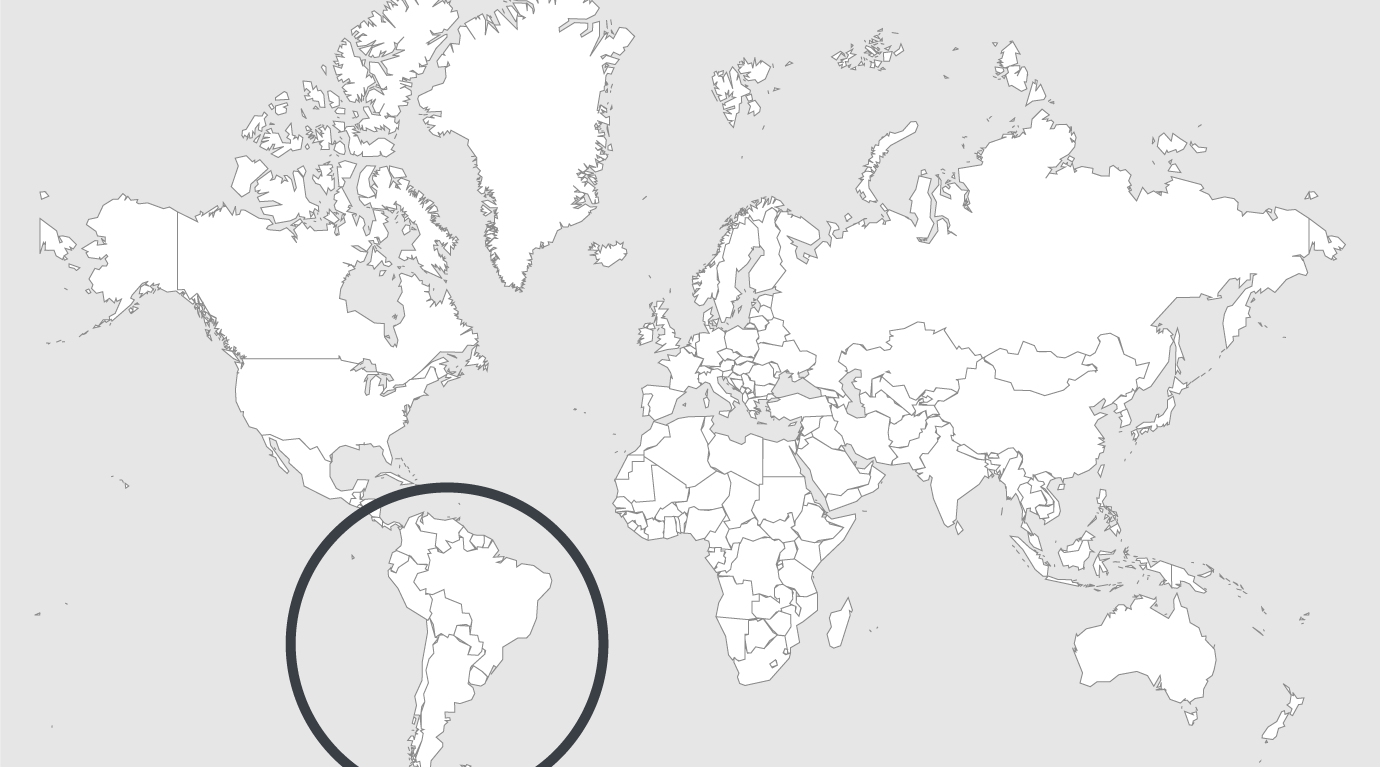 Topics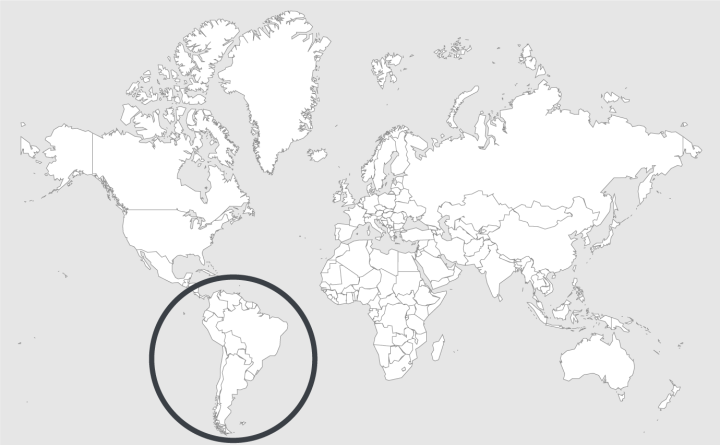 Source —  Los Angeles Times
Read country-profile
Venezuela: attorney general says prison authorities were negligent in fire that caused deaths of 68 inmates
Venezuela's attorney general said Monday that five jailed officials had been negligent in their handling of a prison fire that killed 68 people last week in central Carabobo state, and admitted that the country's penal system is seriously overcrowded.
However, in a radio interview, Tarek William Saab shed little light on the causes of the fire and identified only one of those arrested, Carabobo state police subdirector Jose Luis Rodriguez. In addition to Rodriguez, Saab said, four prison guards have been charged in connection with the disaster at a police detention center in Valencia.
"We don't discard the possibility of more arrests," Saab said, adding that the fire investigation will last 45 days.
The blaze occurred after an early morning search of cells on March 28 and an ensuing prison riot, local officials have said. Two of the victims were women on conjugal visits.
Saab did cite the prison system's poor conditions, which human rights officials have described as among the worst in Latin America. "An exacerbated overcrowding exists in the police facilities," he told the radio interviewer. Detention areas in police command centers in many cities have been converted to jails to cope with prison overcrowding.
Overcrowding has been blamed in a series of prison riots over the years in Venezuela. A disturbance in the Amazonas state prison last year left 38 dead, and a riot at the Uribana prison in Lara state in 2013 claimed 61 victims.
Saab offered no hypothesis on how the blaze might have started. Unidentified officials have told local reporters that the inmates started it by setting mattresses on fire, while family members have said some guards set the fire in retaliation for the disarming and stabbing of a prison guard during the early morning search.
Saab's comments were the first about the tragedy from the government of President Nicolas Maduro since Saturday, when Saab announced the arrests on Twitter. Distraught family members have gathered around the prison daily to demand that the government explain the blaze's causes and why many of the victims died in their cells.
Read full article.