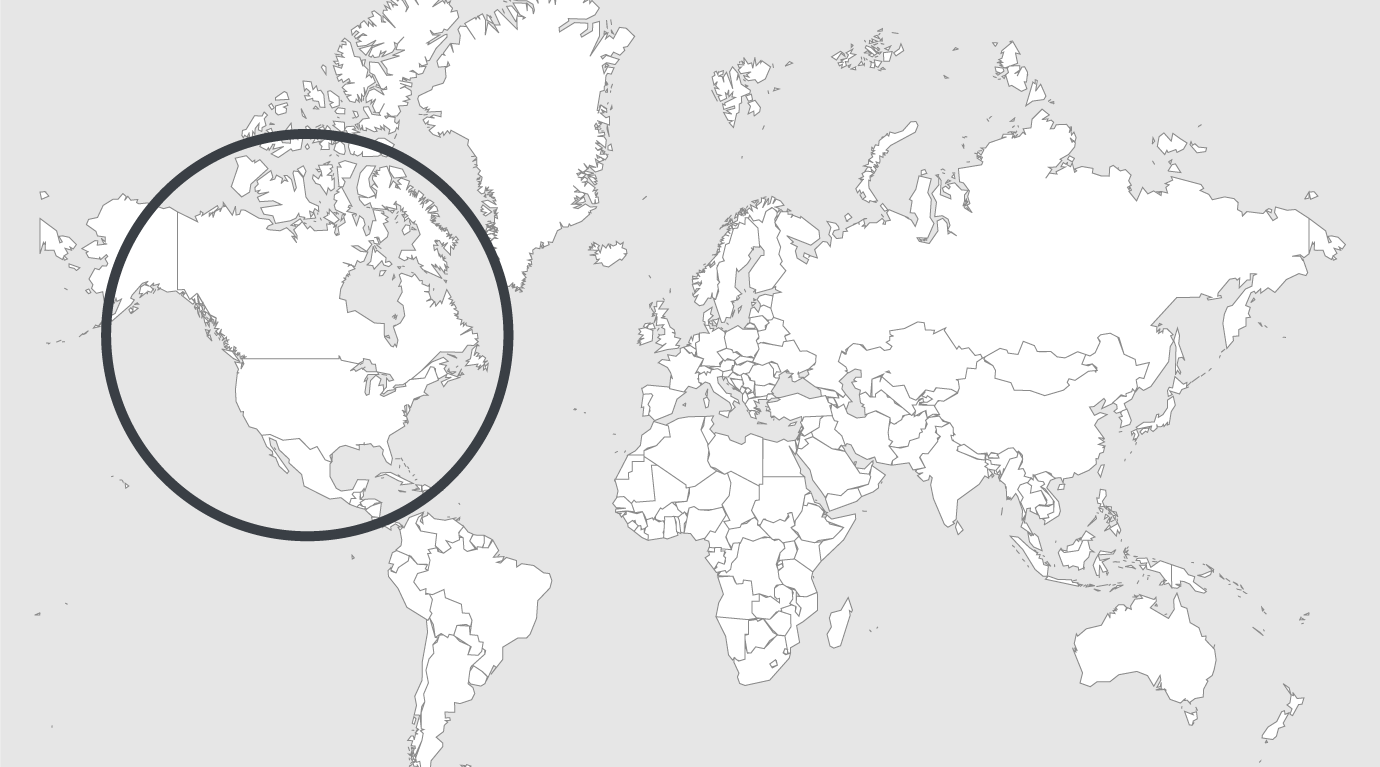 Topics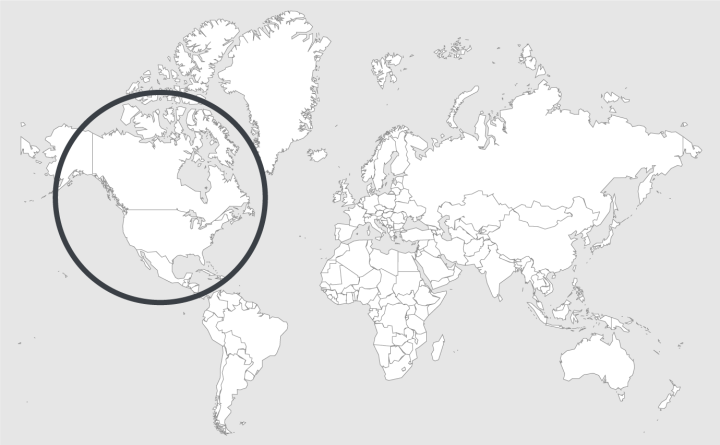 Source — Civil Eats
Read country-profile
USA: will the 2018 prison strike mean better meals for people inside?
At the conclusion of a nearly three-week prison strike across North America, the incarcerated and advocates have sought better conditions and better food.
Since August 21, people in prisons across the U.S. have been on strike. In at least 14 states, they have stopped work, started hunger strikes, and boycotted commissaries, the stores inside correctional facilities that sell food and other products. While much of the news coverage of the protests has focused predominantly on prison labor, the full list of 10 demands released by protestors includes a call to immediately improve the quality of life inside prisons, and the meals served to the incarcerated is an important aspect.
"The food that [imprisoned people] are given, sometimes it's inedible, sometimes it's spoiled or rotten," says Amani Sawari, a media representative for Jailhouse Lawyers Speak (JLS), a network of incarcerated people offering legal aid and training to fellow prisoners, and the group that first called for the strike. "The conditions on every single level are not made for humans to be living [with] for the decades that they are forced to be there."
In addition to serving inedible food, prisons across the country have come under scrutiny for serving meals that lack nutrients essential to a healthy diet, and prison portions are notoriously small. For example, a 2017 report by Prison Voice Washington found that Washington state routinely failed to meet its own minimum requirements for the amount of fruit, vegetables, dairy, whole grains, and protein needed in prison meals.
A study last year from the Centers for Disease Control and Prevention found that people incarcerated in federal prisons, state prisons, and local jails are 6.4 times more likely to get a food-borne illness than other U.S. citizens. And in many states, prison food is provided by private companies like Aramark and Trinity Services Group, which have faced a litany of additional complaints.
Concerns about prison food are not new, nor is prisoner resistance to food-related issues. Organizers with JLS set the strike's official end date as September 9 to mark the 47th anniversary of the 1971 Attica Prison rebellion, and event that saw incarcerated people took over parts of that facility for four days, until police and prison guards retook it in a bloody battle that killed 39 people. Before the uprising was crushed, prisoners gave officials a list of demands that included appeals for "a healthy diet" and "some fresh fruit daily."
The current, widespread strike did not emerge overnight. In 2016, a national prison strike took place focused more specifically on prison labor. In 2011, thousands of incarcerated people at Pelican Bay State Prison in California went on a hunger strike to demand better food and less use of solitary confinement, among other things. That protest helped inspire a bigger and longer hunger strike in the state in 2013, during which the leaders faced retaliation from prison guards, including confinement in isolated cells and confiscation of their private legal documents, according to their lawyers at the time.
Organizers with JLS called the 2018 strike in response to an April riot at South Carolina's Lee Correctional Institution, where seven prisoners were killed as guards waited more than four hours to intervene. After the riot, officials put medium- and maximum-security prisons in the state on lockdown—which has magnified concerns over food in the prisons. Months later, housing units in some of those facilities are still on lockdown.
"We've always had complaints dealing with no fruit," Eddie—a JLS member incarcerated in South Carolina, who spoke under a pseudonym to avoid reprisals by prison officials—in a transcript provided to Civil Eats by JLS. "Now, with no ability to really get out [to] buy contraband items such as fruit, it's really getting bad on that level as well. Guys are starting to complain of weight loss."
A 21-state survey earlier this year from the Incarcerated Workers Organizing Committee (IWOC), one of the groups spearheading the strike, says that many of its members have reported receiving too little food, being served moldy or spoiled food or meals that failed to meet their special dietary needs, getting food-born illnesses, and seeing cockroaches and other pests in or near food. Reports from inside of prisons are difficult to verify because prison officials do not permit journalists to freely enter facilities, interview prisoners, or observe conditions.
While a number of food justice groups have formally endorsed the strike—including the HEAL Food Alliance, the National Black Food and Justice Alliance, and the Seattle, Washington-based Rainier Valley Food Bank—IWOC and Mother Jones have reported that most states are denying that strike actions are occurring in their prison systems.
Read full article.