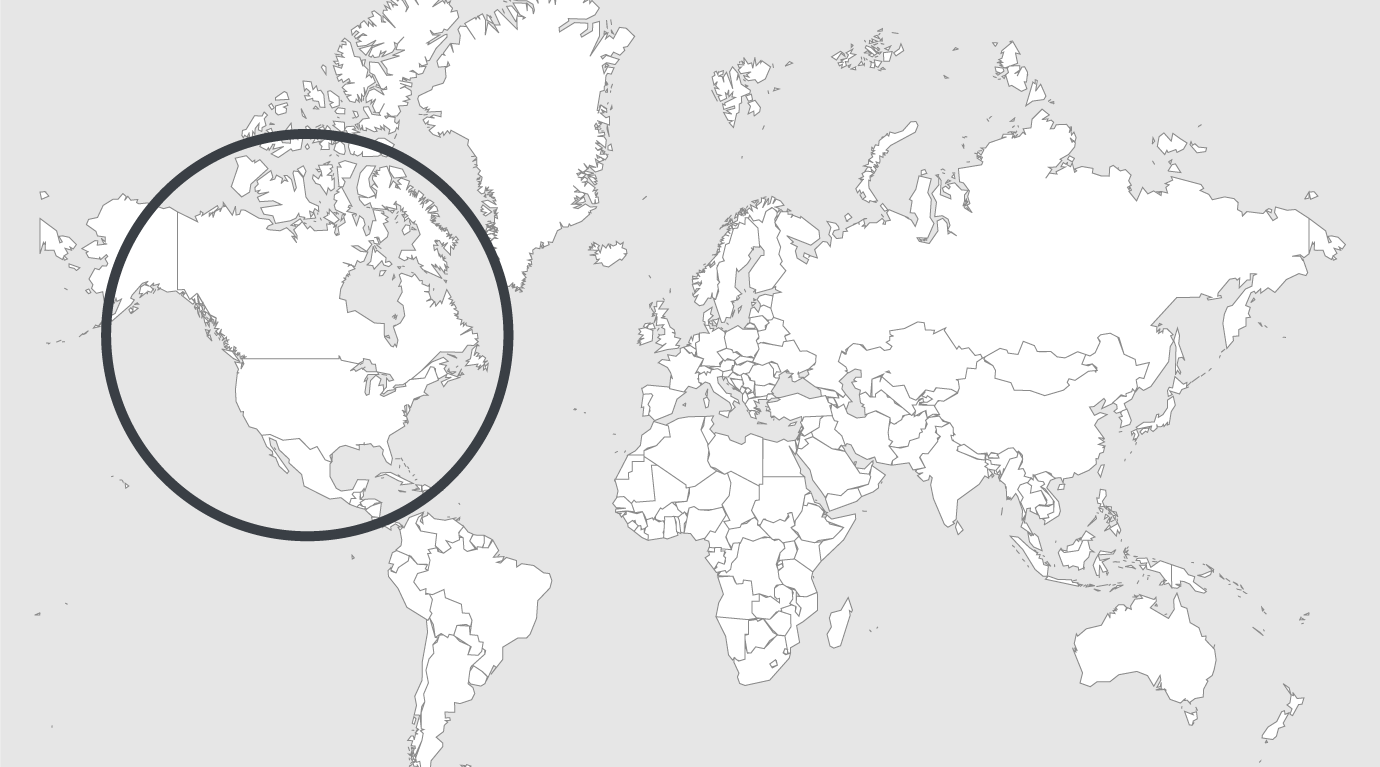 Topics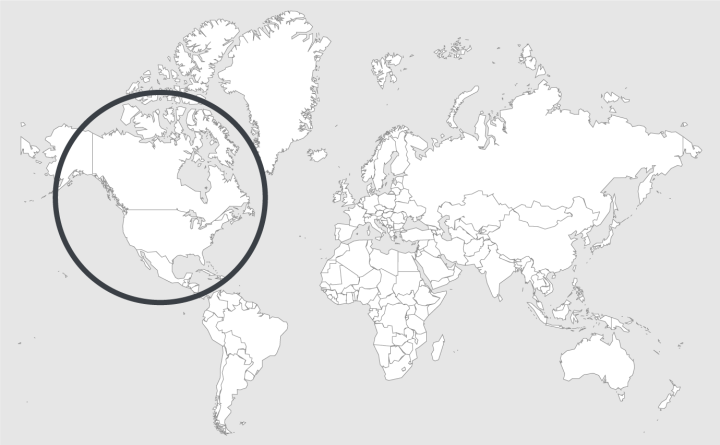 Source — RevealNews
Read country-profile
USA: why Oklahoma's female incarceration is so high
Robyn Allen saw her daughter for the first time in two years from across the yard of Oklahoma's largest women's prison, the Mabel Bassett Correctional Center.
Because the two were serving time for the same 2013 methamphetamine case, they weren't supposed to communicate. But as Allen's daughter, Cherise Greer, was being loaded into a van on her way to another prison this summer, the guard turned away.
Greer, in an orange prison uniform, called out: "I love you." "She told me she loved me" and said,"Mom, please don't cry" said Allen, 52, wiping away tears as she recalled the moment.
When their paths crossed in June, Allen and her daughter were among more than 3,000 women serving time in Oklahoma, which for 25 years has led the nation in locking up women. The state imprisons 151 out of every 100,000 women, according to the U.S. Bureau of Justice Statistics – more than double the national rate.
The most common reason women end up in prison: drug possession.
In partnership with The Frontier, an Oklahoma journalism startup, Reveal from The Center for Investigative Reporting spent more than a year unearthing the causes. The reporting included obtaining a decade's worth of state prison data never before analyzed by the state itself.
Oklahoma dealt out ever-longer sentences for these women, even as other conservative states reduced drug sentences as part of criminal justice system overhauls.
In Tulsa County, Reveal's analysis shows that women's sentences for some drug crimes decreased over the past seven years. That's where an intensive program funded by oil billionaire George Kaiser's foundation works to provide alternatives to prison for women facing long sentences for drug offenses and other crimes.
Read full article