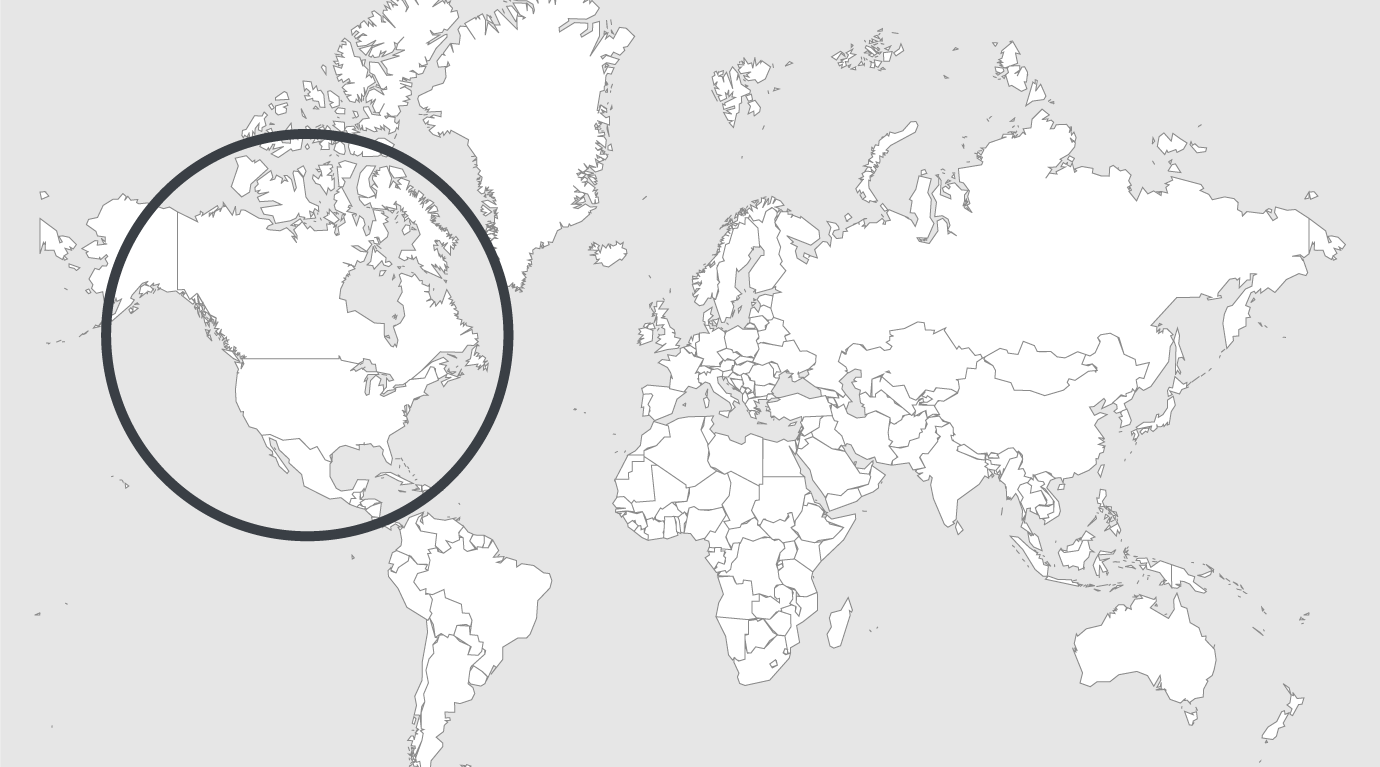 Topics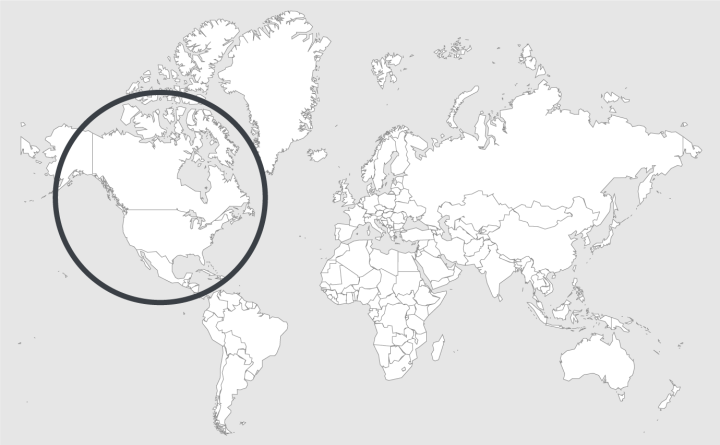 Source — New York Times
Read country-profile
USA : where even nightmares are classified, psychiatric care at Guantánamo
Secrecy, mistrust and the shadow of interrogation at the American prison limited doctors' ability to treat mental illness among detainees.
Dr. Rosecrans, now retired from the Navy, led one of the mental health teams assigned to care for detainees at the island prison over the past 15 years. Some prisoners had arrived disturbed — traumatized adolescents hauled in from the battlefield, unstable adults who disrupted the cellblocks. Others, facing indefinite confinement, struggled with despair.
Then there were prisoners who had developed symptoms including hallucinations, nightmares, anxiety or depression after undergoing brutal interrogations at the hands of Americans who were advised by other health personnel.
At Guantánamo, a willful blindness to the consequences emerged. Those equipped to diagnose, document and treat the effects — psychiatrists, psychologists and mental health teams — were often unaware of what had happened.
Read full article.