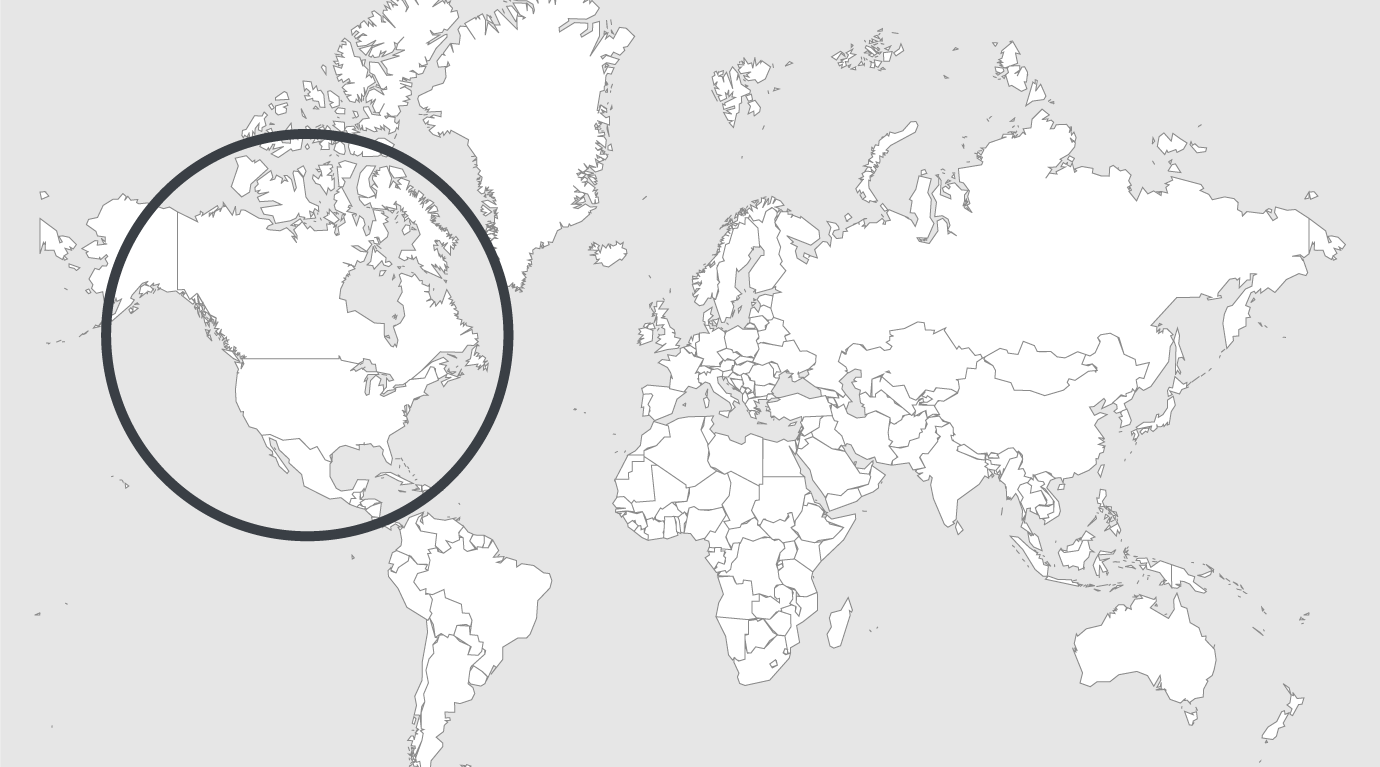 Topics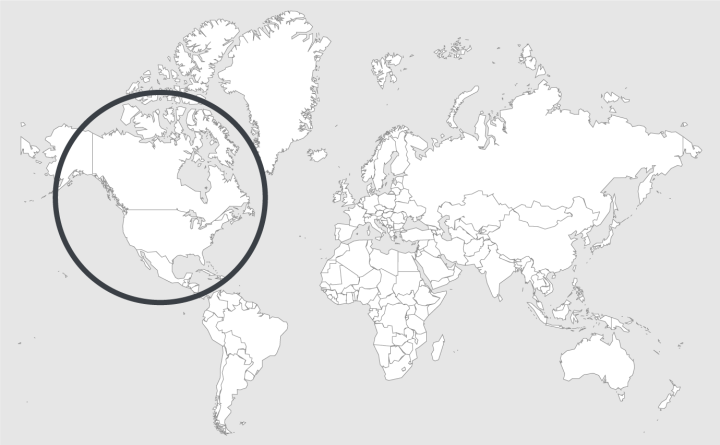 Source — The Sacramento Bee
Read country-profile
USA : these puppies have a 'magical' effect on a state prison
A program called Tender Loving Canines is among the new and restored rehabilitation courses popping up in California state prisons since Gov. Jerry Brown began emphasizing programs that help inmates prepare to reenter society.
When a pair of puppies stepped into a state prison's highest security yard on a scorching summer day, dozens of felons fretted that the Labradors would singe their feet on hot pavement.
"Pick them up! You've got to carry them. Watch out for their paws!" inmate Andre Ramnanan remembers his worried peers shouting at him.
Three months later, Ramnanan says the dogs still have a "magical" effect on the yard at Mule Creek State Prison in Amador County. Sometimes, they even defuse fights.
Read full article.