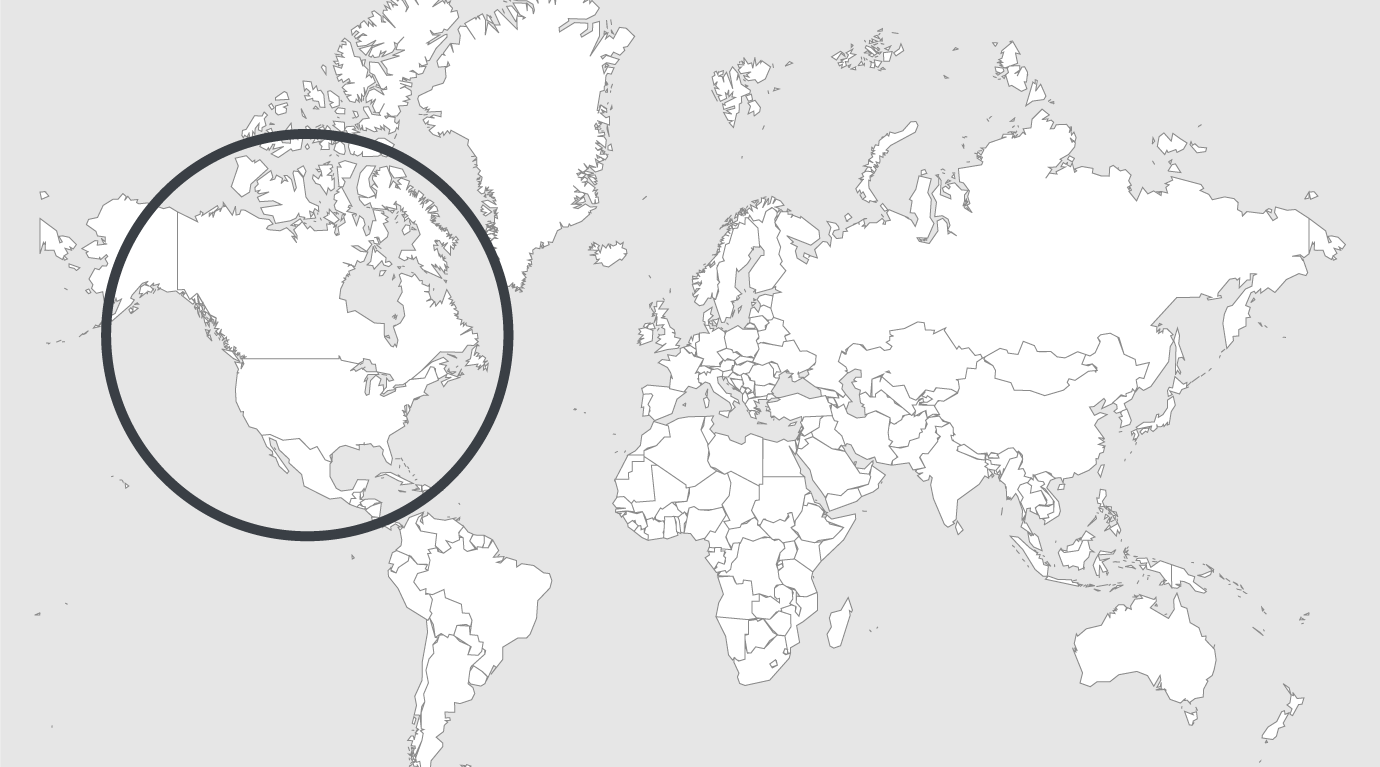 Topics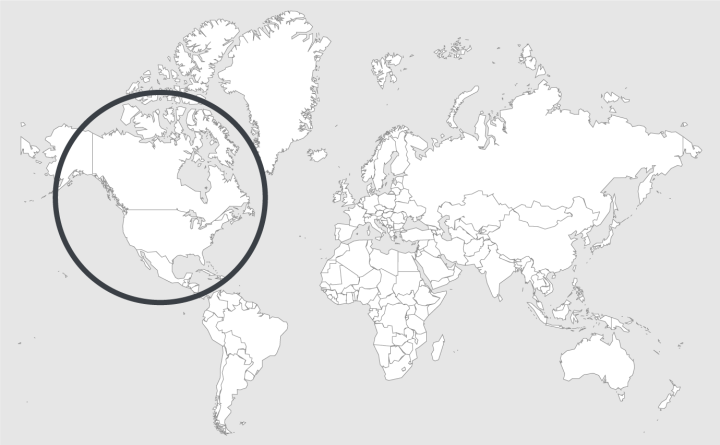 Source — The New York Times
Read country-profile
USA : the scourge of racial bias in New York State's prisons
A New York Times investigation draws on nearly 60,000 disciplinary cases from state prisons and interviews with inmates to explore the system's inequities and the ripple effect they can have.
The racism can be felt from the moment black inmates enter New York's upstate prisons.
They describe being called porch monkeys, spear chuckers and worse. There are cases of guards ripping out dreadlocks. One inmate, John Richard, reported that he was jumped at Clinton Correctional Facility by a guard who threatened to "serve up some black mashed potatoes with tomato sauce."
"As soon as you come through receiving, they let you know whose house it is," said Darius Horton, who was recently released from Groveland Correctional Facility after serving six years for assault.
Read full article.