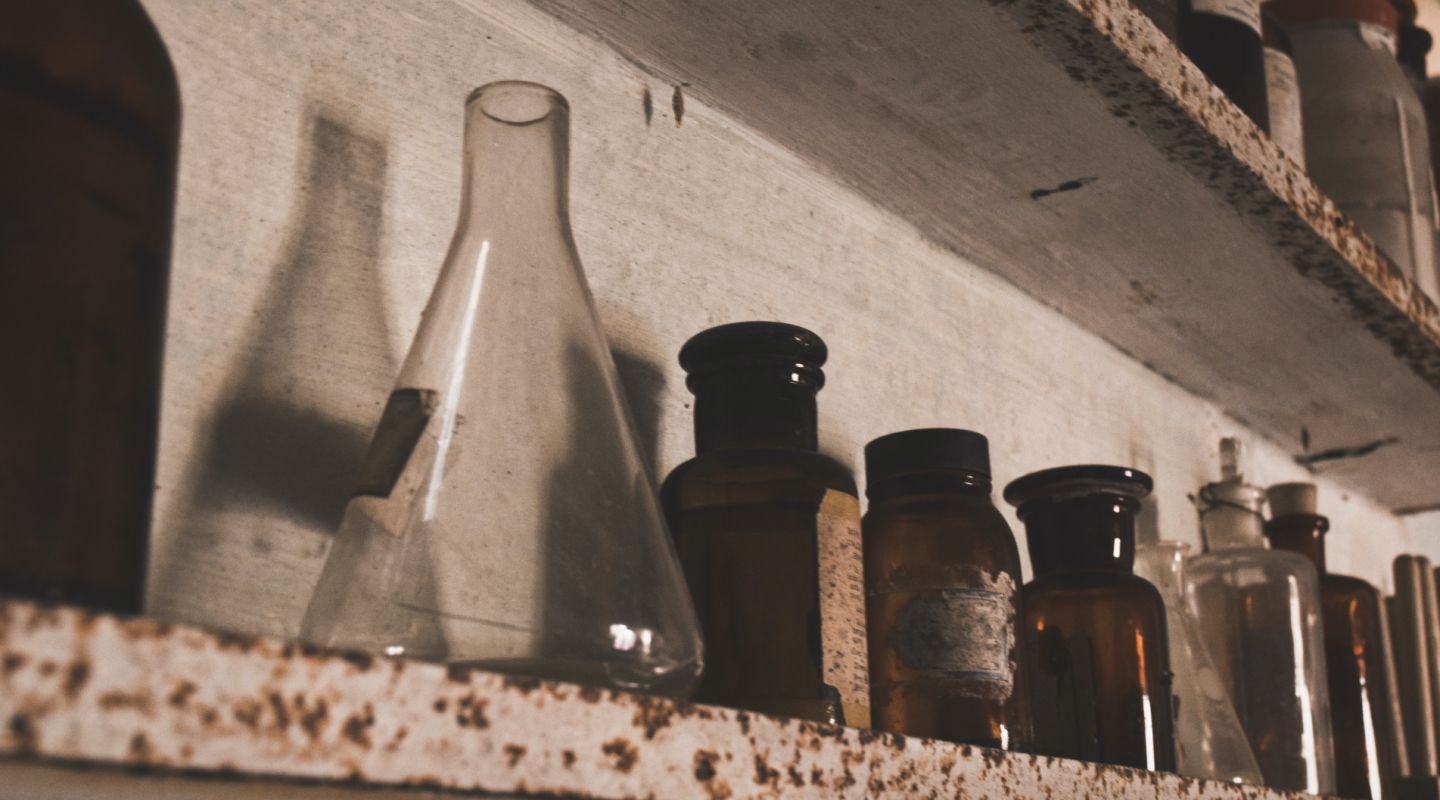 Explore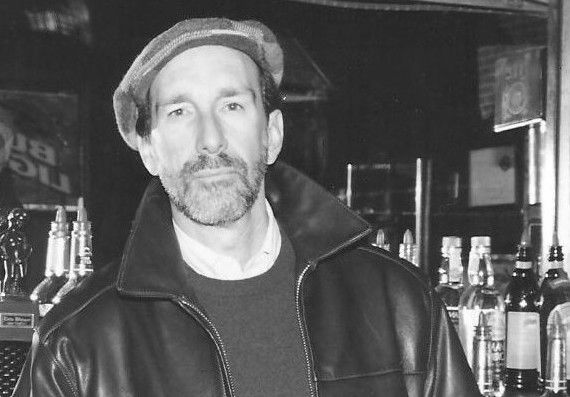 Read country-profile
USA: The Holmesburg prison experiments
Allen M. Hornblum investigated how prisoners in a Philadelphia prison were exploited in the pursuit of knowledge and for financial gain.
Allen M. Hornblum has dedicated much of his life to uncovering the truth. He is the author of seven books on topics spanning from prison to espionage and sports. In the criminal justice field, he started out as a prison literacy instructor. He went on to serve in various capacities working with prison monitoring and administrative bodies based in Pennsylvania.
In 1990, he was appointed Chief of Staff of the Philadelphia Sheriff's Office, but he resigned in 1994 to fully devote himself to his research on scientific experiments conducted on prisoners. His most famous book, published in 1998, "Acres of Skin", investigates the experiments conducted at Holmesburg prison from 1951 to 1974.
Since then, he has lectured on his work at several institutions and advocated for a number of policies, such as improving conditions for prisoners and their right to condoms, reproductive rights, and right-to-know environmental campaigns. Today, with over 50 years of experience in the criminal justice field, he continues to pressure actors who played a role in the Holmesburg experiments to acknowledge their involvement and issue public apologies.
Prison Insider met Allen M. Hornblum to take a closer look at this moment in the history of the US prison system. What makes prisoners particularly vulnerable to these forms of abuse? How did these experiments become normalised and go on for so many years? Interview.
It looked like there had been a major gang war, or knife fight, in the exercise yard or cell block.
The system made it so that there was way more to gain from exploiting prisoners than there was in protecting them.
There was a recognition across the board that this practice was unsavoury, unethical, and needed to stop.