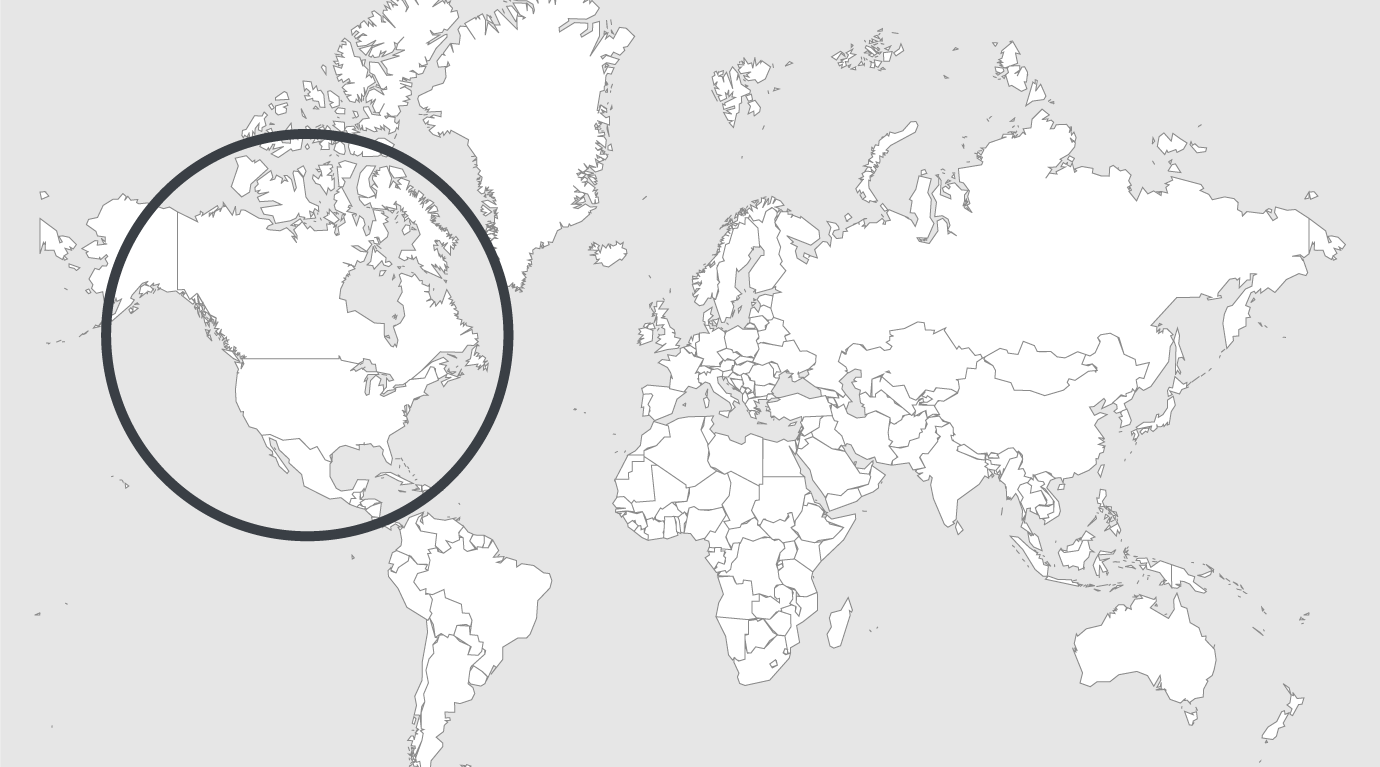 Topics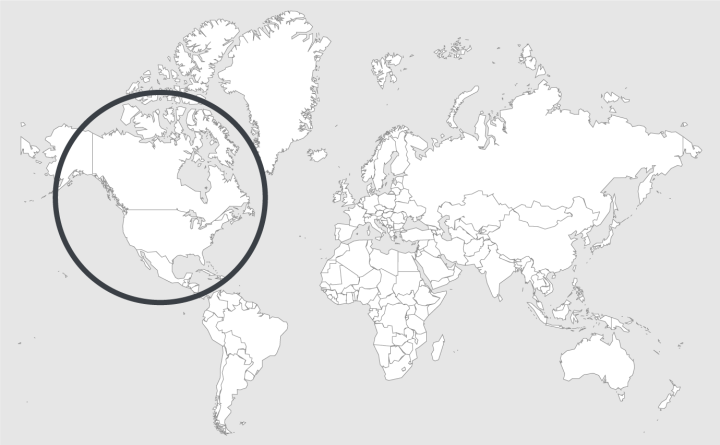 Source — Statesman Journal
Read country-profile
USA: solitary confinement of mentally ill persists in Oregon prison
The more than three dozen men incarcerated in the behavioral health unit at the Oregon State Penitentiary spend almost 23 hours a day confined to a dark, small cell — a practice akin to "torture," according to disability rights leaders.
A report released Tuesday by the nonprofit Disability Rights Oregon detailed the ways Oregon prison officials are failing to meet the basic constitutional standards of inmates with serious mental health conditions.
The report comes three years after the organization released an investigative account of the cramped, dangerous and understaffed conditions of the prison's behavioral health unit.
Prisoners were housed for months at a time, even years, in cells 6-feet-wide and 10-feet-deep with only a thin mattress on a concrete platform and a stainless steel plumbing unit. According to the report, the unit had no natural lighting and no windows.
"It is semi-dark even during the middle of the day," the report read. "It smells of cleaning chemicals, body odor, dirty clothing and mold."
Many prisoners cut themselves, taunted each other, banged their heads repeatedly against the walls and spent the entire day pacing the circumference of their cells.
Officials blamed the prolonged spells of solitary confinement on the perpetually understaffed unit, inmates' refusals to leave their cells and lack of space for private counseling.
Following public outcry after the 2015 report, Disability Rights Oregon and the Oregon Department of Corrections signed a memorandum of understanding in 2016. In the memorandum, prison officials promised to increase staffing, access to psychiatric care and out-of-cell time.
Within four years, inmates inside the behavioral health unit were expected to receive an average of 10 hours of structured time and 10 hours of unstructured time outside their cells every week. Time out of their cells could include meals, phone calls, playing games, receiving mental health treatment and taking classes.
Now at the midpoint of that four-year goal, Disability Rights Oregon Executive Director Bob Joondeph said he's troubled by the lack of progress toward reducing the number of hours spent in solitary confinement.
During the final quarter of 2017, behavioral health inmates spent an average of almost 23 hours a day in confinement. In that same time period, almost three of every four inmates spent less than an hour out of cell per day.
"We're very concerned that we're not going to reach our goal," Joondeph said. "We haven't really moved the needle."
Read full article.