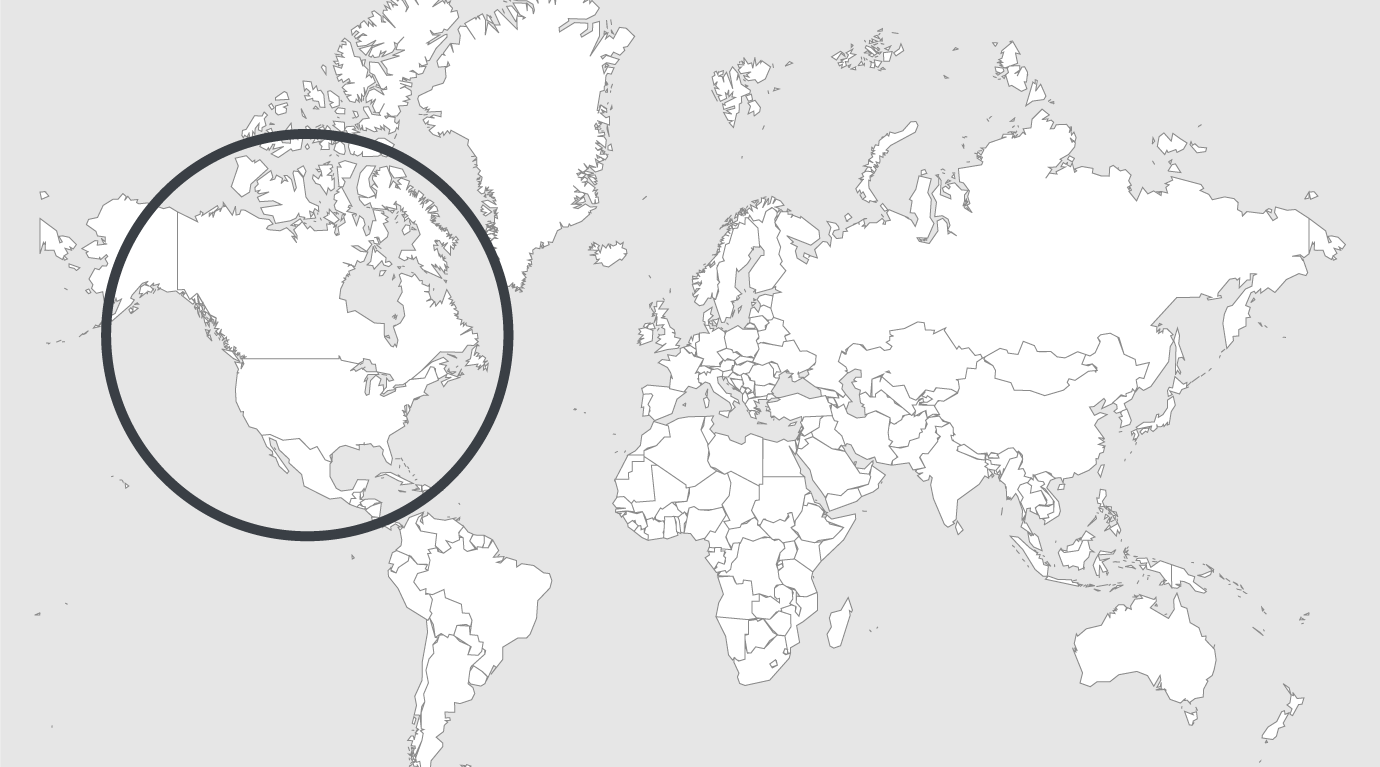 Topics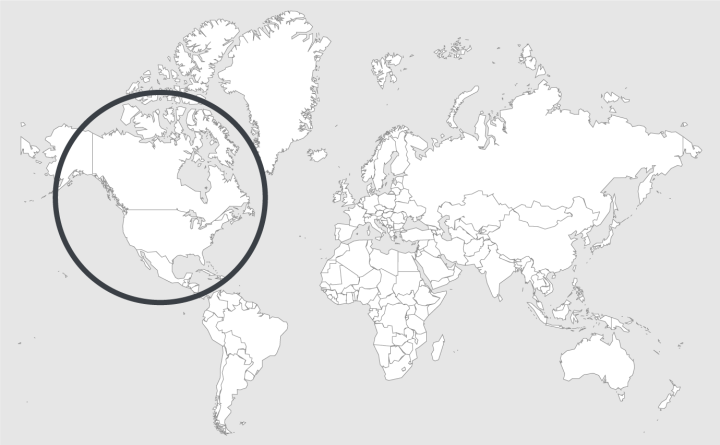 Source — Vice
Read country-profile
USA : solitary confinement is even worse for disabled people
An always-brutal experience can be even worse for people with disabilities. When Dean Westwood was sentenced to prison in 2014, he wasn't sure what to expect. Convicted of theft and tax evasion related to Medicaid fraud in Oregon, Westwood tells VICE he had no prior contact with the criminal justice system. For Westwood, who admits to his crime and is now 52, the prospect of prison time was nerve-wracking not just because of his lack of experience, but because he's paralyzed from the chest down.
"I was concerned about my rights being violated, but also about my wellbeing as a person with quadriplegia," he recalls.
Westwood was right to be concerned. Initially taken to Coffee Creek Correctional Facility in Wilsonville, Oregon, where he was to be assessed before transfer for the remainder of his one-year sentence, Westwood says he was isolated in a cell for 17 days. His only interactions were with corrections officers and medical staff who seemed to have no experience working with quadriplegic inmates.
Read full article.