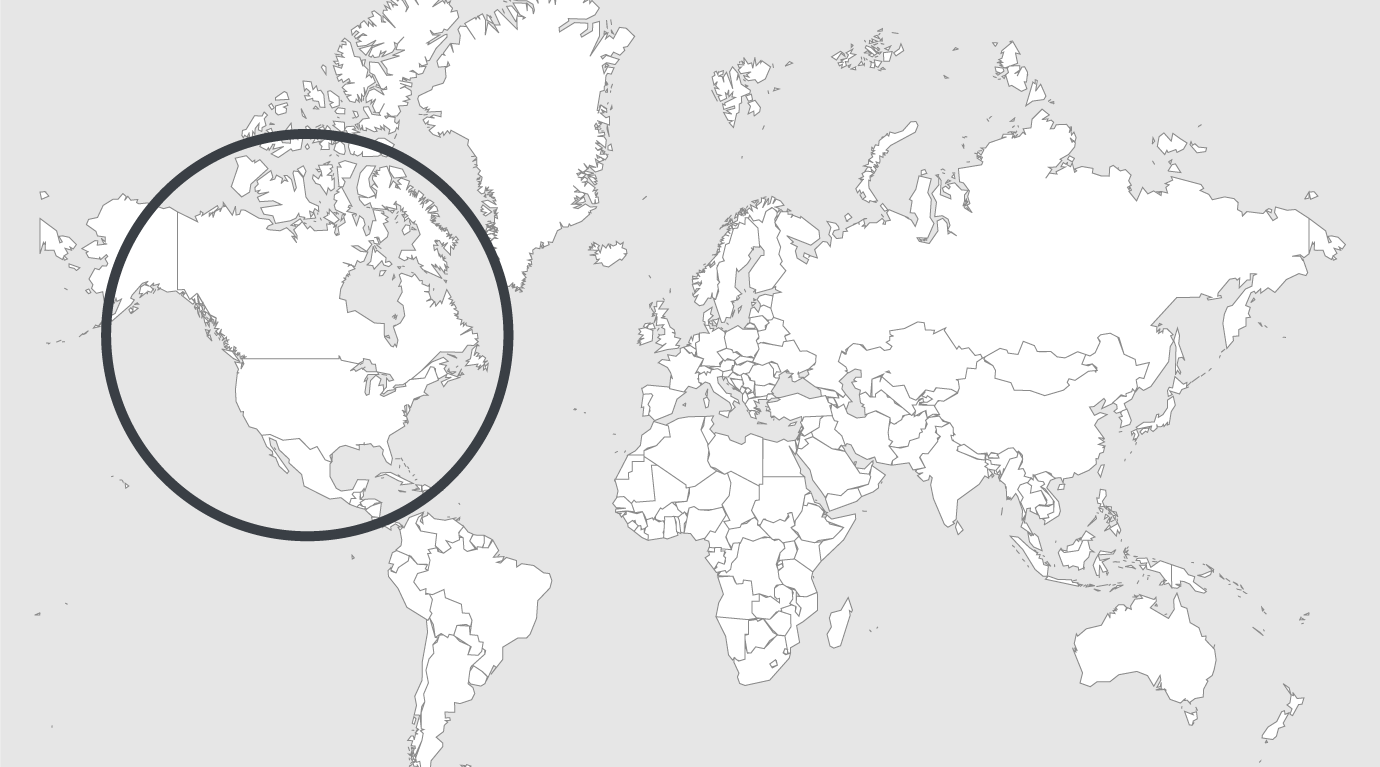 Topics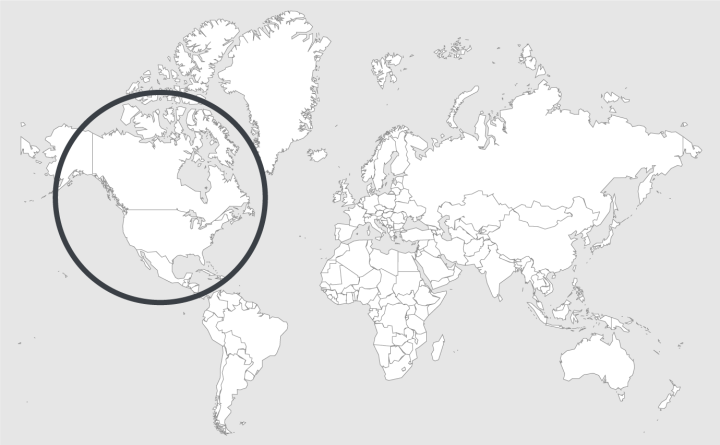 Source — Southern Poverty Law Center
Read country-profile
USA: shadow prison immigrant detention in the South
As President-elect Donald Trump prepares to deport up to 3 million people, an investigation of immigrant detention centers in the South has found that detainees are routinely denied their due process rights and frequently endure inhumane conditions in isolated facilities that have little oversight from the federal government.
Executive Summary
Just days after winning election, President-elect Donald Trump announced that he intends to round up and deport up to 3 million immigrants.
Such a plan, if carried out immediately, would require a massive – and costly – expansion of America's prison and detention infrastructure at a time when politicians and policymakers across the ideological spectrum are working to reduce the nation's prison population, the world's largest.
And it would likely be a major boost to the fortunes of private prison companies that profit from incarceration – even though most studies show that privately operated prisons are generally more dangerous, less effective and no less expensive than government-run facilities.