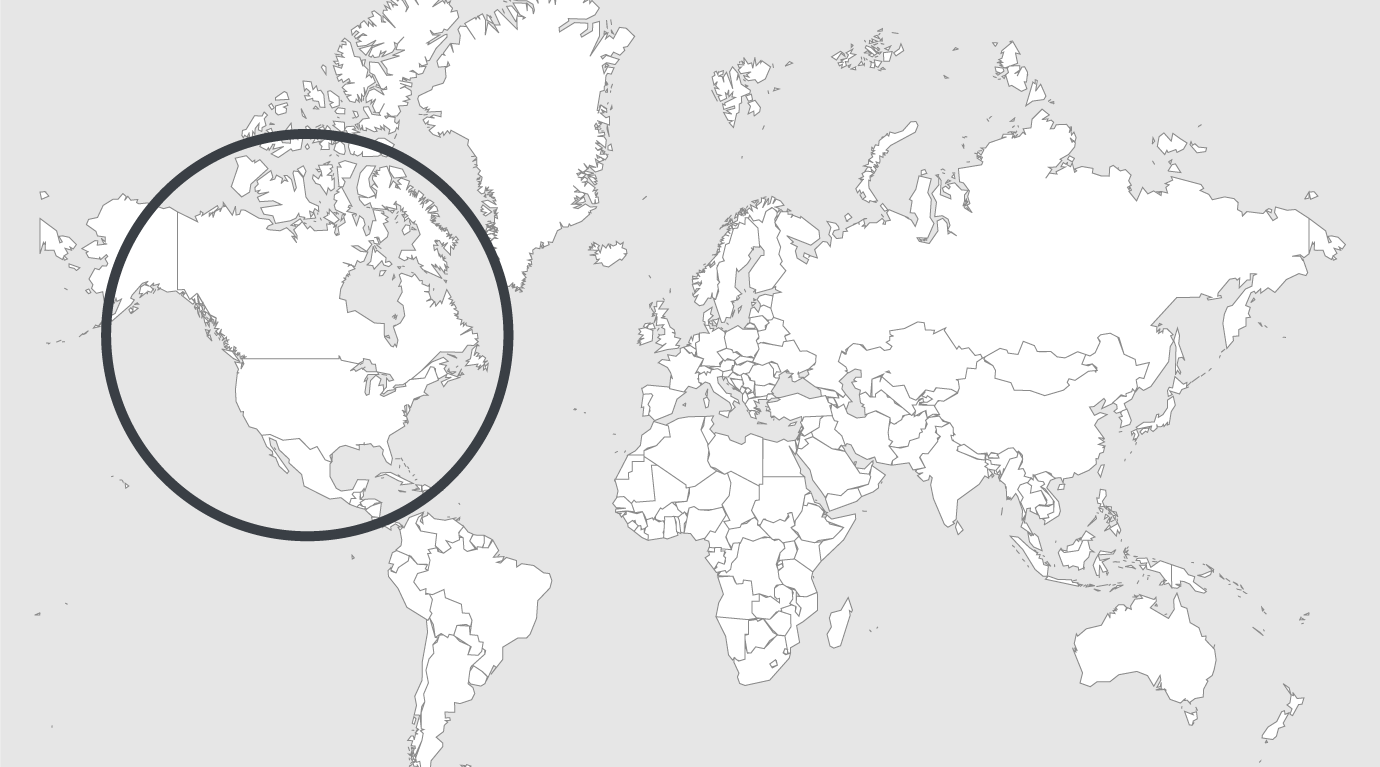 Topics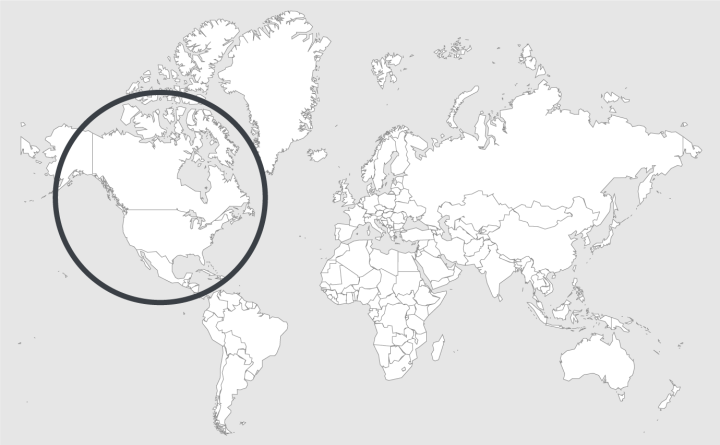 Source — Vox
Read country-profile
USA: private prisons are poised for a comeback under Trump
Just a few months ago, things were looking very bleak for the private prison industry. In mid-August, the Justice Department's inspector general issued a report finding that privately operated federal prisons are more dangerous than those managed by the federal Bureau of Prisons and need more oversight.
Within a week, the Justice Department announced it would phase out private prisons to house federal inmates. Later that month, the Department of Homeland Security announced it would evaluate whether detention operations conducted by Immigration and Customs Enforcement should move in the same direction. Not surprisingly, shares of the nation's private prison companies tanked.
But Trump's win has turned the prospects for private prisons around almost immediately. Trump's racially charged law-and-order rhetoric, and his promise to deport or incarcerate millions of immigrants — with the help of a like-minded attorney general, Jeff Sessions — have breathed new life into the industry.
Trump's victory was "nothing short of a game changer for the beleaguered private prison contractor industry," said CNBC. Stock prices for the nation's two largest private prison corporations rose dramatically; since Election day, CoreCivic (formerly known as Corrections Corporation of America) shares were up by over 70 percent and GEO Group shares have climbed more than 50 percent.
For-profit corrections are a $5 billion industry. In 2015, CoreCivic and GEO earned a combined $2.6 billion. CoreCivic is the fifth largest prison manager behind California, the US Bureau of Prisons, Texas, and Florida. A little more than 126,000 (8 percent) of the nation's inmates are housed in private prisons, and over 70 percent of US Immigrations and Customs Enforcement detainees are held in private detention centers. The companies have been aggressive about expanding their market share, and they maintain a significant Washington, DC, presence. As the Washington Post recently reported, they've spent $35 million on lobbying since 1989.
Private prisons have received their fair share of criticism over the past few decades. Today, states and the federal government continue to draw up irresponsible contracts with private prison firms that give them far too much leeway. This has led to a lack of accountability and transparency, a lack of programming in many prisons, and no way to ascertain recidivism rates.
But whether or not the Obama administration was right to phase out its reliance on private contracts (state prisons are hardly without their own problems), the likelihood is that the Trump administration will increase the private prison industry's share of the corrections business.
Read full article.