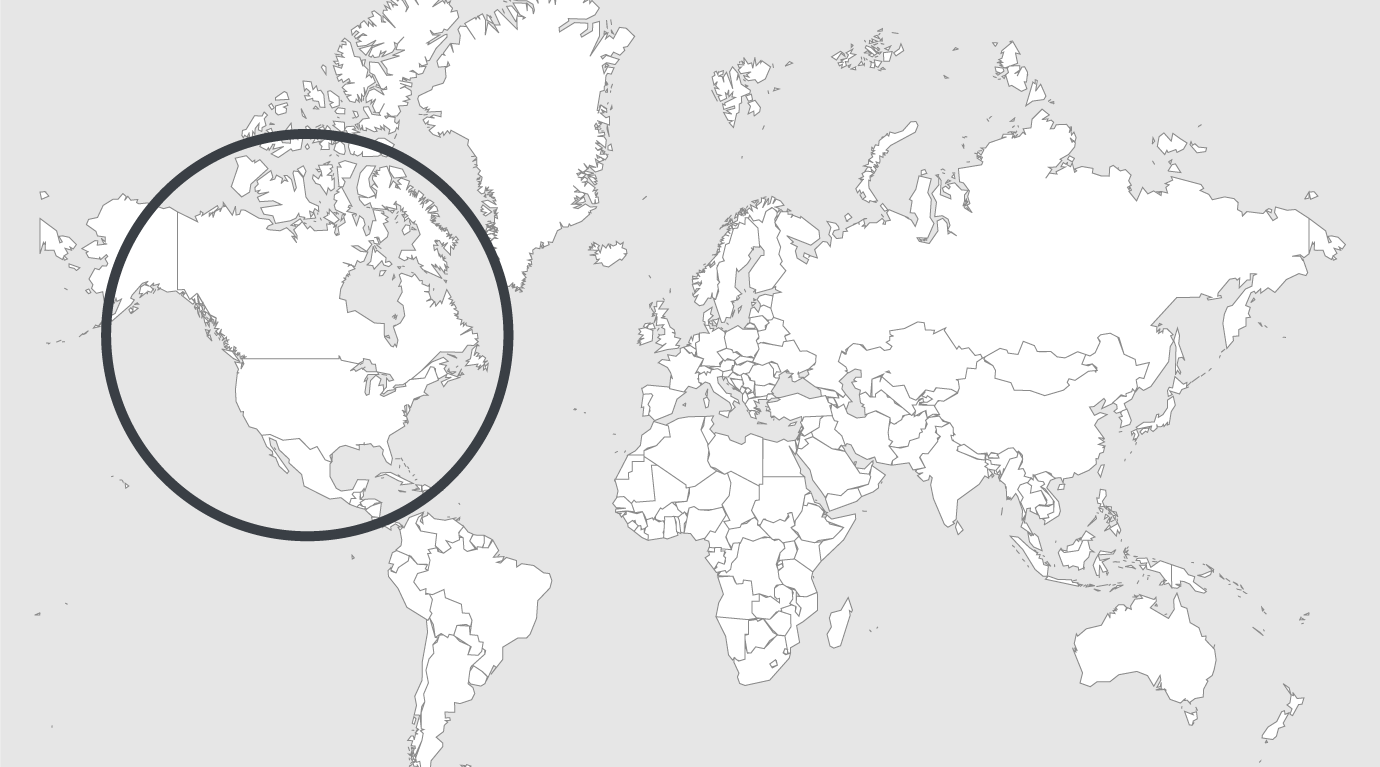 Topics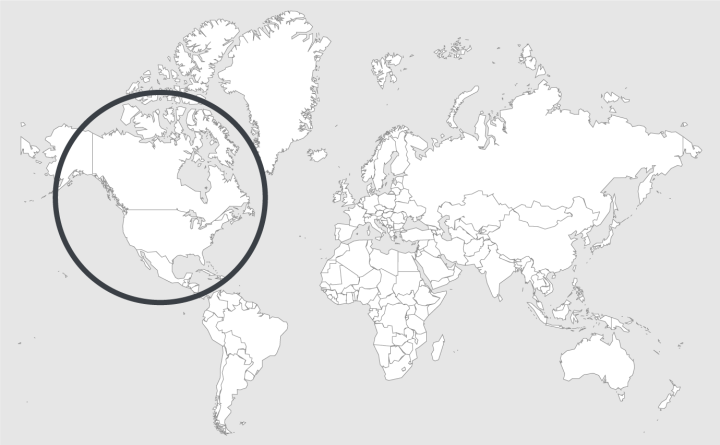 Source — Washington Post
Read country-profile
USA : private prison industry fights Justice Department directive to end the use of contract facilities
The private prison industry is lobbying against a Justice Department directive to end the use of their facilities, encouraging legislators to question the policy change and legally protesting one significant contract reduction.
The moves by the GEO Group and others demonstrate the practical and political hurdles that stand in the way of the Bureau of Prisons actually ending its use of for-profit facilities to manage federal inmates. The private prison industry claims that the decision to do so was based on faulty research and that officials need contractors because of overcrowding in the federal prison system.
"We think the private sector facilities did very well, that they were comparably secure, and in some important respects, they were better," said George Zoley, chairman and chief executive of the GEO Group, which operates six facilities.
The private prison industry, which generates billions of dollars in revenue, has become a powerful lobbying force on Capitol Hill, and officials say they have tried since the Justice Department announcement to rally legislators to their side.
Read full article.