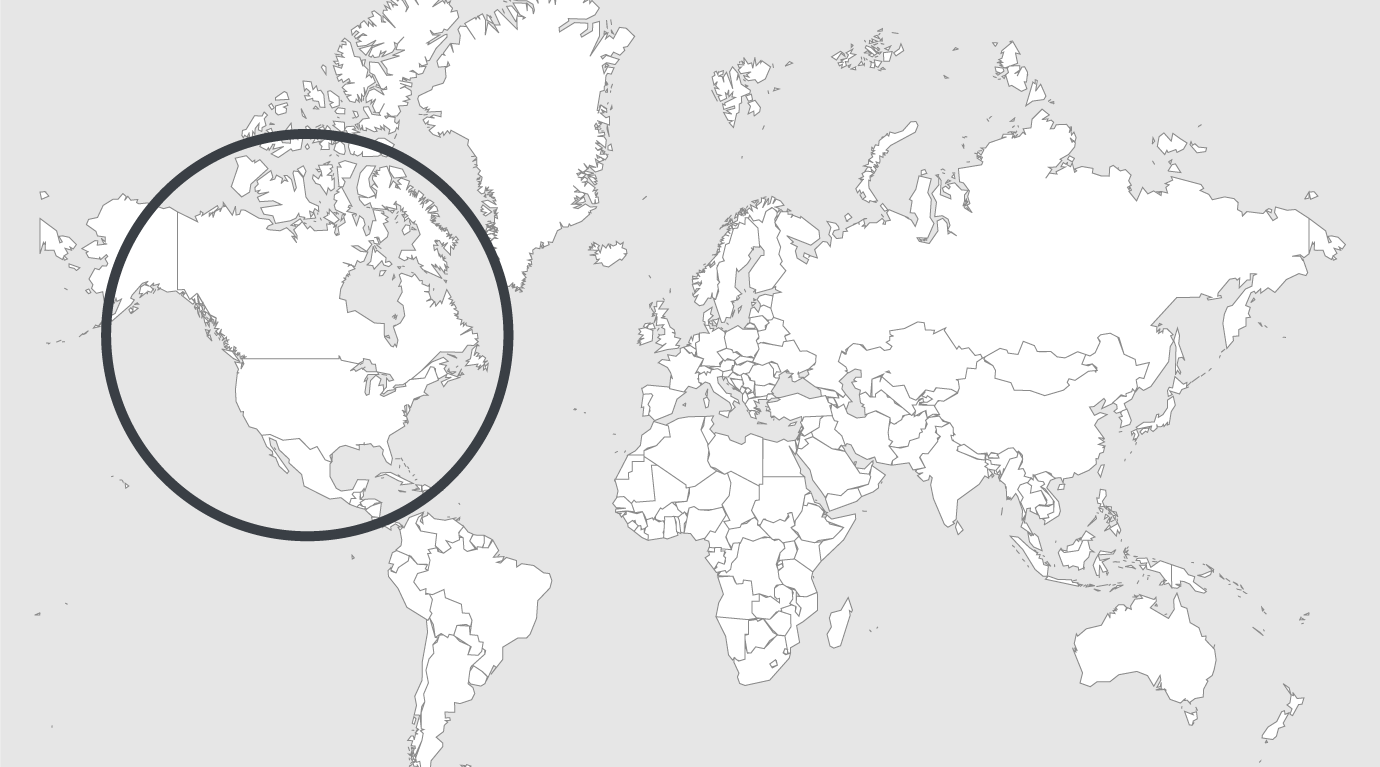 Topics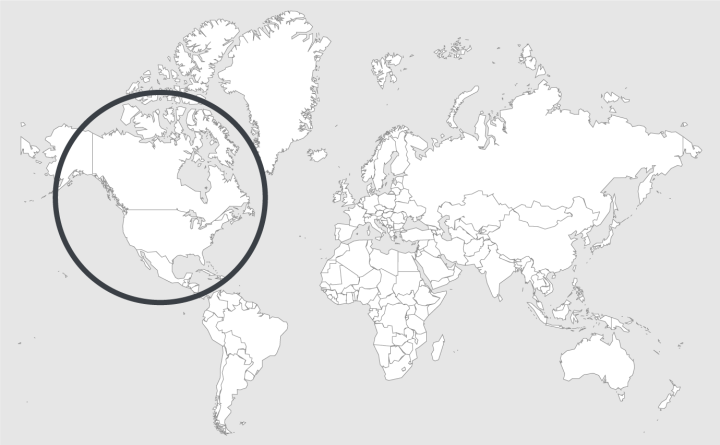 Source — The New York Times
Read country-profile
USA : prisons run by C.E.O.s? Privatization under Trump could carry a heavy price
Last summer, the Justice Department decided to start winding down its use of private prisons.
Deputy Attorney General Sally Q. Yates noted in a memo that while private prisons were useful when public prisons were overflowing, they made little sense now that the prison population was falling. They didn't save much on costs. Nor did they provide the kind of rehabilitation programs proved to reduce recidivism.
And they are particularly dangerous. A recent report by the department's inspector general found that prisoners in private facilities, which house some 12 percent of federal inmates, were much more likely to have weapons. Private prisons had many more assaults on inmates and prison workers than those run by the Bureau of Prisons. And they went into lockdown to respond to disturbances 10 times as often.
But on Nov. 9, the day after Donald J. Trump was elected president, the stocks of correctional conglomerates were among the best performing on the New York Stock Exchange. Shares in Corrections Corporation of America, now CoreCivic, gained an astonishing 43 percent on the day. The reason? Privatization is back at the top of the government's agenda.
While this is being applauded in executive suites across corporate America, the cost for the rest of society is likely to be high.
Read full article.