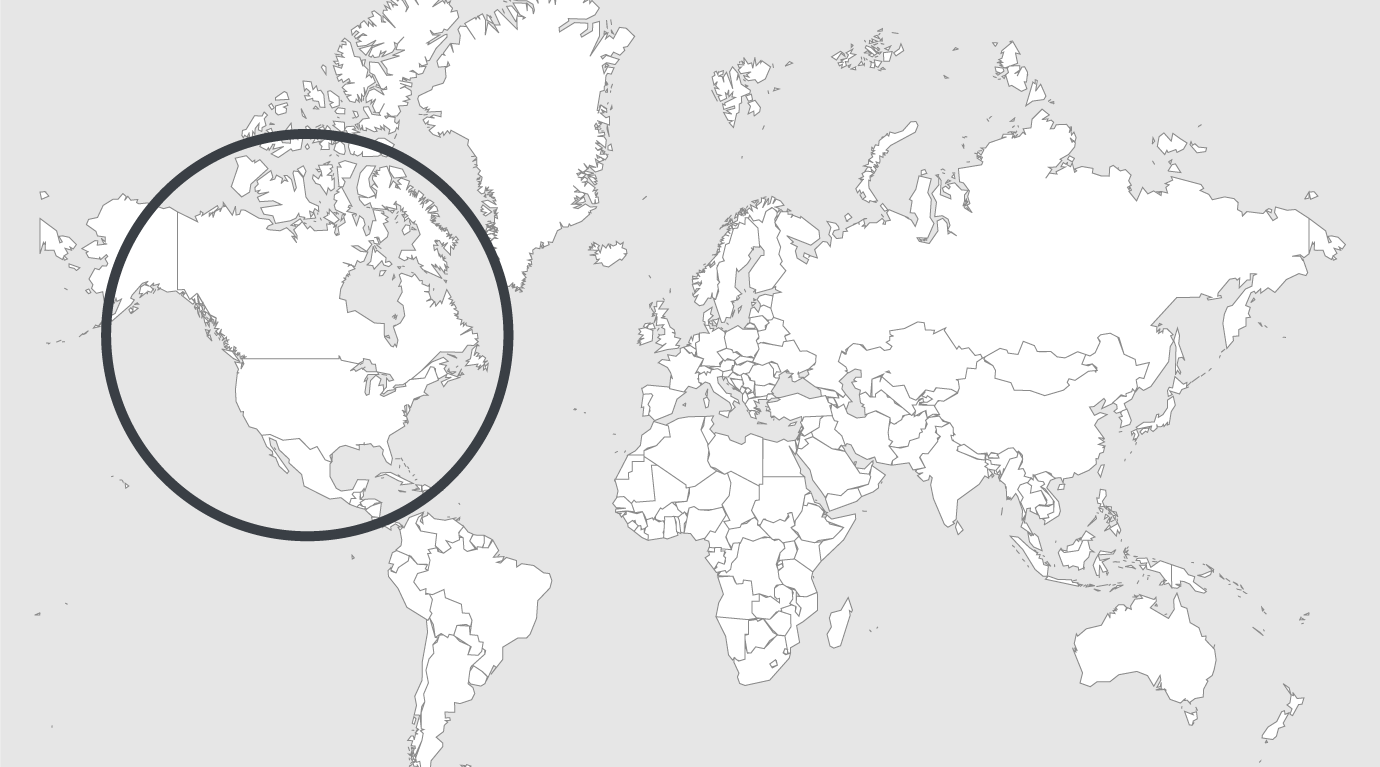 Topics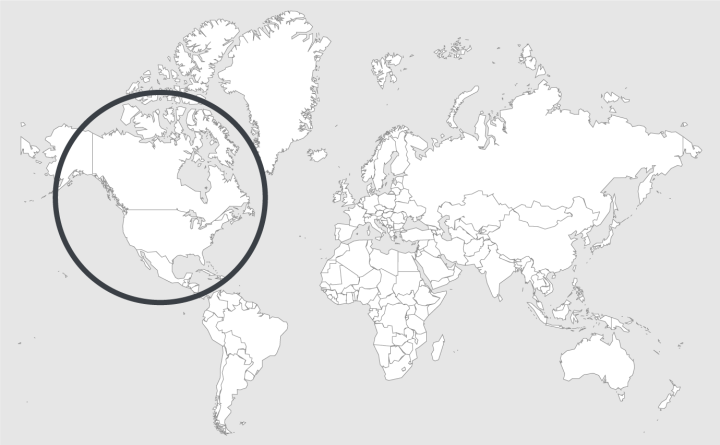 Source — VICE
Read country-profile
USA : prisons basically ignore the Americans with Disabilities Act
Prisons across the U.S. routinely flout the Americans With Disabilities Act, subjecting thousands of inmates with physical and mental health problems to painful and sometimes humiliating conditions, according to watchdog groups, inmates, corrections officials, and a former Justice Department official in charge of enforcing the law.
The alleged violations include a case in Washington state where an inmate with neuropathy, a nerve condition that can cause numbness in the hands and feet, ended up living on the floor of his cell in solitary confinement. The prisoner, 50-year-old Curtis Graham, claims he was forced to urinate in cups because he was unable to stand after prison staff changed his medication and confiscated his orthopedic shoes and cane.
"They took everything like there wasn't nothing wrong with me," Graham told VICE News by phone from the Clallam Bay Corrections Center, a remote facility about a three-and-a-half-hour drive from Seattle. "I've been pretty much abused due to my disability, for a really long time," he added.
Passed by Congress in 1990, the Americans with Disabilities Act requires that prisons provide "reasonable accommodations" for disabled people, such as grab bars, wheelchair ramps, and special adaptations in educational or treatment-related programs for inmates who are deaf or have a cognitive disability. Inmates aren't supposed to be put in solitary confinement simply because there are no accessible cells available.
Read full article.