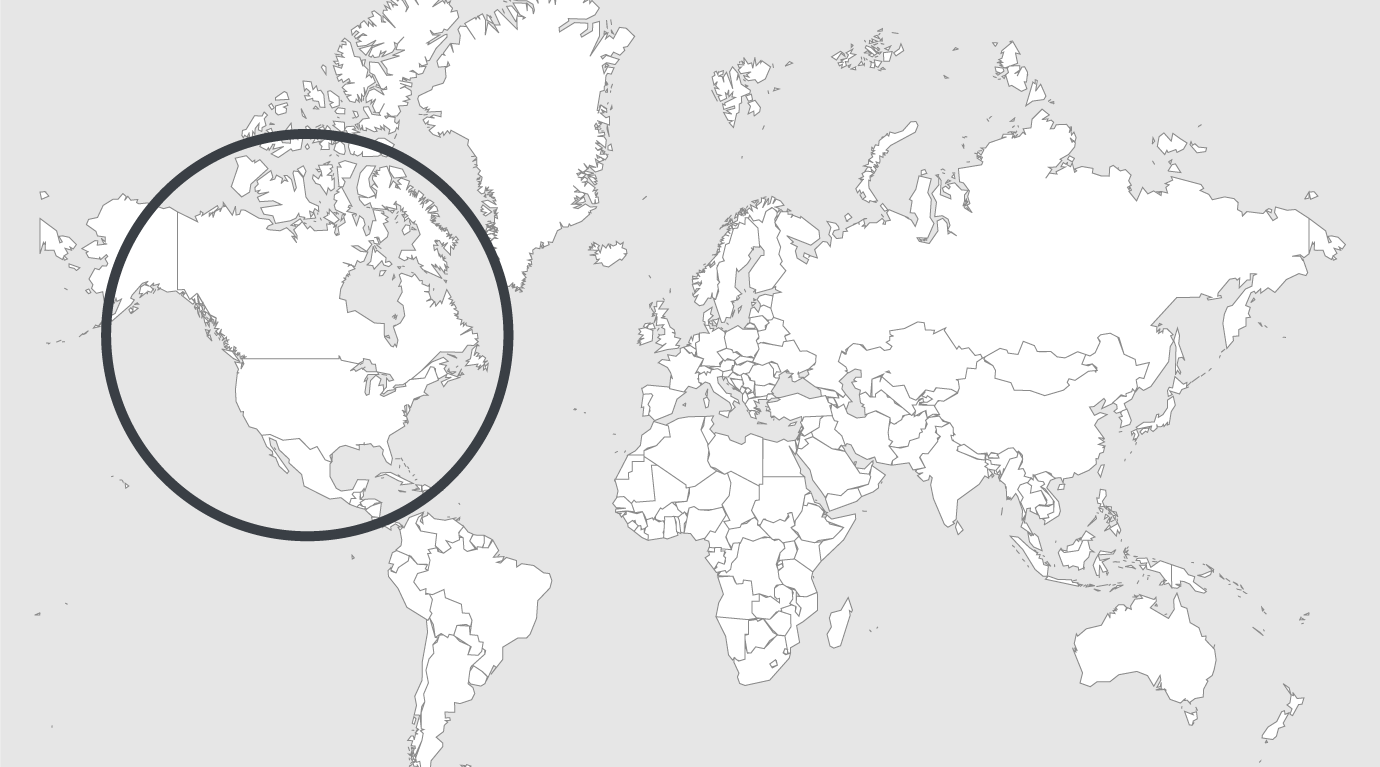 Topics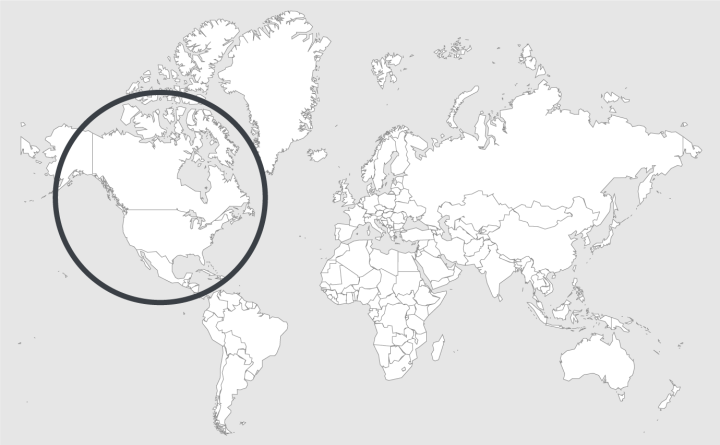 Source — Wall Street Journal
Read country-profile
USA : prison population shrinks to smallest in a decade
Efforts to cut number of nonviolent offenders contributed to roughly 2% drop in 2015.
The U.S. prison population in 2015 fell to the lowest level since 2005, fueled in part by the federal push to reduce the number of nonviolent drug offenders behind bars and state policies aimed at shorter sentences, according to a report set to be released Thursday.
State and federal correctional institutions held an estimated 1.5 million prisoners at the end of 2015, a more than 2% decline from a year earlier, according to the report by the U.S. Department of Justice.
Read full article.