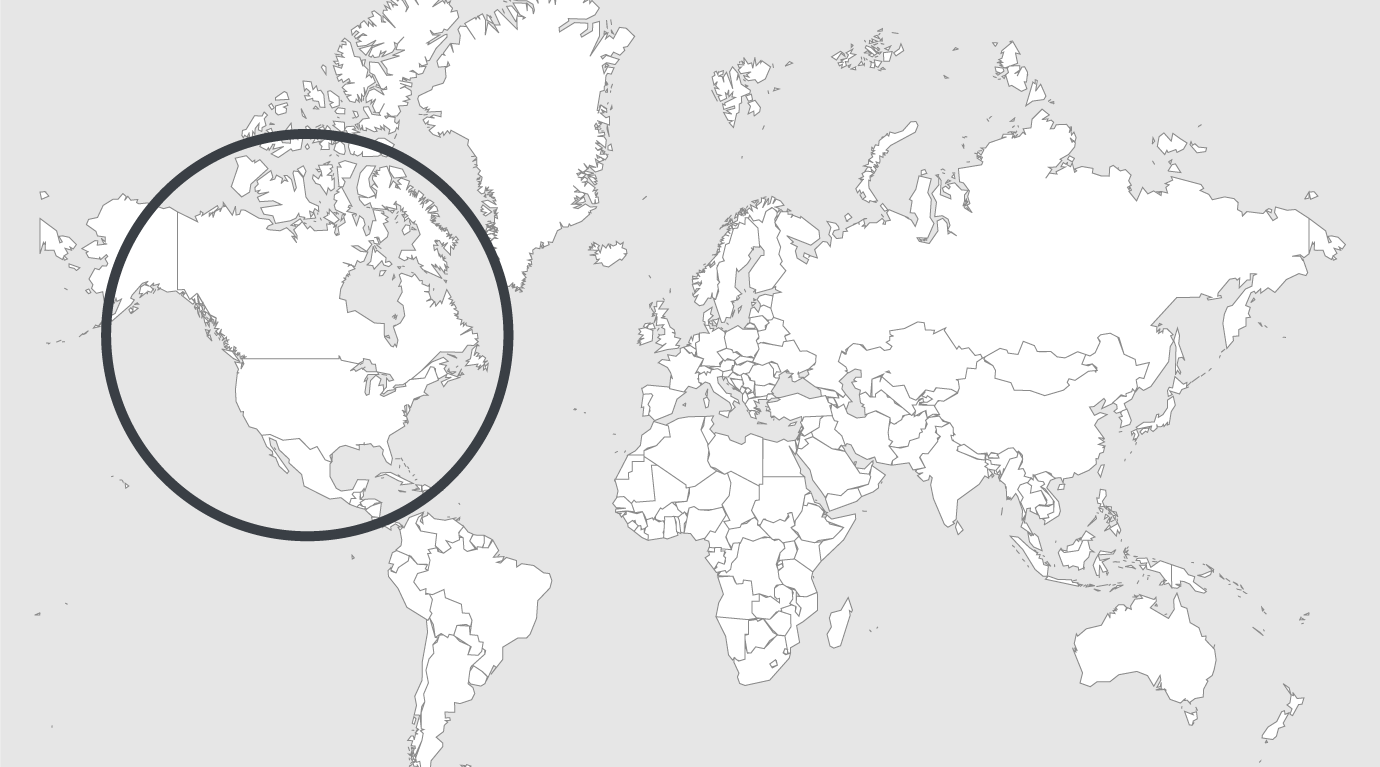 Topics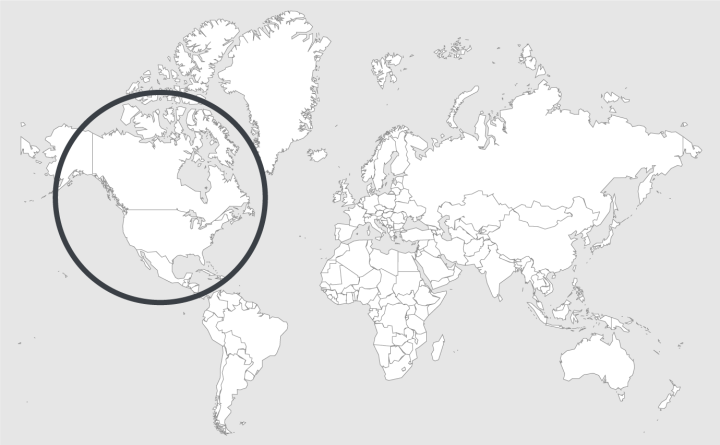 Source — Prison Policy Initiative
Read country-profile
USA : president Obama's parting reminders on criminal justice reform
Last week, President Obama surprised criminal justice reformers with an article in the Harvard Law Review on The President's Role in Advancing Criminal Justice Reform. While the President spends more of the article summarizing his efforts to reform the criminal justice system than sharing an analysis of the challenges he faced trying to make our criminal justice system more just, President Obama's article speaks to some of the most important lessons we've learned in our work to end mass incarceration. We believe that understanding the following points is key to meaningful justice reform:
• State and local policies drive mass incarceration.
Citing our report, Mass Incarceration: The Whole Pie, Obama explains that, "State and local officials are responsible for most policing issues, and they are in charge of facilities that hold more than 90% of the prison population and the entire jail population." President Obama's reminder should spark hope among advocates. While criminal justice reform is likely to be more challenging at the federal level during the Trump administration, Americans should not forget how impactful state and local reforms can be in reducing the incarcerated population.
Read full article.