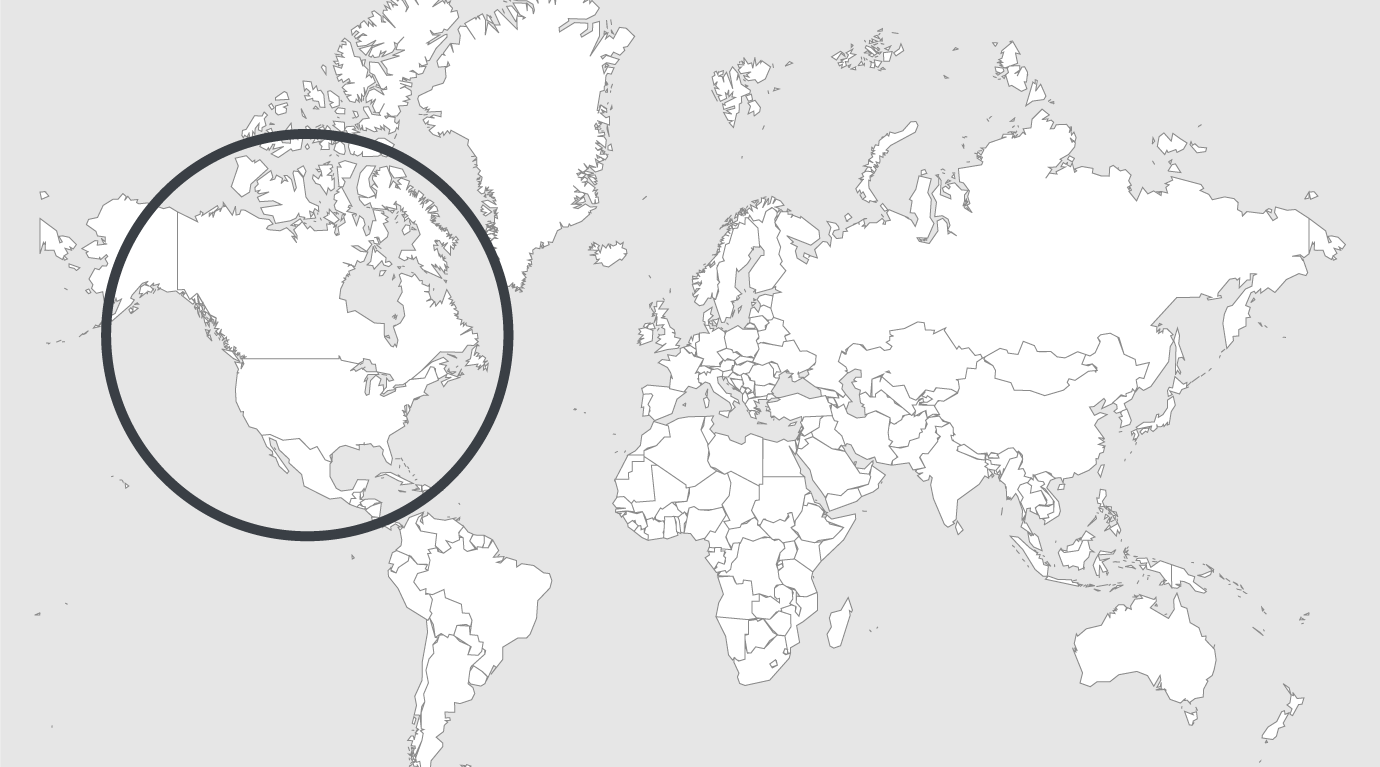 Topics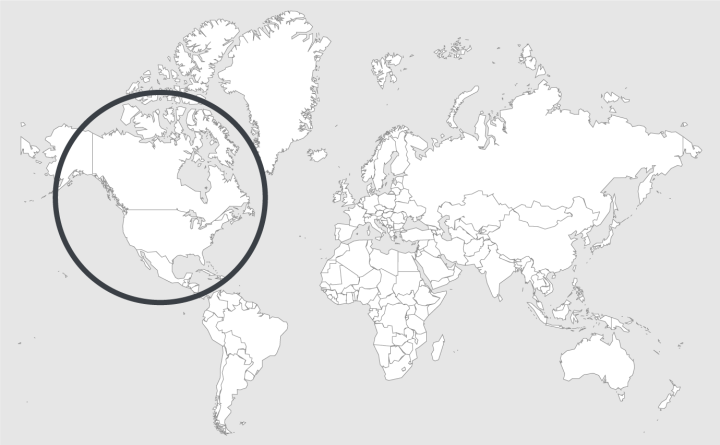 Source — Mother Jones
Read country-profile
USA: Kansas' low-staff, long-term prison deal hints at a booming future for private corrections
On Valentine's Day at one of Kansas' largest state prisons, the new Democratic governor, Laura Kelly, stood before a room of corrections officers in body armor and black polos and begged them not to leave their jobs.
"I know it's asking a lot when I ask you to hang in there," Kelly told the prison employees, according to the Wichita Eagle. "Please don't quit." One staffer blinked sleepily as she spoke. A few onlookers rested their heads in their hands.
Just days before Kelly's visit, the leader of the Kansas Department of Corrections (KDOC) had declared a state of emergency at the site, the El Dorado Correctional Facility. The maximum-security prison used to hold around 1,500 inmates, but for years, KDOC had been cramming extra beds into cells. By the time of the emergency declaration last month, the strained prison had more than 2,000 people in lockup, all while operating under a severe staff shortage—84 uniformed positions and 11 others were unfilled.
Corrections officers had long been stretched thin, growing increasingly desperate as their eight-hour shifts lengthened to 12 hours, then 16. They were falling asleep at work, forgetting to lock doors, and, ultimately, quitting in droves as they failed to square their long hours with uncompetitive paychecks. The prisoners, meanwhile, took control of parts of the prison at least three times since 2017, setting fires, breaking windows, and occupying the yard.
[…]
Now Kelly and her allies are charged with cleaning up the mess. But first, they have to deal with another headache: Before Kelly and Werholtz took office, Brownback and Republican legislators approved a controversial and unprecedented agreement to hire CoreCivic, one of the country's two largest private prison companies, to build a prison 30 minutes outside Kansas City and rent it back to the state for two decades. Now Kansas is locked into a deal that has proven millions of dollars more expensive than it had planned—and that promises to breathe new life into CoreCivic and the troubled private prison industry.
Werholtz is an old-timer at KDOC. He ran the agency for eight years, overseeing a declining inmate population and some prison closures, before retiring in 2010. He returned to KDOC as interim secretary this year to rescue what he calls an "agency under stress." Brownback approved around $5 million in budget reductions to the department in 2013 and continued to threaten millions more in cuts. Now, Werholtz's department is missing 411 employees across eight state prisons.
More than half its guards have less than two years of experience. Health and behavioral services are also severely lacking: In 2018, 54 percent of offenders who needed substance abuse programming did not receive it before release; the same was true for 27 percent of people who needed sex offender treatment. Of 600 inmates who recently tested positive for Hepatitis C, the state says it can only afford to immediately treat 43.
Along with the staffing and budget problems, Werholtz also inherited the first-of-its-kind deal to outsource the rebuilding of a massive state prison.
Read full article