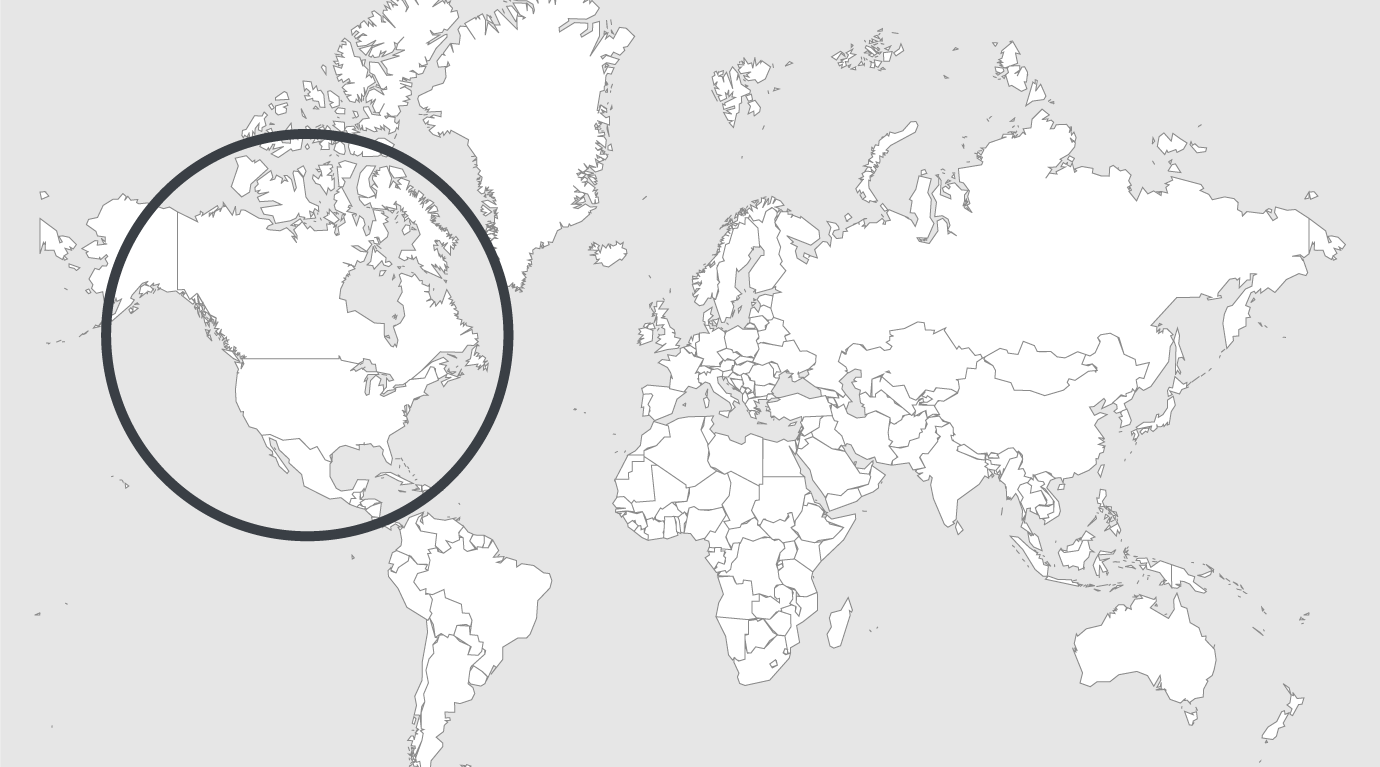 Topics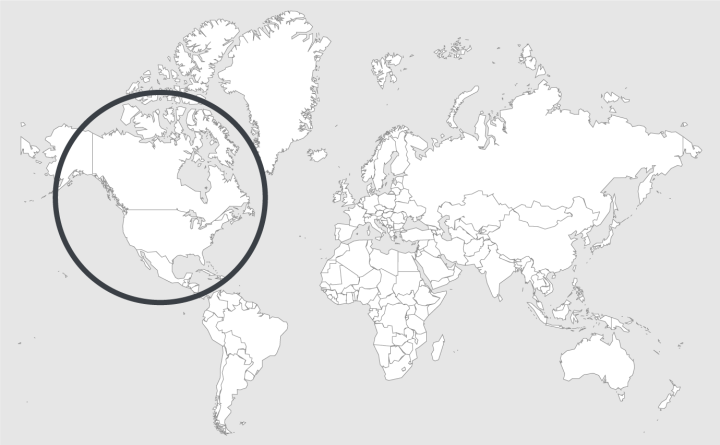 Source —  The Texas tribune
Read country-profile
USA: judge approves settlement mandating air conditioning at hot Texas prison
"This is a new day in Texas prison history."
With those words Tuesday, U.S. District Judge Keith Ellison ended a years-long lawsuit over prison heat conditions and finalized a settlement proposal that includes permanently installing air conditioning at the Wallace Pack prison southeast of College Station.
In 2014, several inmates at the prison sued the Texas Department of Criminal Justice over the lack of air conditioning, citing nearly two dozen prisoners who died from heat stroke in the last two decades and temperatures at the unit which routinely exceeded 100 degrees. Of the more than 100 state prisons and jails, nearly 75 percent are uncooled in inmate housing areas.
For years, the state fought back against the suit, claiming it took adequate measures to deal with the sweltering Texas summers, like providing ice water and fans. But their arguments didn't sway Ellison, who issued a sharp ruling last year, saying the department was deliberately indifferent to the harm it was causing inmates and ordering the state to place medically vulnerable inmates into air conditioning.
What followed was a massive shuffle of men in state prison custody, moving more than a thousand inmates who were deemed vulnerable — like the elderly and those with heart conditions — to air conditioned prisons.
It was a temporary solution. In February, the parties announced they had come to a settlement agreement, which includes air-conditioning the Pack Unit permanently — pending legislative approval — and ensuring the more than 1,300 inmates who are part of the class-action lawsuit stay in air-conditioned prisons and jails throughout their incarceration. The department installed temporary air conditioning at the unit this year to cover the next two summers.
Read full article.