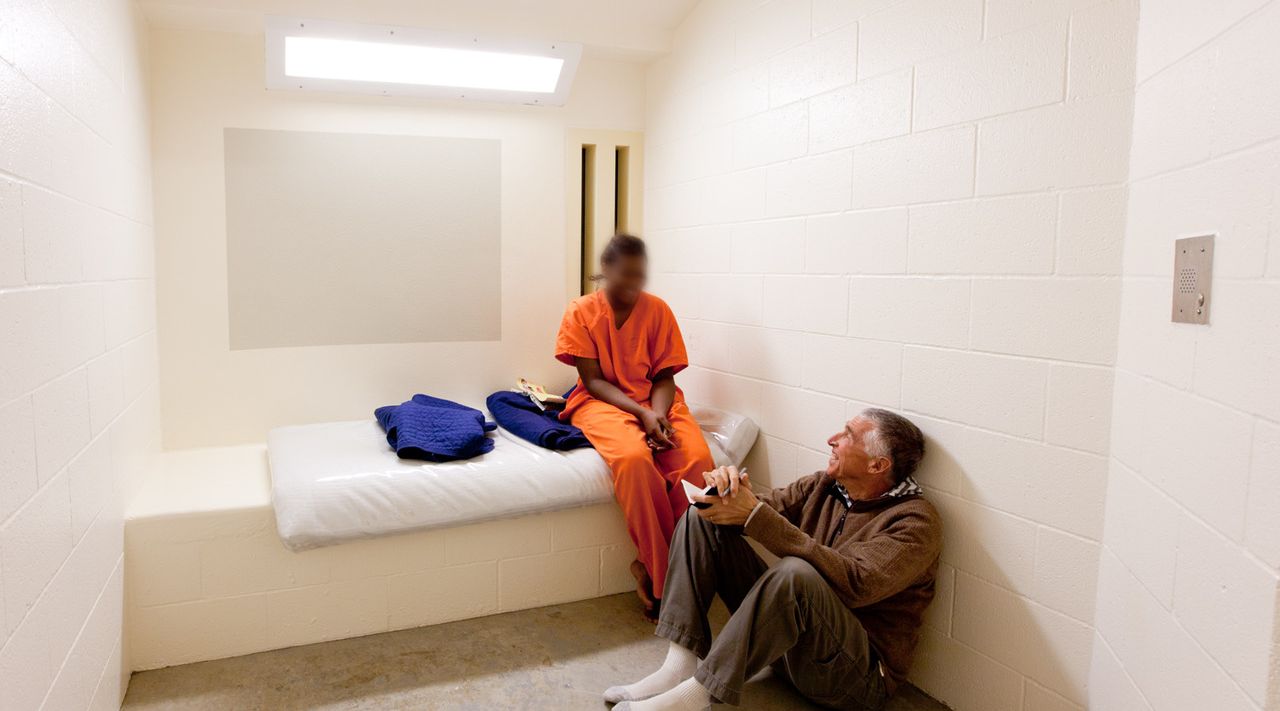 Topics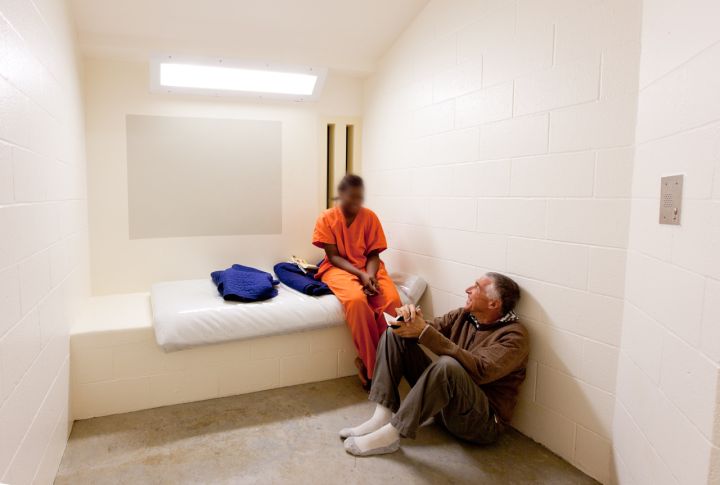 Read country-profile
USA: inside the kids' cells
Images and sounds are echoing the reality of incarcerated minors
Nearly 60,000 minors are incarcerated in the country. Why has this become so normalised and what is being done to elicit a response?
Richard Ross is an artist, activist, photographer, professor, and author who has received several prestigious grants and fellowships. His best known project "Juvenile-in-Justice" focuses on the experience of American minors in juvenile detention centres. His photographs, intended as a catalyst for change, have been shown in traveling exhibitions across the country.
Prison Insider asked him three questions.
Who asks for permission to go into a kid's cell?
These kids linger and languish. They get destroyed