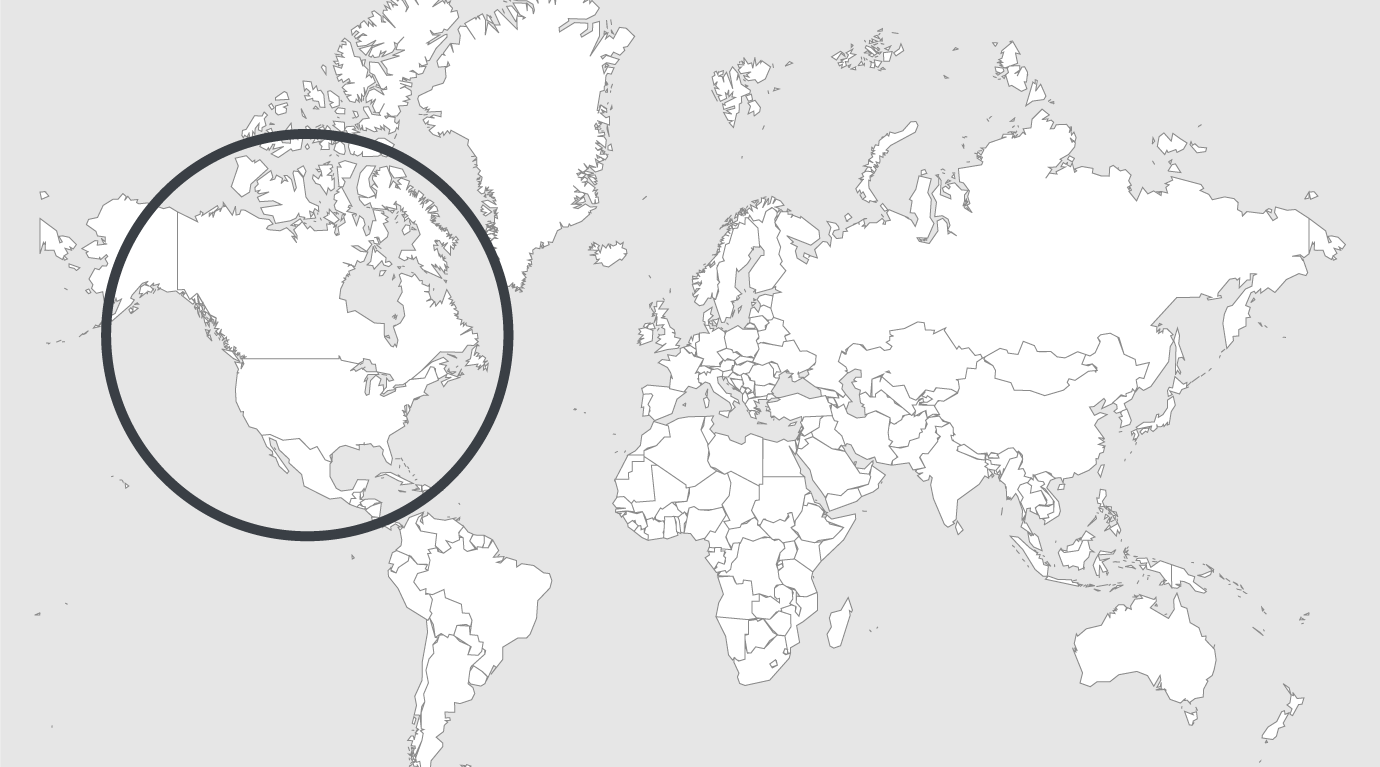 Topics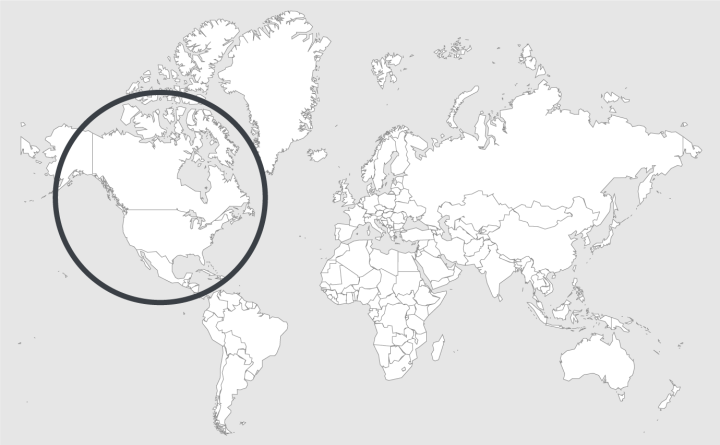 Source — The Nation
Read country-profile
USA: in prison, women are nine times more likely to be HIV-positive
The disparity between infection rates in incarcerated and non-incarcerated women highlights the deeply unequal state of our criminal-justice system.
Men are roughly four times more likely to be diagnosed HIV-positive than women in this country. Unique in the world, the United States HIV crisis still primarily affects gay and bisexual men, particularly young, black, gay men. In 2014, gay and bisexual men accounted for an estimated 70 percent of the 37,600 new HIV infections in the United States, according to the Centers for Disease Control and Prevention. Women, on the other hand, account for only about one in five new HIV diagnoses.
The one place where women's HIV prevalence reaches and sometimes exceeds that of men is in our jails and prisons. Though the percentage of women in state and federal prisons with HIV has been on the decline for nearly two decades, the rates still far outpace the national averages: According to the most recent numbers from the Bureau of Justice Statistics, which collects data from inmates in state and federal correctional facilities, 1.3 percent of female inmates are HIV-positive. If that doesn't sound high, consider that the HIV infection rate for the general female population is only 0.14 percent. That means that women in state and federal correctional facilities are over nine times more likely to be HIV-infected than women on the outside.
Read full article