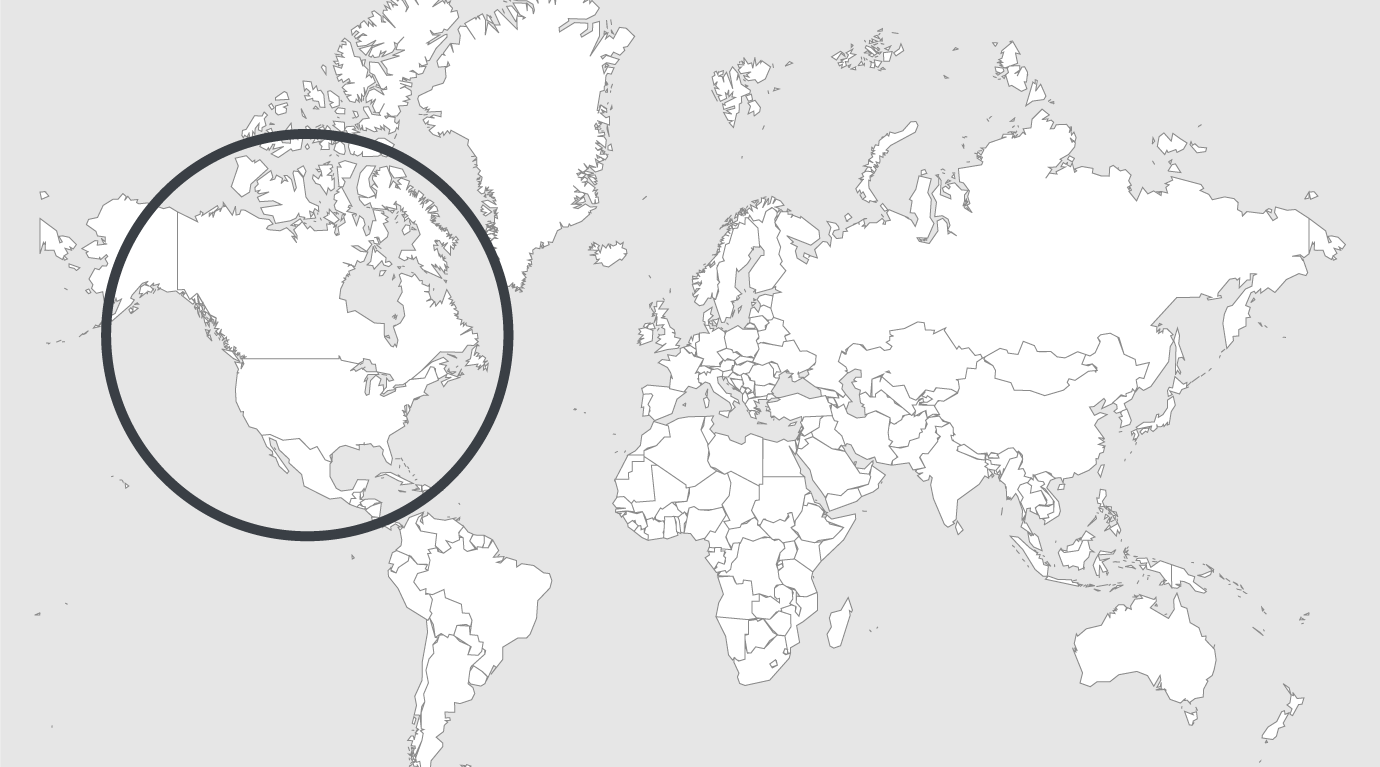 Topics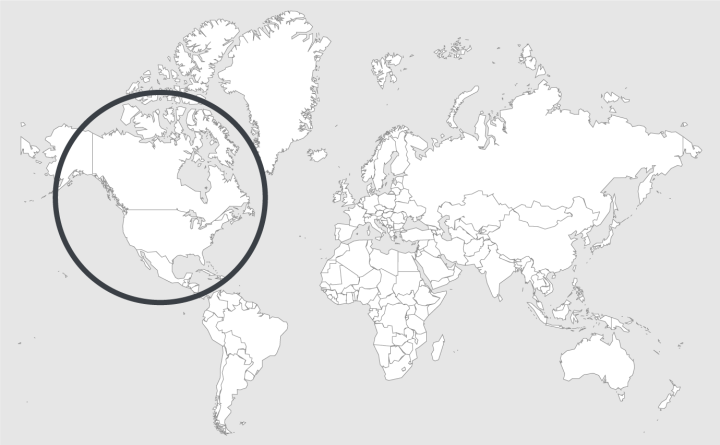 Source — The Atlantic
Read country-profile
USA : in prison, but still a big sister
"I'm not going to discuss how I ended up in the criminal-justice system," Lettisha Boyd tells me."I did end up there—I guess that's the biggest thing." Boyd, now 41, was sent to a prison in New York state more than two decades ago for a felony conviction received one month before her 19th birthday. She ended up spending 16 years behind bars. Her brother, Eric (not his real name), was just 9 years old at the time.
"We were pretty honest with him," Boyd says. "We let him know what the circumstances were. It didn't become really real for him until I wasn't there." As her only sibling and with a 10-year age difference between them, Eric "was like really my child," she says. "I'm the one who did the park thing, helped with homework. … I was doing a lot of different things at the time, but whenever I was home with him, it was all about him." Sometimes they stayed up together watching movies; sometimes she took him shopping with her.
Even on the day of her arrest, when detectives showed up at the house looking for Boyd, Lettisha and Eric were there together. Boyd and her family talked him through what was happening with his older sister. "The biggest thing with my family and I, we were not of that culture of hiding and being shameful," Boyd says. "*This is what happened. This is what's about to happen. He was there in the home. There was no way to just dance around that kind of thing."
Read full article.