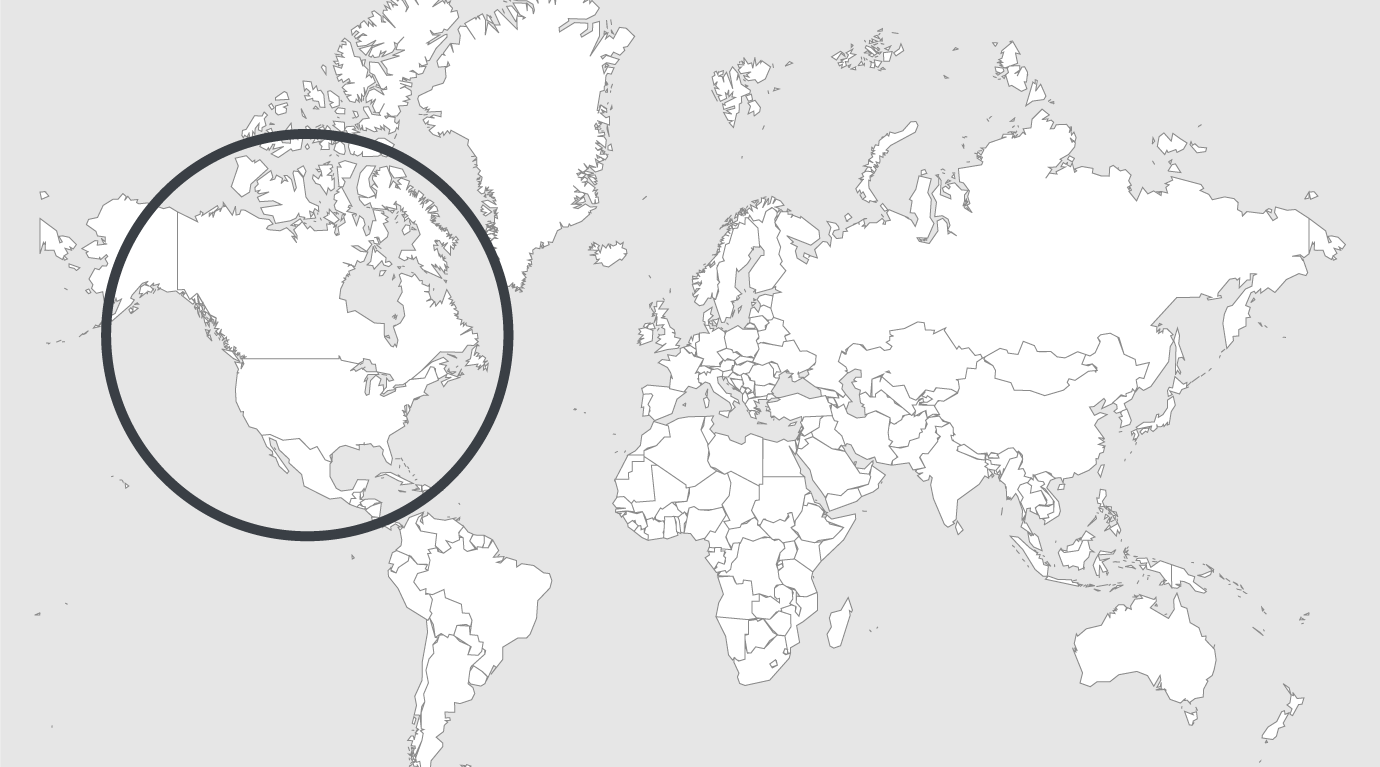 Topics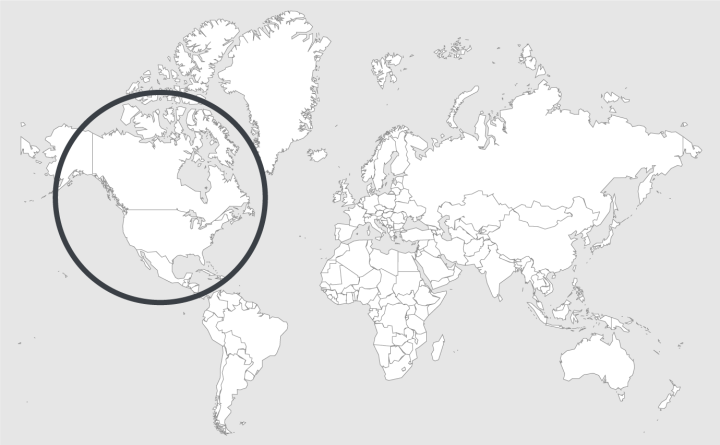 Source — Idaho Statesman
Read country-profile
USA: Idaho inmate says he had to swallow razor blade to get proper medical care in prison
A man whose leg got so infected that it required amputation is suing Idaho's prison health care contractor, Corizon Health, for alleged failure to provide medical care.
Gary L. Merchant, 65, says in a lawsuit filed Tuesday that it wasn't until he swallowed a razor blade that the prison's medical staff took him to the hospital, where he was treated for a flesh-eating infection in his leg.
"It is egregious," said Merchant's attorney, Jason Monteleone, of the Boise law firm Johnson & Monteleone.
The Statesman contacted Monteleone on Tuesday after obtaining a copy of the lawsuit via federal court. He said Merchant's medical care was so extensive that his patient records fill up four boxes.
"The initial medical opinion that's been obtained demonstrates not just reckless behavior but deliberate indifference," Monteleone said. "I do a lot of correctional medical cases, and I've not seen one this bad."
Spokespeople for Corizon and the Idaho Department of Correction — co-defendants in the case — declined to speak Tuesday about the lawsuit or about Merchant's treatment in prison or the hospital, citing pending litigation and patient privacy.
Merchant was convicted in Canyon County of felony driving under the influence in 2009 and again in 2014. He's incarcerated until at least 2021 at the Idaho State Correctional Institution in Kuna.
What happened to him
According to his lawsuit, Merchant had Crohn's disease, a chronic inflammatory disease of the digestive system that can cause serious complications without proper treatment. The lawsuit claims the prison's staff was failing to give him proper care for Crohn's. He also had a history of congestive heart failure and had suffered a heart attack.
He developed a severe infection in his left leg in January 2016. The medical provider at the prison misdiagnosed Merchant's ailment and prescribed a diuretic, a blood thinner and pressure stockings to reduce the swelling in his leg.
He made "at least five written requests and, in total, over a dozen requests" to get medical attention for the worsening infection, his lawyer said.
The Corizon staff wouldn't take him to a hospital, so he decided he had "no alternative but to swallow a small pencil-sharpener blade in order to force Corizon" to take him to St. Luke's Boise Medical Center.
He was transported to St. Luke's and admitted to the critical care unit on Feb. 7, 2016, according to the suit. The hospital's staff diagnosed him with "severe sepsis and septic shock," and he had severe abdominal pain and vomiting due to a Crohn's flare-up.
He was immediately taken to the operating room at St. Luke's to remove the dead tissue on his leg. But the leg couldn't be saved, and surgeons amputated it above the knee that day.
Read full article.