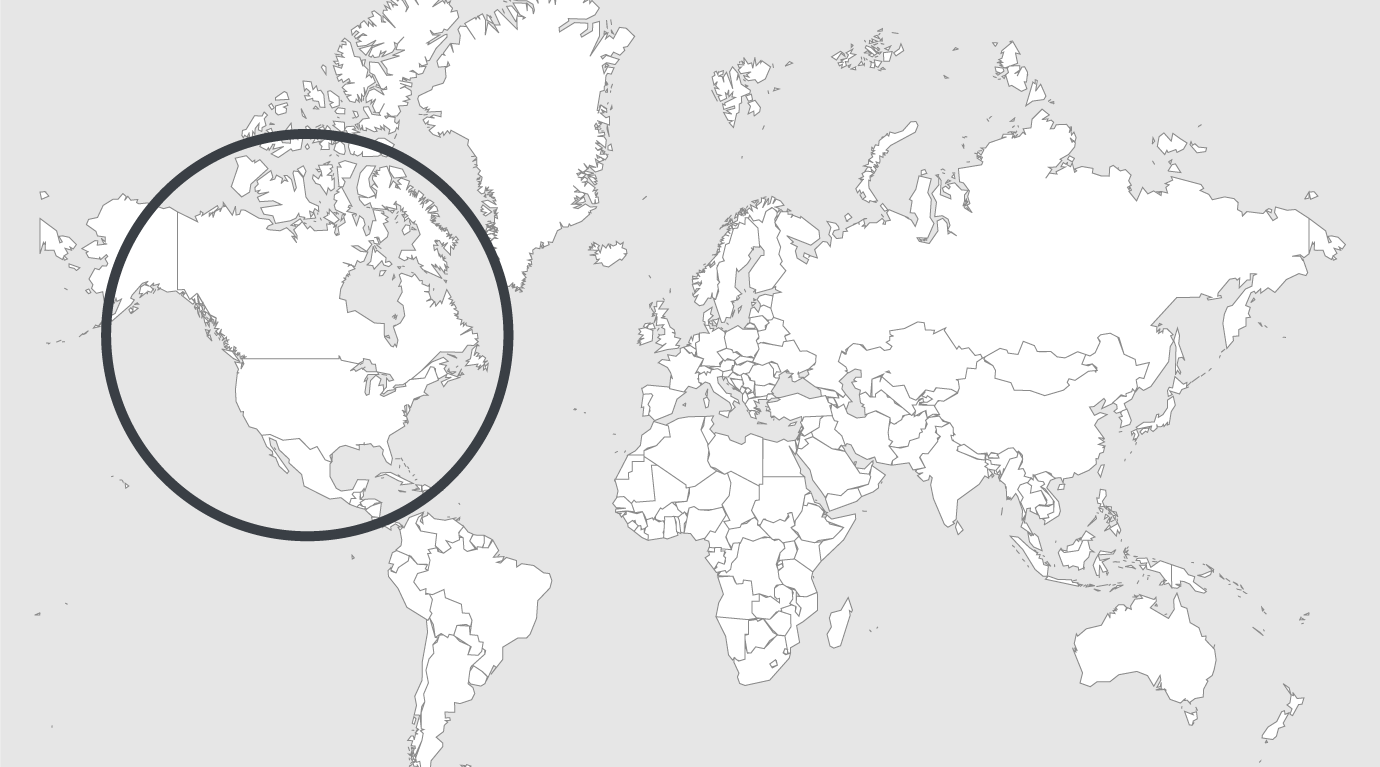 Explore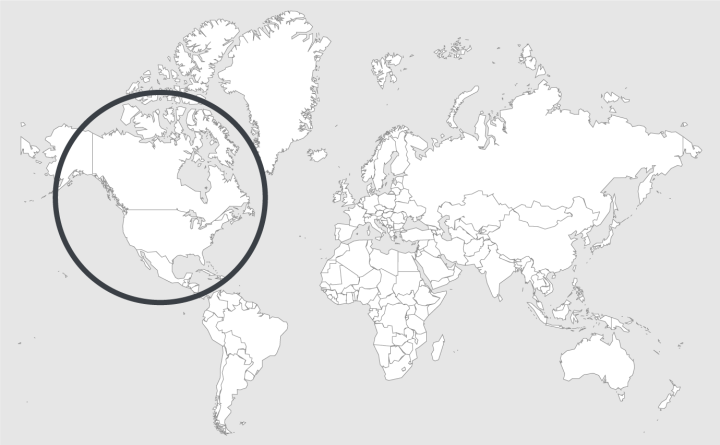 Source — Reveal
Read country-profile
USA: ICE violates own policy by locking up pregnant women, complaint alleges
Lawyers in South Texas say they noticed the change about two months ago: more pregnant women, who normally would have been released quickly, were being held for weeks in detention centers run by U.S. Immigration and Customs Enforcement.
In the past, ICE would release pregnant women after less than a day, with an ankle monitor to track them until their next appointment with an ICE official or a judge. Now, though,
"they're essentially treated like anyone else"
said Amy Fischer, a policy director at the Refugee and Immigrant Center for Education and Legal Services. The group helps coordinate pro bono legal assistance at the nation's two largest family detention centers in Dilley and Karnes City, Texas.
Fischer told Reveal from The Center for Investigative Reporting that lawyers there have seen a significant increase in the number of pregnant women being detained by ICE. "This drastic shift is really appalling, and this new trend is very much that – it's new, and it's something we hadn't seen,"
A phenomenon widespread geographically
The trend isn't limited to South Texas. Today, Fischer's group joined a handful of others, including the American Immigration Council, Women's Refugee Commission and ACLU, in a complaint to the Department of Homeland Security, alleging that ICE has been violating its own policy by locking up pregnant women in at least five detention centers nationwide.
Since August 2016, ICE policy has dictated that"absent extraordinary circumstances or the requirement of mandatory detention, pregnant women will generally not be detained." That memo was signed by Thomas Homan, who was a high-level ICE official under President Barack Obama and is the acting director of ICE under President Donald Trump.
Growing statistics trend
Fischer said she hasn't seen evidence that ICE has revised its formal policy since then. A February memo from John Kelly, then the homeland security director, called on ICE to parole migrants "sparingly," but in July, an ICE spokeswoman told a KUOW reporter that the 2016 policy on pregnant women remains in effect.
In response to questions from Reveal, ICE spokeswoman Jennifer Elzea wrote that
"the decision to detain or release an individual under conditions of release, such as the agency's alternatives to detention (ATD) program, is made based upon the individual facts and circumstances of the case,"
and that "detention resources are prioritized based upon potential danger to the community and risk of flight."
ICE also provided some statistics: From Oct. 1, 2016 to Sept. 18, 2017, ICE has processed a total of 67,730 women into custody, 525 of them pregnant. As of September 13, ICE said it was holding 33 pregnant women in custody.
Read full article