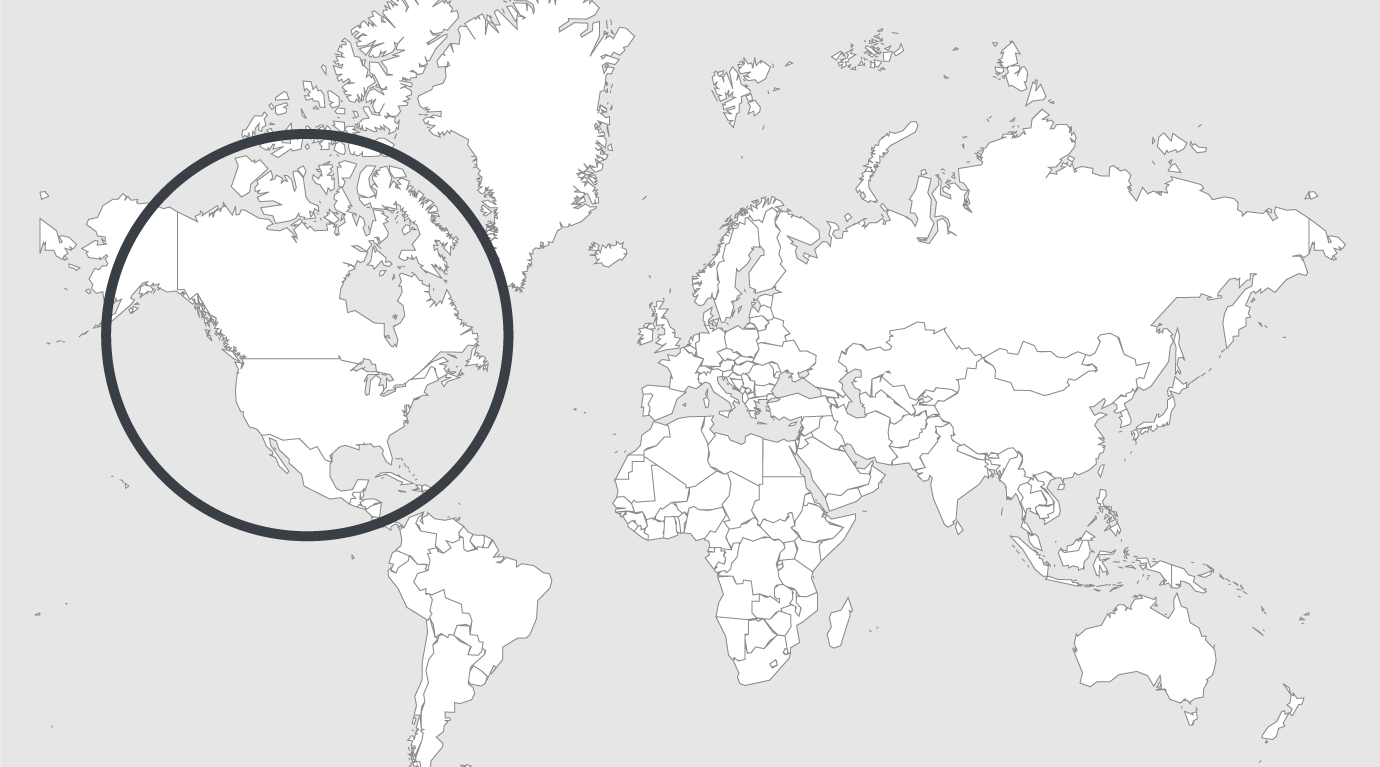 Explore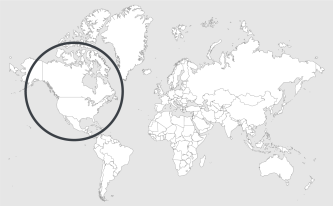 Source: The Charlotte Observer
Read country-profile
USA: hundreds of NC inmates are on the move because of Hurricane Florence
North Carolina officials say they have begun evacuating hundreds of inmates from state prisons and county jails who are in the projected path of Hurricane Florence.
For security reasons, prison officials refused to say which prisons are being evacuated, and where the inmates will be moved.
But in an email to the Observer, state Department of Public Safety spokesman Jerry Higgins said that several hundred state inmates and staff members are being moved to larger facilities. Several hundred more county jail inmates will also be moved to state prisons, Higgins wrote.
The evacuations began on Monday.
The state has taken similar precautions during past hurricanes.
"All offenders affected by the move will be allowed to make a free phone call to a family member over the weekend," Higgins wrote.
Inmates will be moved back to their assigned prisons once the storm subsides, according to Higgins.
Read full article.