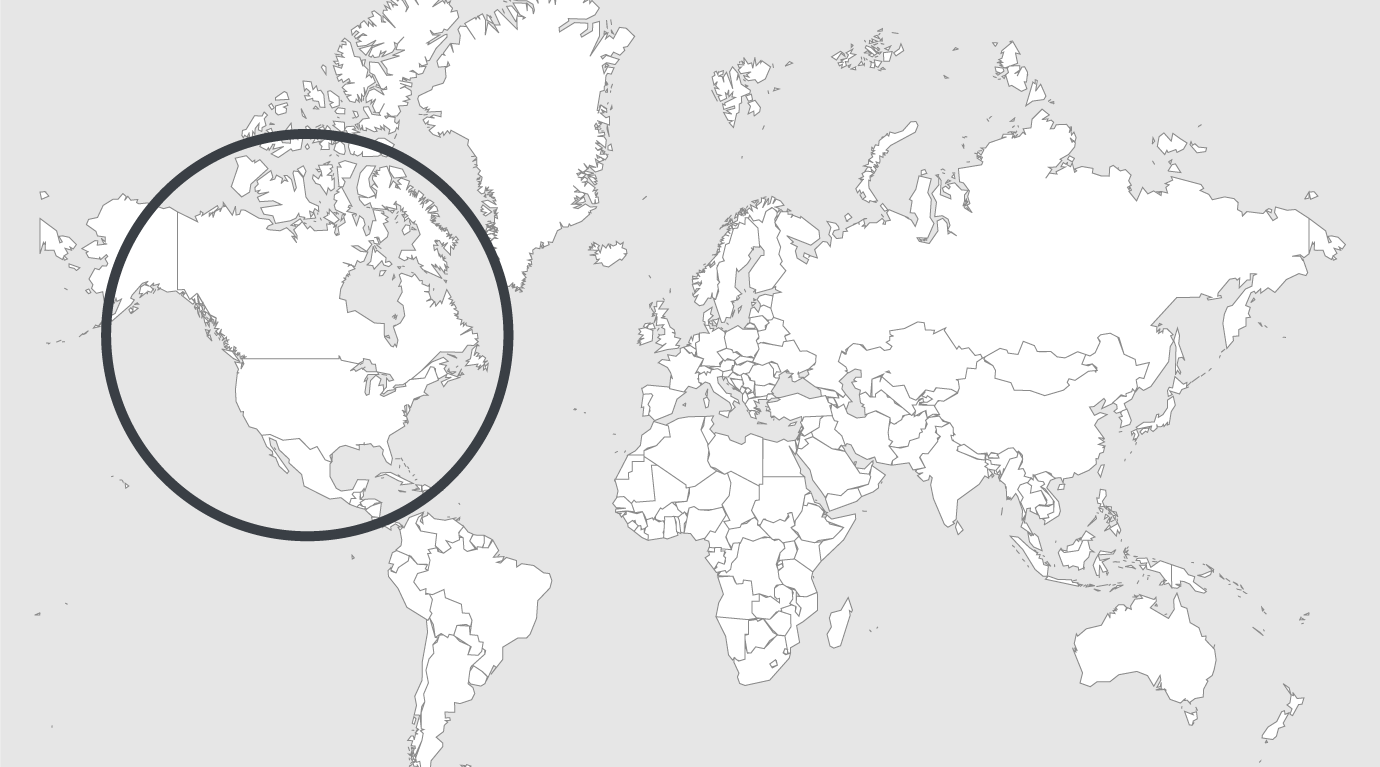 Topics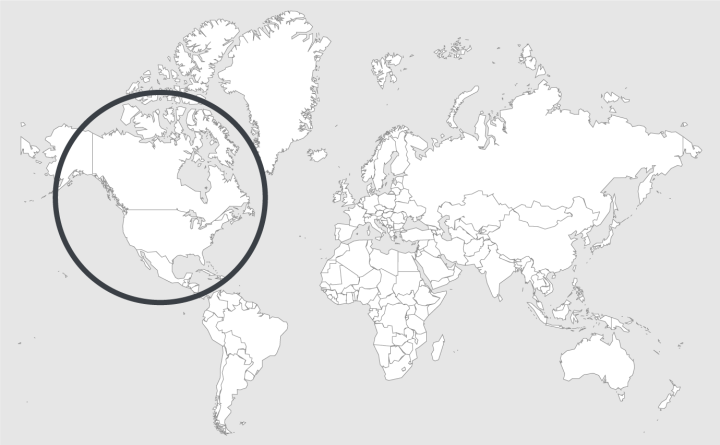 Source — The Hill
Read country-profile
USA: House Dem introduces bill to incentivize states to reduce prison populations
A House Democrat has introduced a criminal justice reform bill in the House meant to reduce the nation's mass incarceration rate.
Rep. Tony Cárdenas (D-Calif.) introduced the Reverse Mass Incarceration Act on Wednesday, along with Sens. Cory Booker (D-N.J.) and Richard Blumenthal (D-Conn.), who introduced a companion bill in the Senate in June.
The measure would create $20 billion in grant funding over 10 years to incentivize states to reduce their prison populations. To qualify, states would have to reduce their inmate populations by 7 percent every three years without increasing crime rates.
The lawmakers say the funding is today's equivalent to the $12.5 billion authorized by the 1994 Violent Crime Control and Law Enforcement Act to encourage states to build more prisons.
"We think, and you all know this, that money talks,"
said Nicole Austin-Hillery, director and counsel for the Washing office of the Brennan Center for Justice, which helped craft the legislation.
Read full article