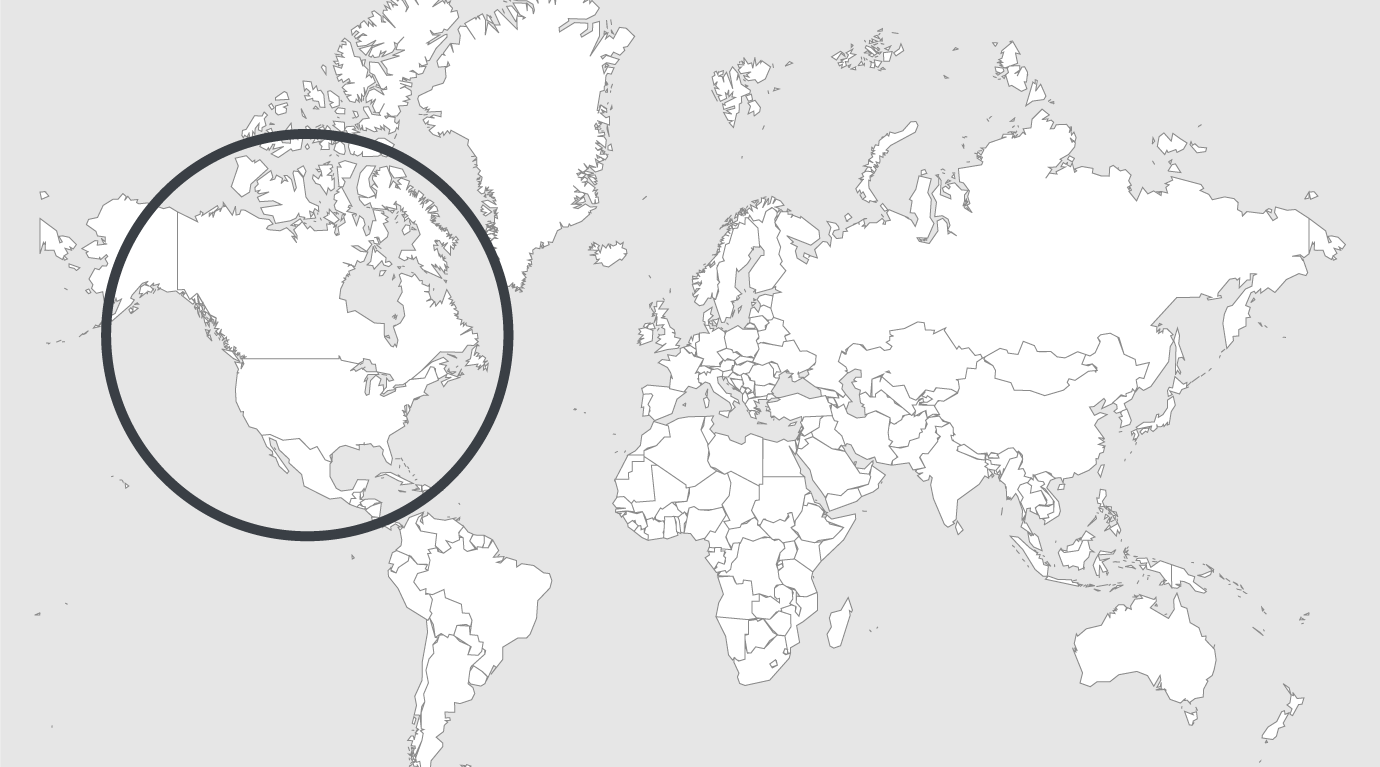 Topics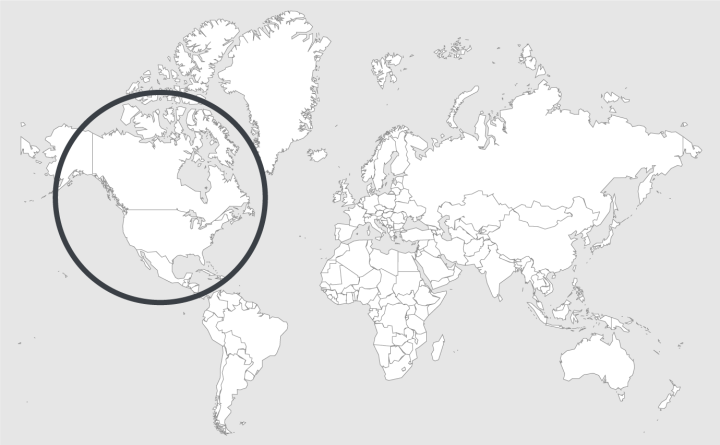 Source — Charlotte Observer
Read country-profile
USA : here's what N.C. won't tell you about inmates in solitary confinement
In North Carolina's prisons, about half a dozen inmates have been in solitary confinement for more than a decade.
But the state doesn't want you to know who they are.
State officials say they've been working to reduce their use of the punishment as awareness grows about the dangerous psychological effects of isolating prisoners. Roughly 2,500 North Carolina inmates are in solitary at any given time. As of early March, the most recent date for which state prison officials provided information, seven inmates had been in solitary for more than 10 years – a practice that human rights experts say amounts to torture.
A prison spokesman rejected the Observer's request for the names of those inmates, citing a court ruling about the confidentiality of prisoner records.
(…)
Inmates in solitary usually spend 22 to 24 hours a day in concrete cells smaller than parking spaces, with strict limitations on visitors. When inmates do leave their cells for showers, recreation or therapy, they are typically handcuffed and accompanied by guards. They rarely get to talk face-to-face with other inmates. Their recreational time is often spent in empty steel cages.
Researchers have found that prolonged solitary confinement can cause and worsen psychiatric problems. That can create a vicious cycle: Mental disorders make inmates more prone to commit offenses, which in turn makes them more likely to be thrown into solitary.
In 2015, the United Nations approved the so-called "Mandela Rules," which seek to prohibit the use of solitary confinement for more than 15 days, and to ban it for inmates whose mental or physical disabilities could be worsened by segregation.
Read full article.