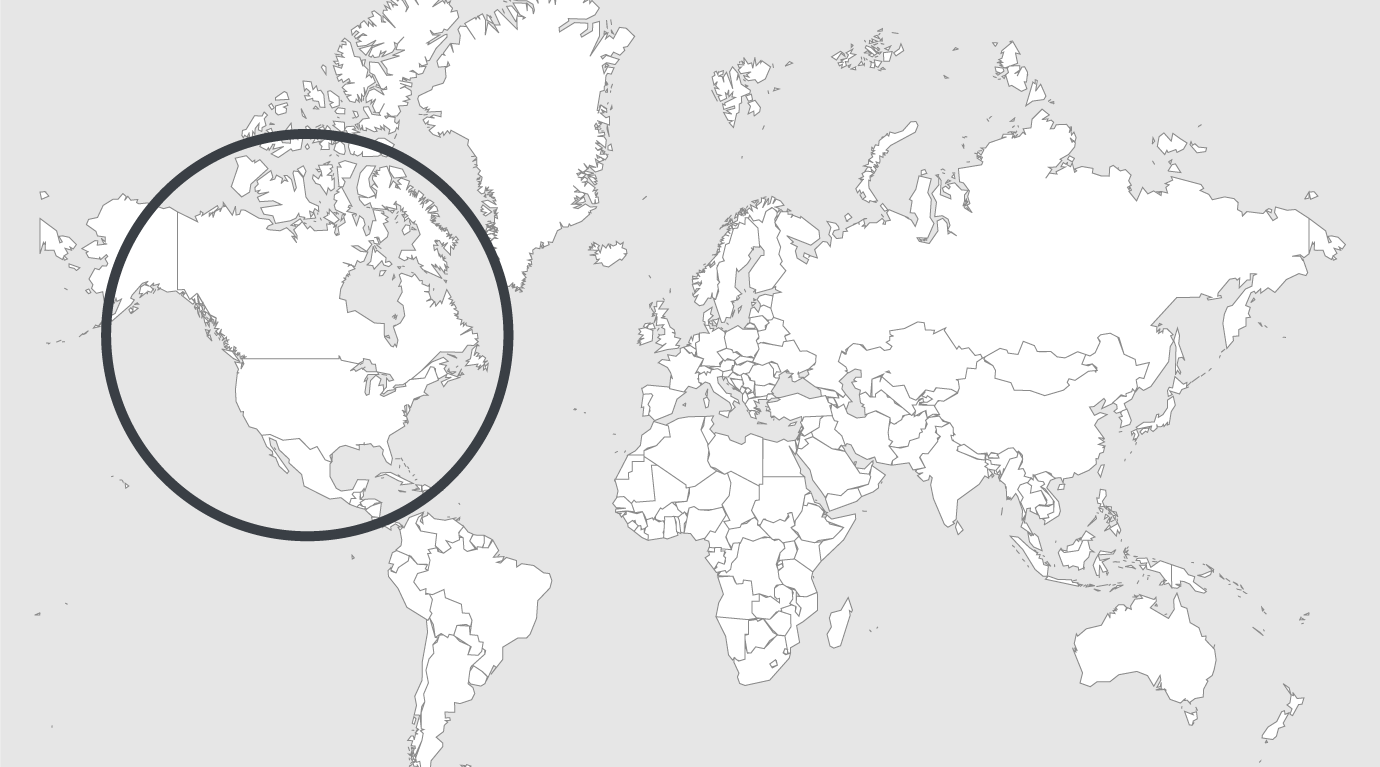 Topics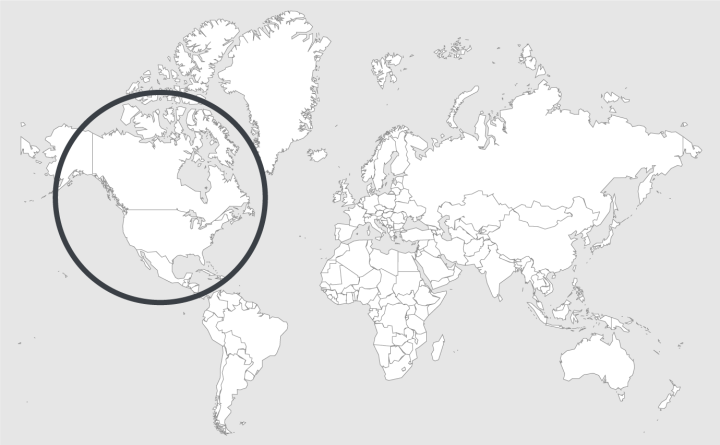 Source — Miami Herald
Read country-profile
USA : Florida's deadliest prison
Three years after Dade Correctional Institution was thrust into the national spotlight for the death of an inmate locked in a boiling shower in its mental health unit, deaths at the prison have soared to unprecedented heights.
In 2016, 13 inmates died at Dade Correctional, including four from hanging. That's twice as many deaths as any other state prison, with the exception of Charlotte Correctional (which tallied 7) and prison hospitals and compounds catering to the sick or elderly.
Three of those who apparently killed themselves were 30 or younger, two of them men with mental illnesses. Another inmate was killed by his cellmate and seven died of various medical ailments, ranging from heart disease to lymphoma.
They are among the record number of inmates who died in Florida state prisons in 2016. After initially telling the Herald it counted 366 in-custody deaths, the Department of Corrections reduced that to 356, saying the 10 others died while not under the department's supervision. That could mean, for example, they died after transfer to a county jail to face new charges.
Read full article.