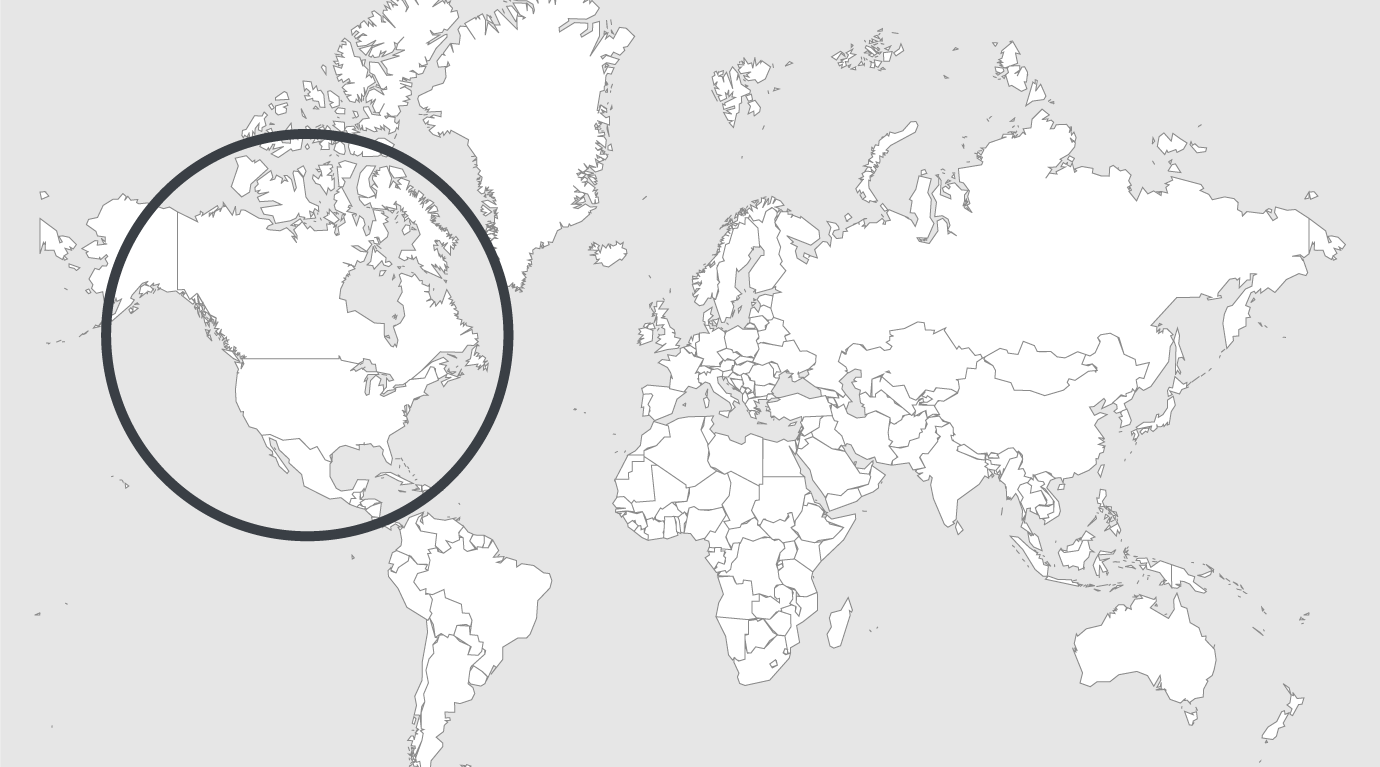 Topics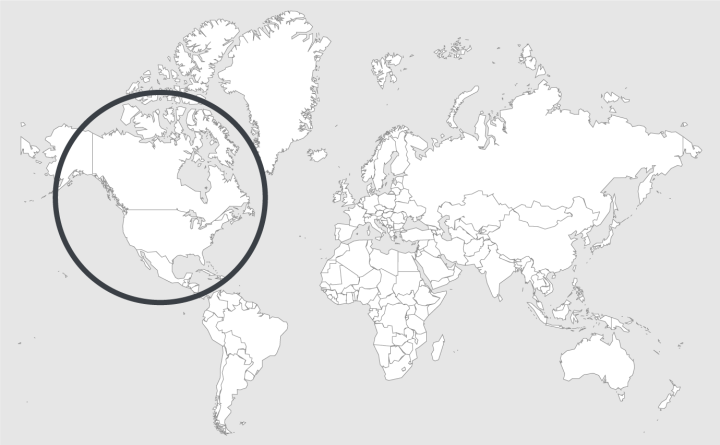 Source — The Washington Post
Read country-profile
USA: federal prisons fail to provide adequate services for female inmates
It's easy to overlook prisoners. Their families might disown them. Politicians ignore them. Too often, corrections officials don't have the training or the staffing to do the job.
These problems are worse for women in prison.
Consider a report that broke Tuesday morning on the Federal Bureau of Prisons' (BOP) management of female inmates. The study by the Justice Department's Office of Inspector General reveals a system that fails to meet certain basic needs of prisoners in ways large and small. Three main issues were identified by Inspector General Michael Horowitz:
"First, we found that low staffing limits BOP's ability to provide all eligible female inmates with trauma treatment, even though a study relied upon by BOP shows that approximately 90 percent of female inmates are affected by sexual, physical, or emotional trauma at some point in their lives. Second, we found that only 37 percent of sentenced pregnant inmates participated in BOP's pregnancy programs. Third, not all prisons ensured that female inmates had sufficient access to feminine hygiene products."
The bottom line: "Overall," Horowitz said, "we concluded that BOP has not managed female inmates strategically."
This is not a recent issue, nor one that a single political party owns.
"What's particularly distressing is that this is not a new problem," Marc Mauer, executive director of the Sentencing Project, said in an interview. "The proportion of women in prison has more or less doubled since the mid-80s. … Both Democratic and Republican administrations have failed to put in place just regular procedures that would provide better corrections supervision and outcomes."
The inspector general's report will be cited by advocates, including those in Congress, to help improve conditions for incarcerated females.
Read full article.