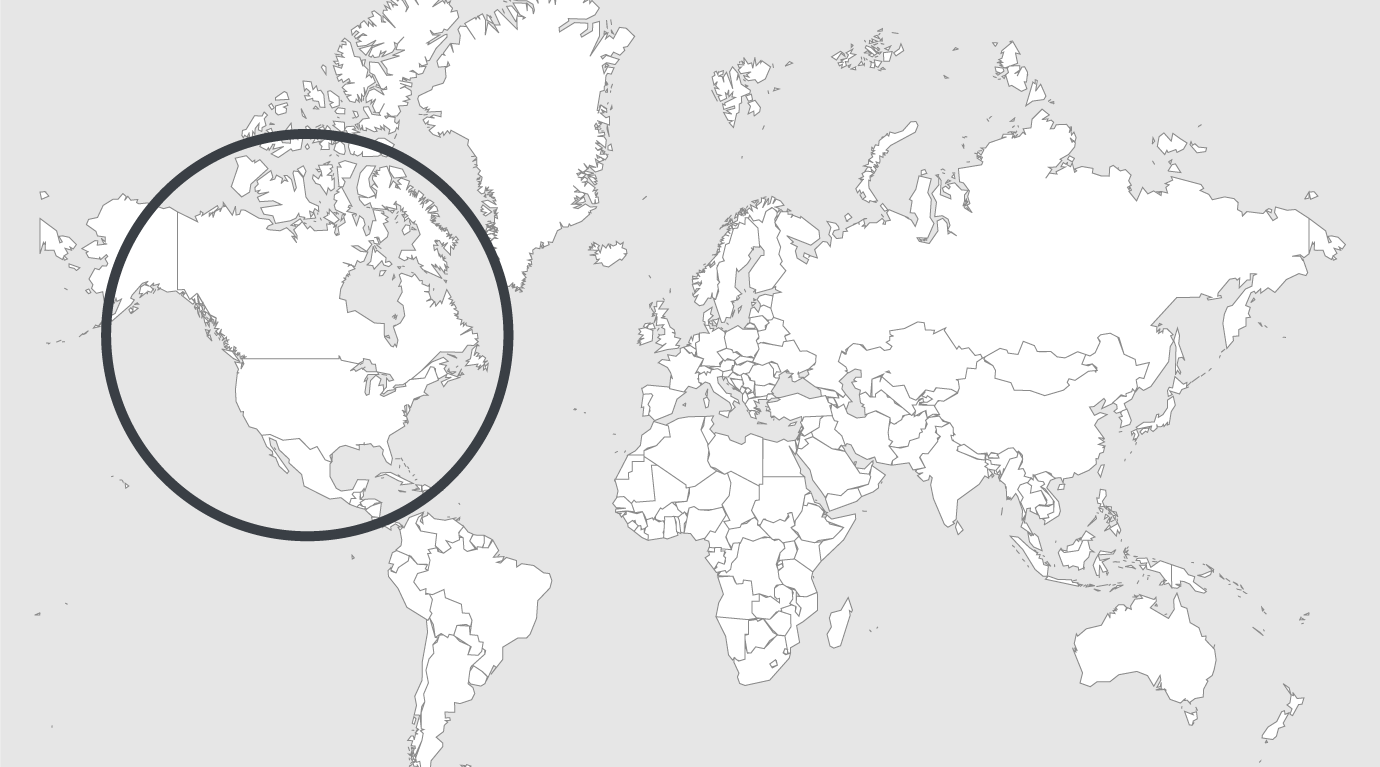 Topics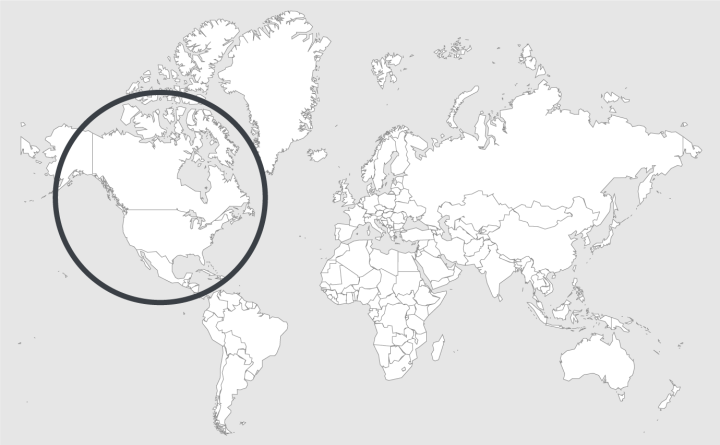 Source — The Marshall Project
Read country-profile
USA: federal prisons don't even try to rehabilitate the undocumented
The Bureau of Prisons fails to provide basic resources to undocumented prisoners.
THE FEDERAL BUREAU OF PRISONS claims its mission is to "provide work and self-improvement opportunities to assist offenders in becoming law-abiding citizens." When it comes to undocumented offenders, that's a lie.
The truth is that the BOP discriminates against undocumented people by denying them access to essential drug counseling and job training in prison.
As President Trump threatens to lock up even more undocumented immigrants, it's time for the BOP to reform these exclusionary policies, which are both ineffective and inhumane.
The U.S. Sentencing Commission reports that about one-third of all the people sent to federal prison each year are "illegal aliens." In 2016, more than half of all federal criminal prosecutions involved immigration-related offenses.
Read full article