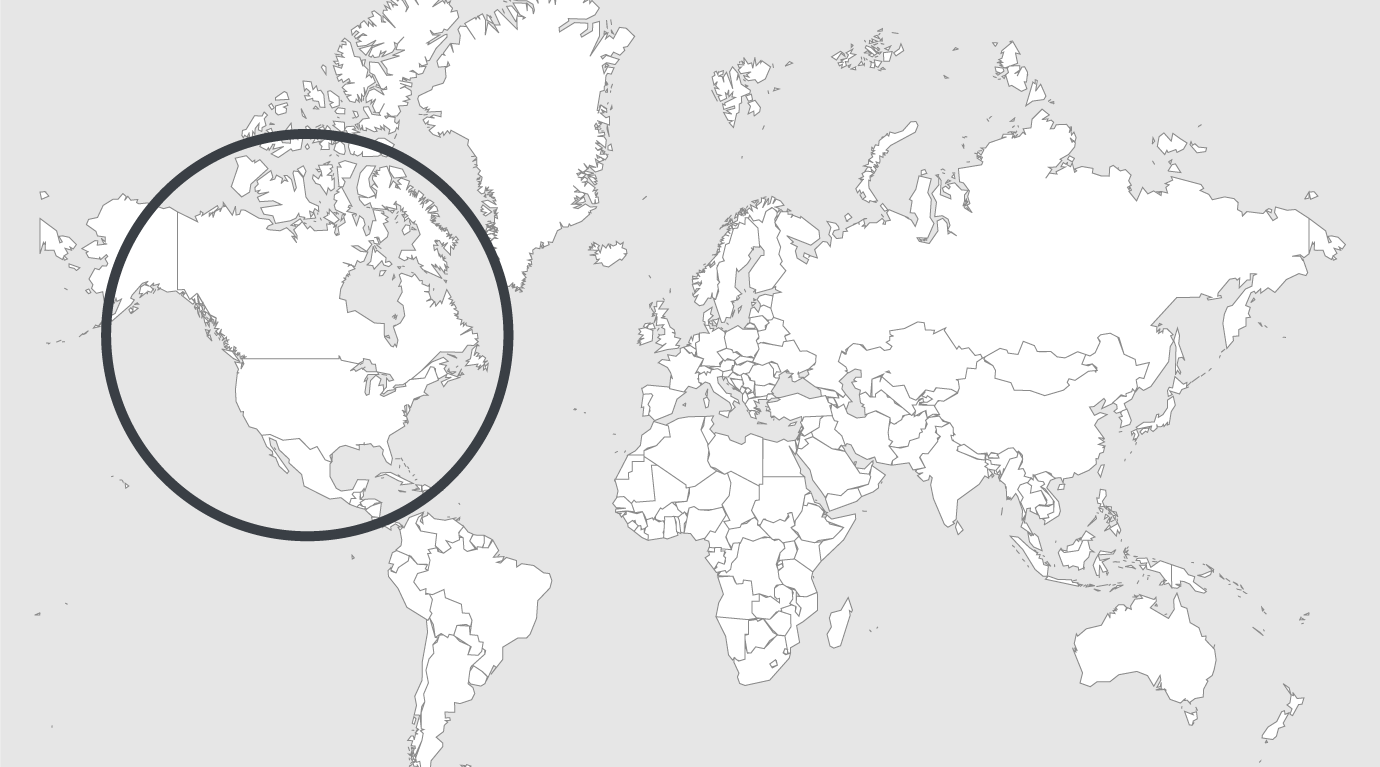 Topics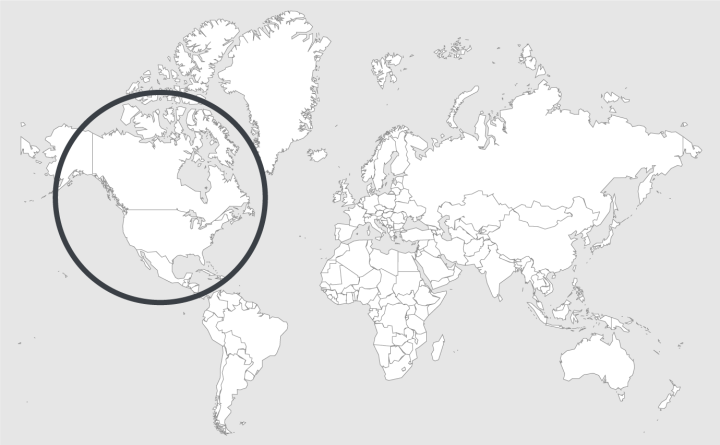 Source — New York Post
Read country-profile
USA : Attica Prison on lockdown after bloody inmate brawls break out
Notorious Attica Prison was been on lockdown since Sunday – after several bloody brawls erupted between inmates with weapons on the yards, correction sources told The Post.
The fights broke out on three of the four yards during the guards' afternoon shift change on Saturday and Sunday inside the facility about 30 miles from Buffalo, sources said.
Four ambulances were summoned to the penitentiary to transport inmates to a hospital off prison grounds for treatment of their wounds, sources said. Prisoners typically receive such treatment when the prison hospital cannot provide the necessary aid.
No correction officers were injured in the attacks.
Read full article.