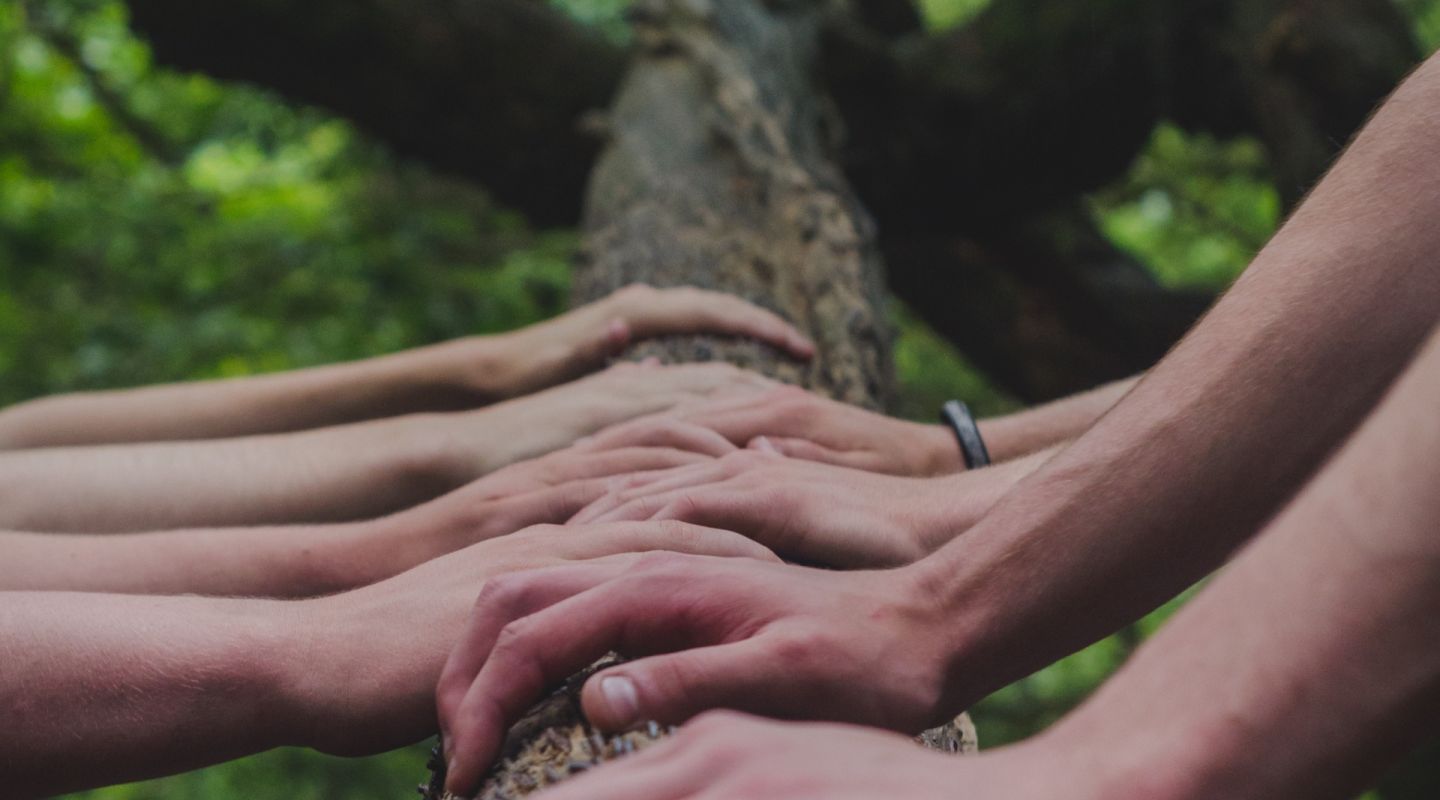 Topics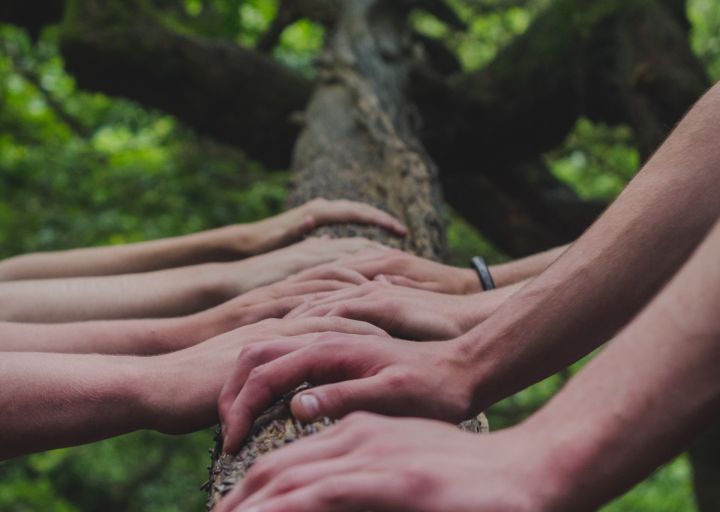 Read country-profile
Uruguay: rebuilding life after prison
They founded a cooperative to mitigate housing and employment challenges. These cooperatives are one of the measures put in place to give low-income residents access to lodging through financial support from the State.
Self-management, solidarity and participatory democracy are the central values of this model, which is based on the participation of members in the construction of collective housing and on collective ownership of landed properties.
Members are divided into two groups: prisoners and ex-prisoners. We met one of the founding members, who is still in prison, and we asked him three questions.
For the first time we began to do some collective thinking.