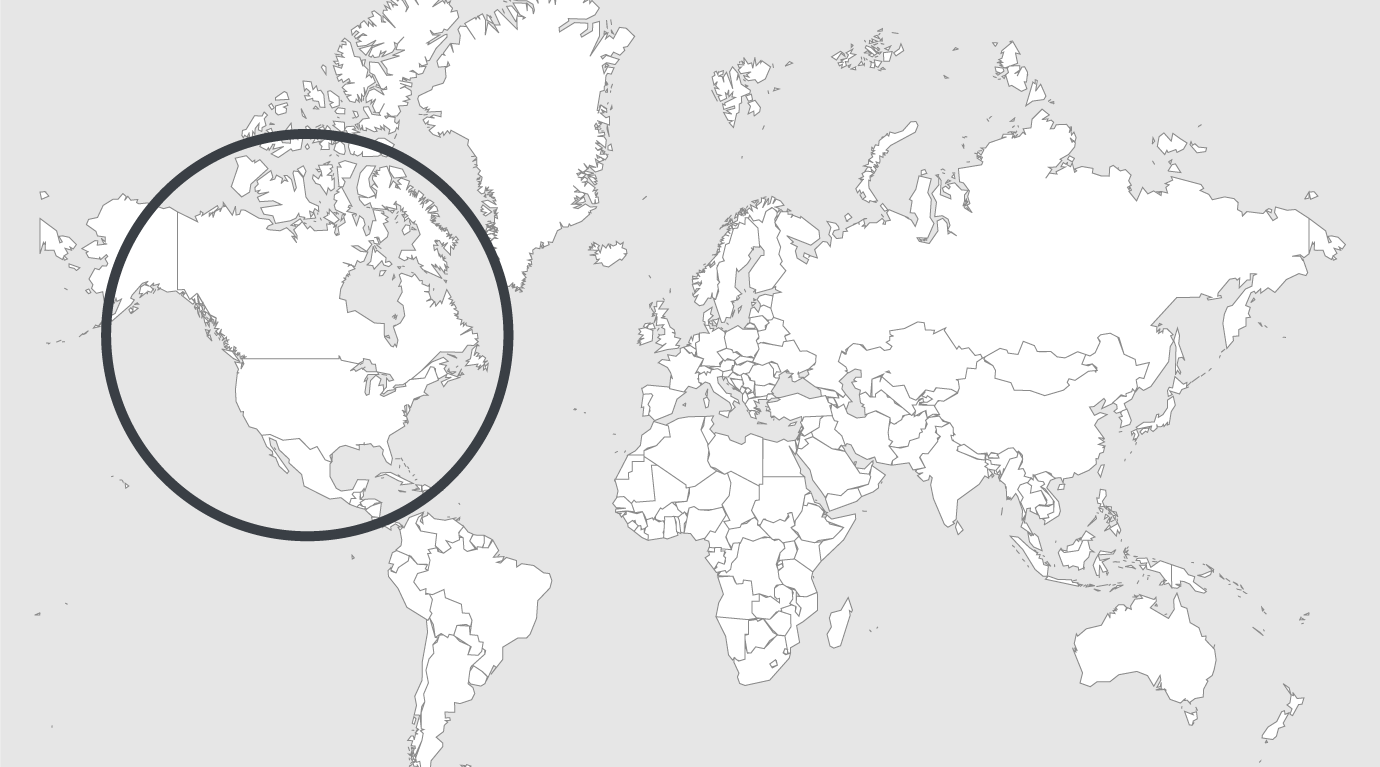 Topics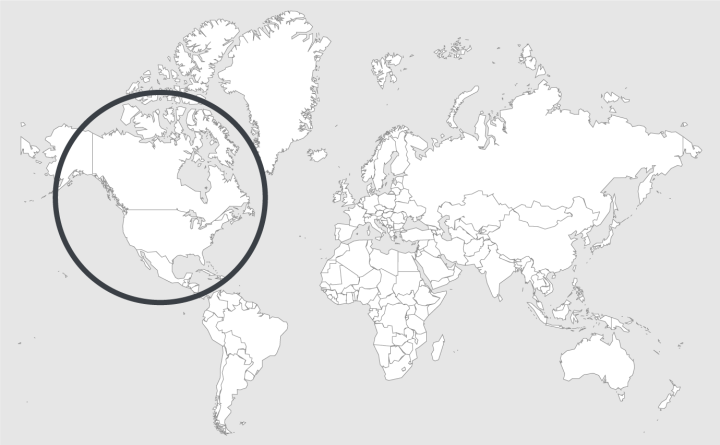 Source — The Oregonian
Read country-profile
United States: women inmates file second suit against state prison doctor
Three inmates who claim they were sexually abused by a physician at the state women's prison have filed a federal lawsuit against the doctor and two other medical staffers.
The lawsuit filed this month in U.S. District Court names Dr. Robert W. Snider, and two other medical administrators, Dr. Steve Shelton and Dave Brown.
Earlier this year, the state agreed to pay a $175,000 to a former inmate who alleged Snider sexually abused her during a gynecological exam in 2013 at Coffee Creek Correctional Institution in Wilsonville, the state's lone women's prison.
Read full article.