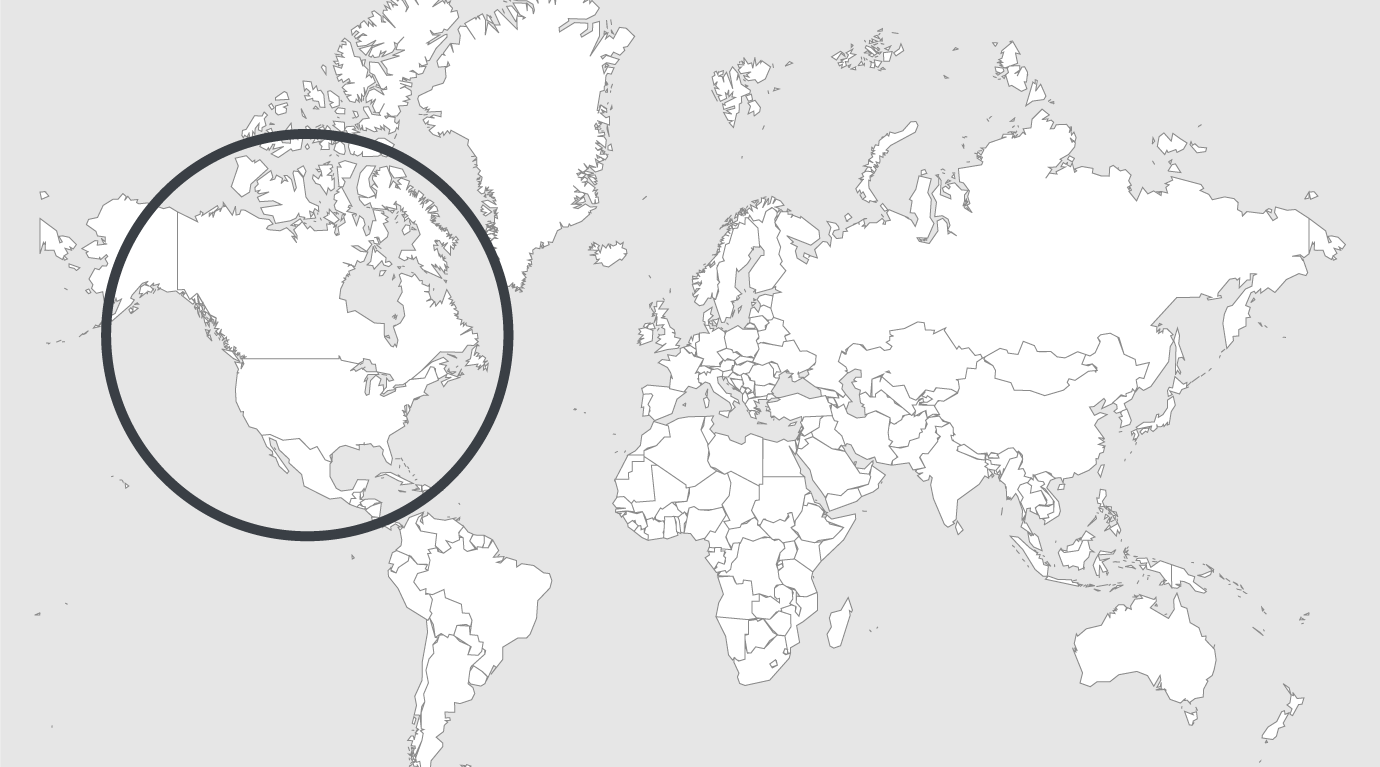 Topics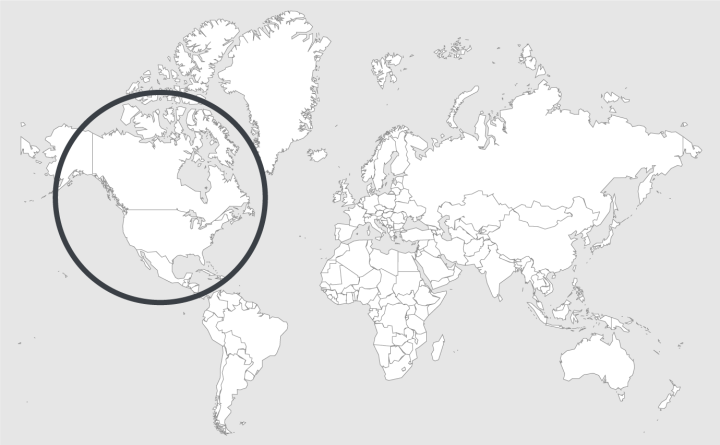 Source — The Baltimore Sun
Read country-profile
United States: number of U.S. prisoners serving life sentences has quadrupled
The number of U.S. prisoners serving life sentences has more than quadrupled over the past three decades, and those eligible for parole are waiting longer to be released, according to a report released Tuesday.
The report from The Sentencing Project, an organization that advocates for sentencing reform, says that those serving parole-eligible life sentences in Maryland "face major hurdles" in qualifying for parole.
"People are serving longer and longer sentences," said report author Nazgol Ghandnoosh. "Most of these people have committed very serious crimes. But the question is, how long do we need to keep them in prison for?"
According to the report, in recent decades the population of people serving life sentences nationally has grown at a faster rate than the general prison population.
Between 2008 and 2012, for example, when the total national prison population shrank amid historically low crime rates, the number of people serving life sentences grew by 12 percent, the report found.
Ghandnoosh's research found that for eight jurisdictions for which statistics are available since the 1980s, the average time served by paroled lifers with murder convictions doubled — from 11.6 years in the 1980s to 23.2 years for those released between 2000 and 2013. Maryland was not among the jurisdictions used in those calculations.
The report says there are now about 110,000 people nationwide serving parole-eligible life sentences, including more than 2,000 in Maryland. It attributes the growth in the lifer population to several factors, including actions by lawmakers, governors and parole boards that have toughened parole policies, "effectively increasing prison terms for these individuals."
The Sentencing Project is based in Washington and works to address racial disparities in the criminal justice system and advocates for alternatives to incarceration.
Read full article.