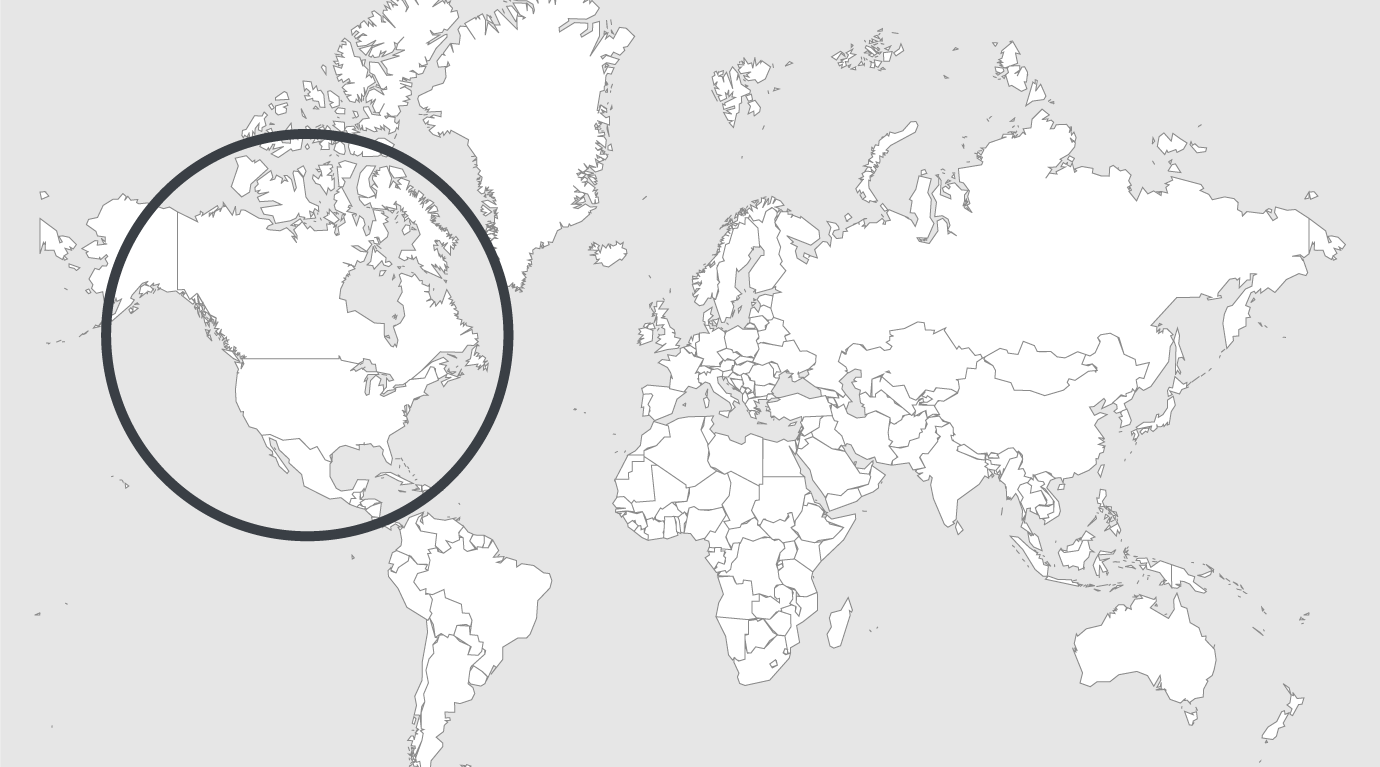 Topics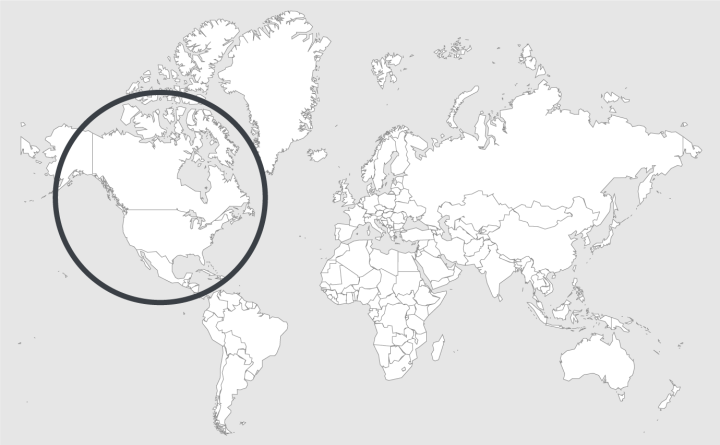 Source — The Advocate
Read country-profile
United States: bill to eliminate death penalty in Louisiana advances past committee
Every day and night, former Louisiana prosecutor A.M. Stroud thinks about Glenn Ford, the man he wrongfully sent to prison for almost half of his life and who would have been executed by the state had he not been exonerated 30 years after his conviction.
It's a regret that haunts Stroud. But he believes his story serves as a cautionary tale about the need to end the capital punishment. And he raised that caution to a state Senate committee that advanced legislation Tuesday to abolish the death penalty in Louisiana.
"We, as humans, cannot handle the power of life and death; we're not designed for it," he said, hanging his head in shame as he testified before legislators considering a state ban on capital punishment. "I know at some point I am going to have to answer for what I've done. I hope that God has more mercy on me than I had for Mr. Ford."
But Baton Rouge attorney Michelle Ghetti and her daughter Christie Battaglia say they are also haunted. Ghetti's ex-husband John Battaglia attacked her while they were married and put her in the hospital for three days. John Battaglia went on to re-marry and killed his own children from his second marriage, while his new wife was on the phone with him.
Today, he sits on death row in Texas. He told filmmakers who made a documentary about his crimes that he still wishes he'd killed Ghetti.
"If not for the death penalty, we'd be living in fear," Christie Battaglia said calming herself after bursting into tears at the mention of her father's crimes. Battaglia, who lost her half-sisters, said she believes her father would also kill her if given the chance.
These are just some of the difficult moral questions that Louisiana legislators will be wrestling with over the next few weeks as they consider bills to make Louisiana the 19th state in the nation and the first in the Deep South to abolish the death penalty.
A Senate committee on Tuesday advanced Senate Bill 142, by Baton Rouge Sen. Dan Claitor, a Republican, which is the furthest a ban on the death penalty has advanced in the Louisiana Legislature in recent memory. But the measure has a long way to go, and it faces considerable opposition from law enforcement leaders and victims. There is similar legislation in the House being proposed by Rep. Terry Landry, D-New Iberia.
The debate among Louisiana lawmakers to end the death penalty came less than a day after the neighboring state of Arkansas grabbed national headlines for executing two people in one night, the first time a state has done back-to-back executions since 2000. Arkansas is rushing to execute people on death row before the state's supply of lethal injection drugs expires.
Claitor's bill would not apply to the 73 inmates in Louisiana already sentenced to death; it would go into effect for those convicted after Aug. 1. However, opponents of the bill said they believed courts could use the law as ammunition to end the practice retroactively in the state.
Advocates of ending the death penalty cited both a moral and fiscal responsibility.
Louisiana Public Defender James Dixon said more than $91 million has been spent by the state to defend capital cases since 2008. And during that time, only one person has been executed – a man who waived his right to appeal.
"This is extremely expensive and extremely ineffective," Dixon said.
Read full article.